Senja Mentari Calligraphy Font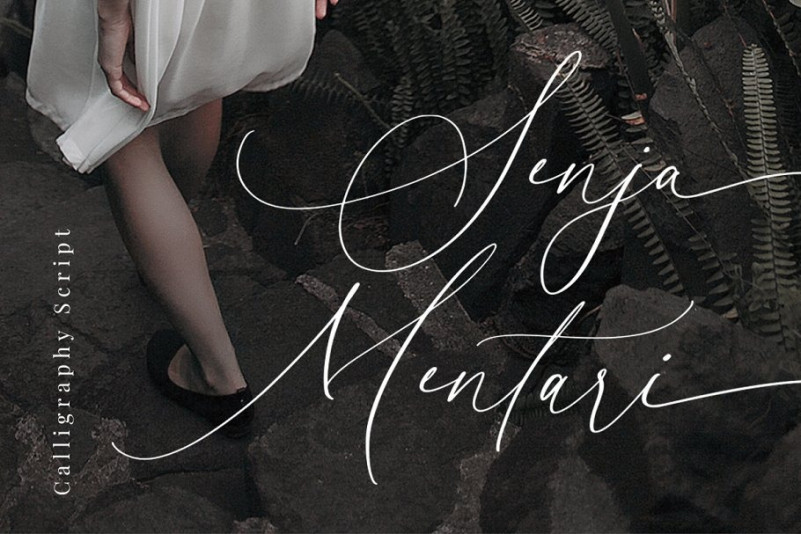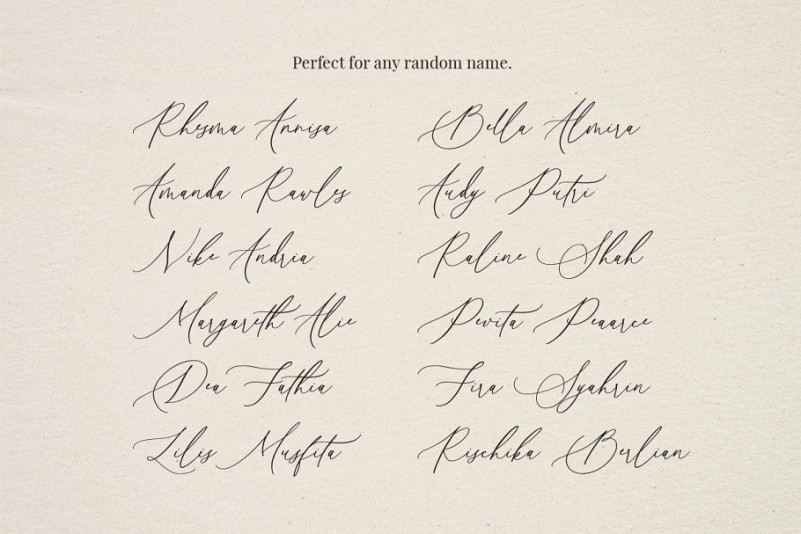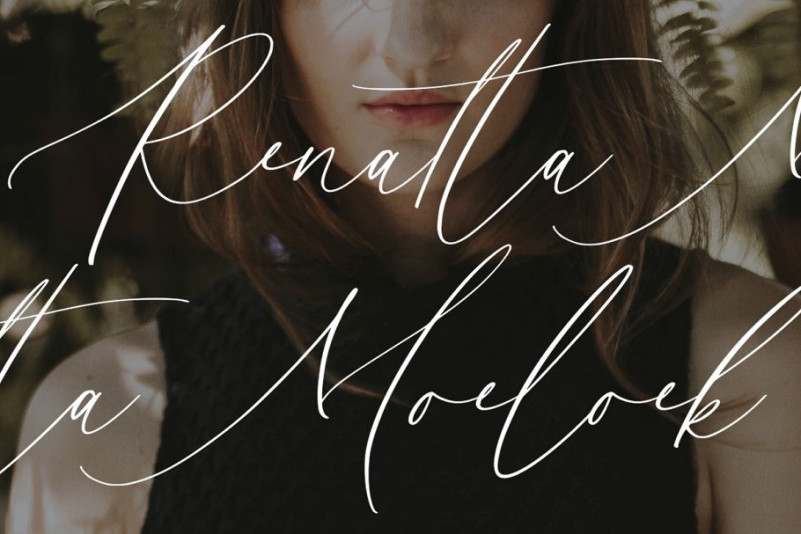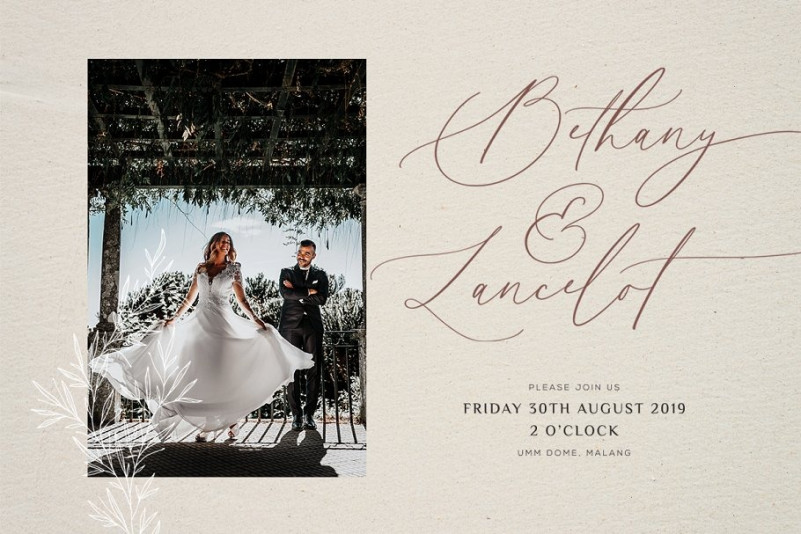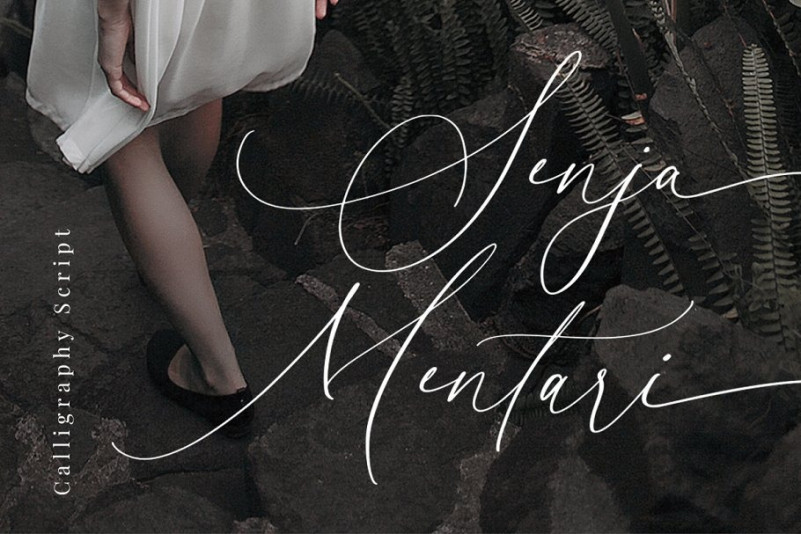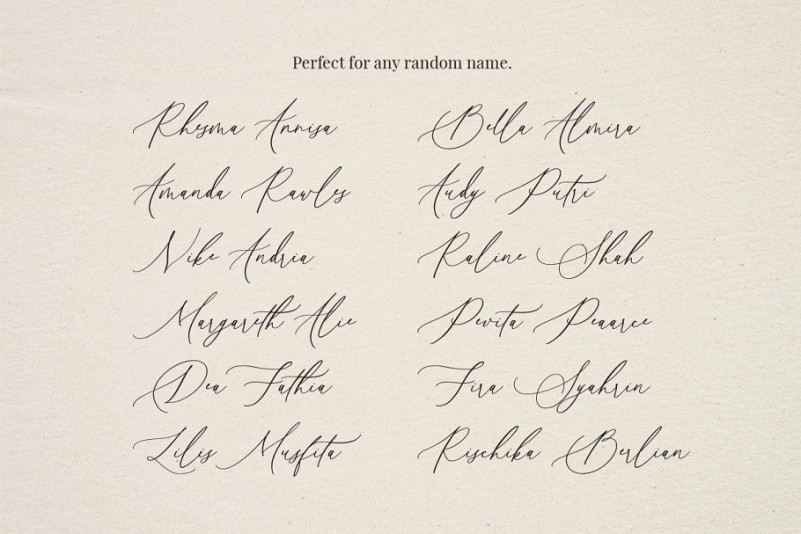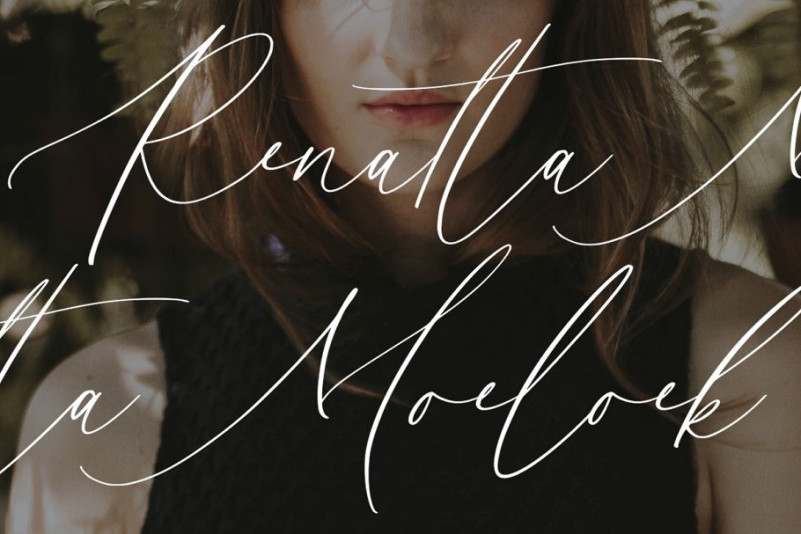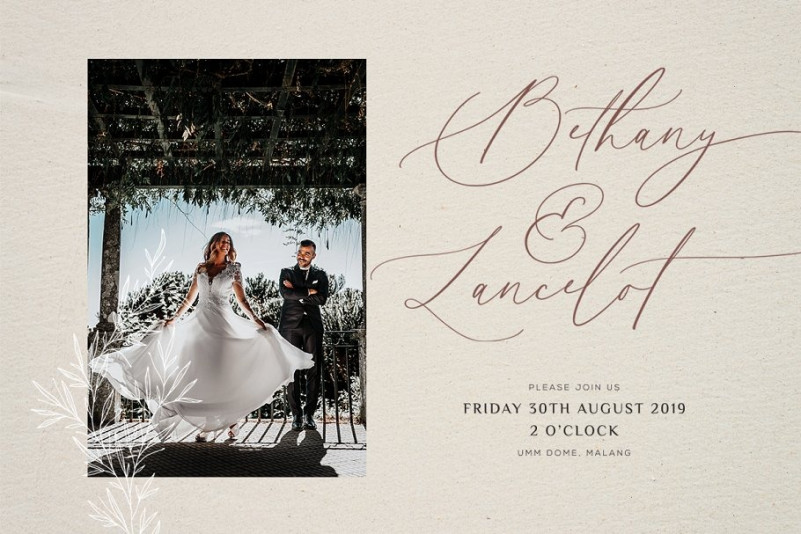 Senja Mentari Calligraphy Font is a cool calligraphy font. It's an elegant script typeface. It is perfect for branding, wedding invitations and invitation cards and many more. Test it out below to see how it could look for your next project! Senja Mentari Calligraphy Font is elegant modern calligraphy font inspired by delicate inky hand lettering, gorgeous wedding calligraphy and trending minimal branding designs.
This beautiful font pair is for those who are needing of elegance and stylish for their designs and particularly well suited for wedding invitations, cards and feminine branding.
Thanks to dharmas Std, has shared this wonderful font, you visit his shop, and buy fonts support him: Click HERE