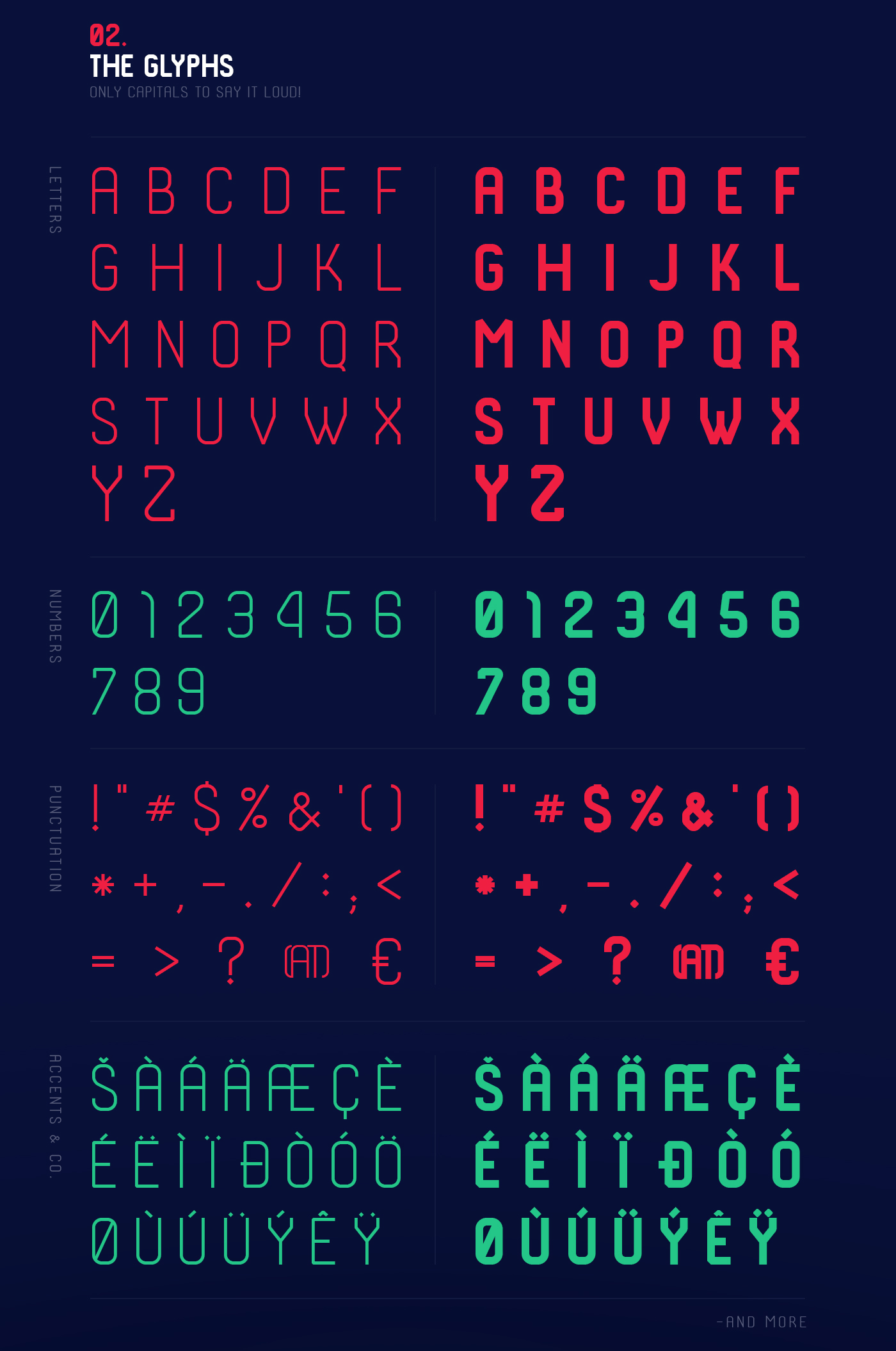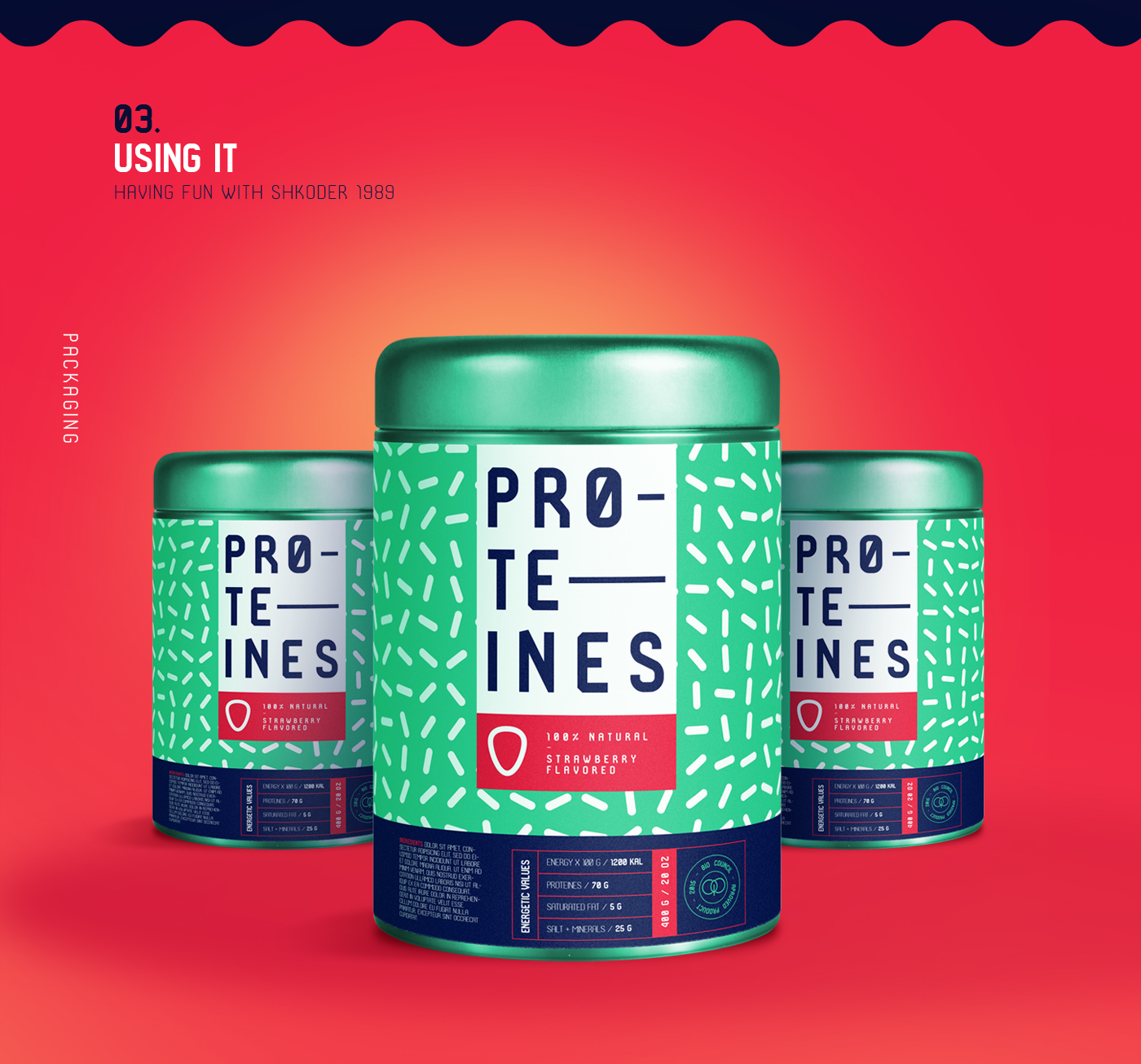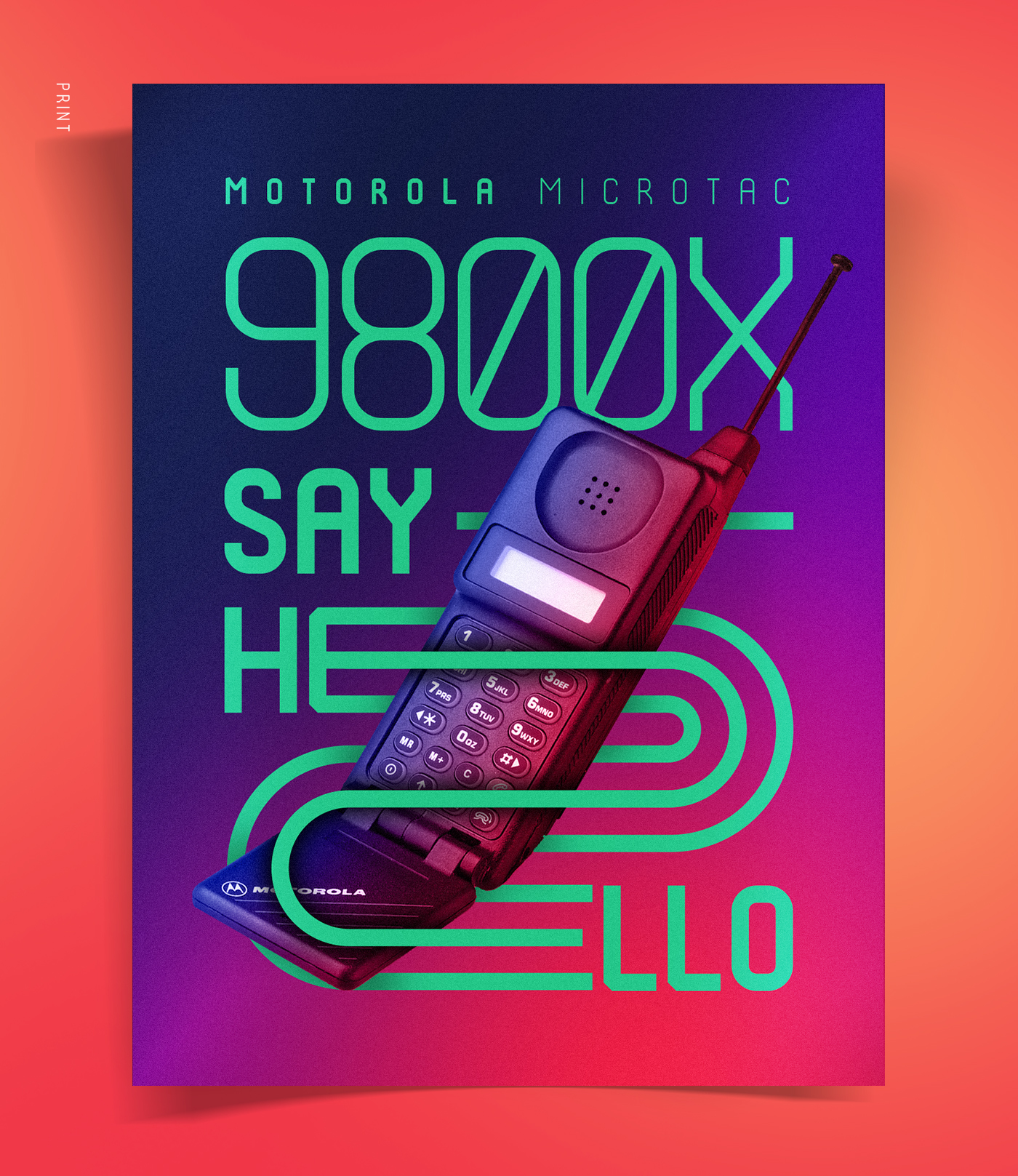 SHKODER 1989 FREE TYPEFACE
SHKOOER 1888 BURNS FROM THE IDER TO GIVE BACK SOMETHING TO THE INTERNET :D. IT TAKES INSPIRATION FROM THE 90'S FROM TECHNOLOGY, SPORTS AND ALL THOSE THINGS THAT INFLUENCEO 90'S KID'S IMAGINATION. THE NAME IS A CELEBRATION OF A POETIC CITY IN THE NORTH OF ALBANIA. WE MADE SOME EXAMPLES TO INSPIRE YOU, SO FEEL FREE TO DOWNLOAD AND TO CREATE SOMETHING AMAZING !
Thanks to Julian Hoxhaj. SHKODER 1989 free for personal use and commercial use, please visit his store for more other products, and buying fonts support him.