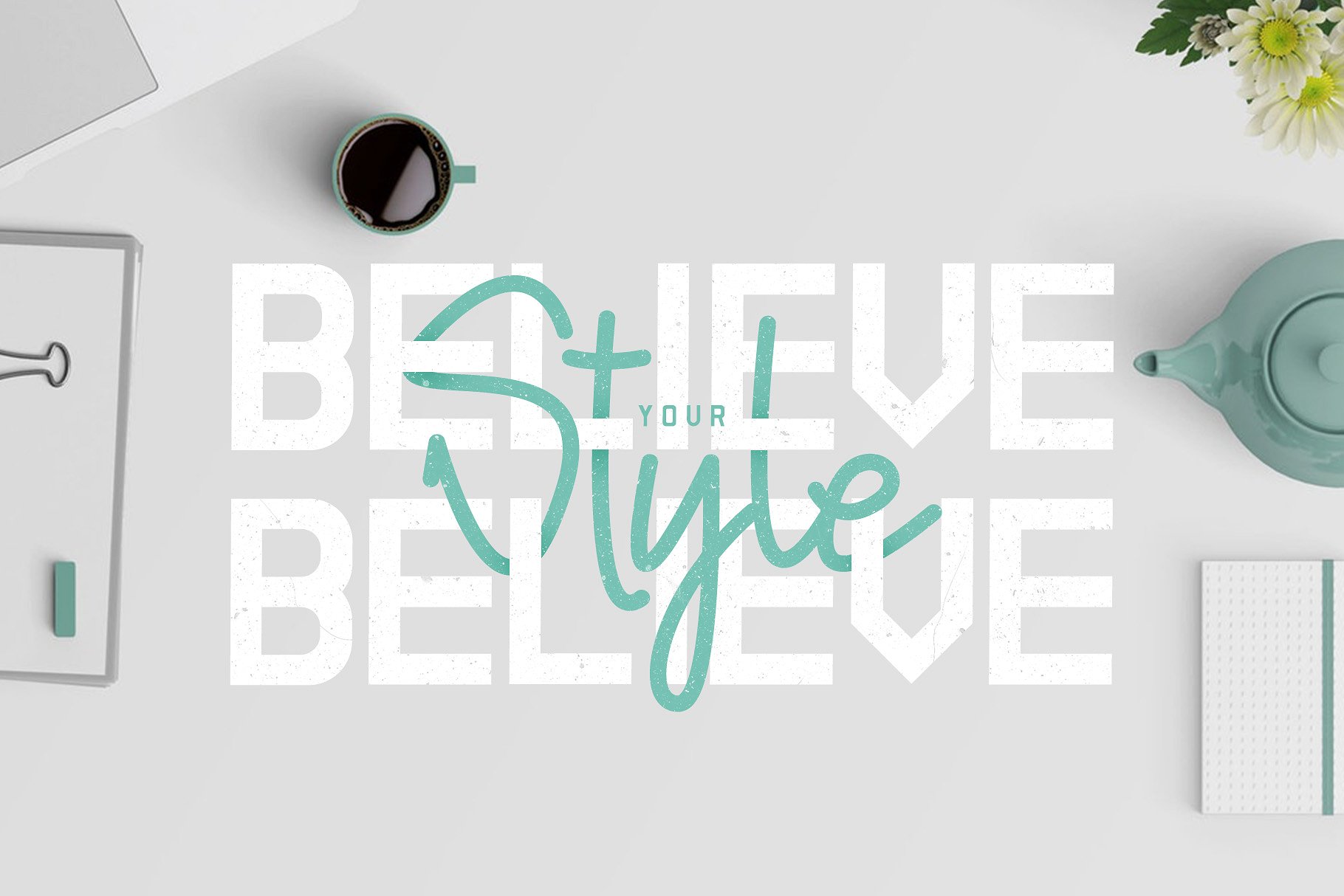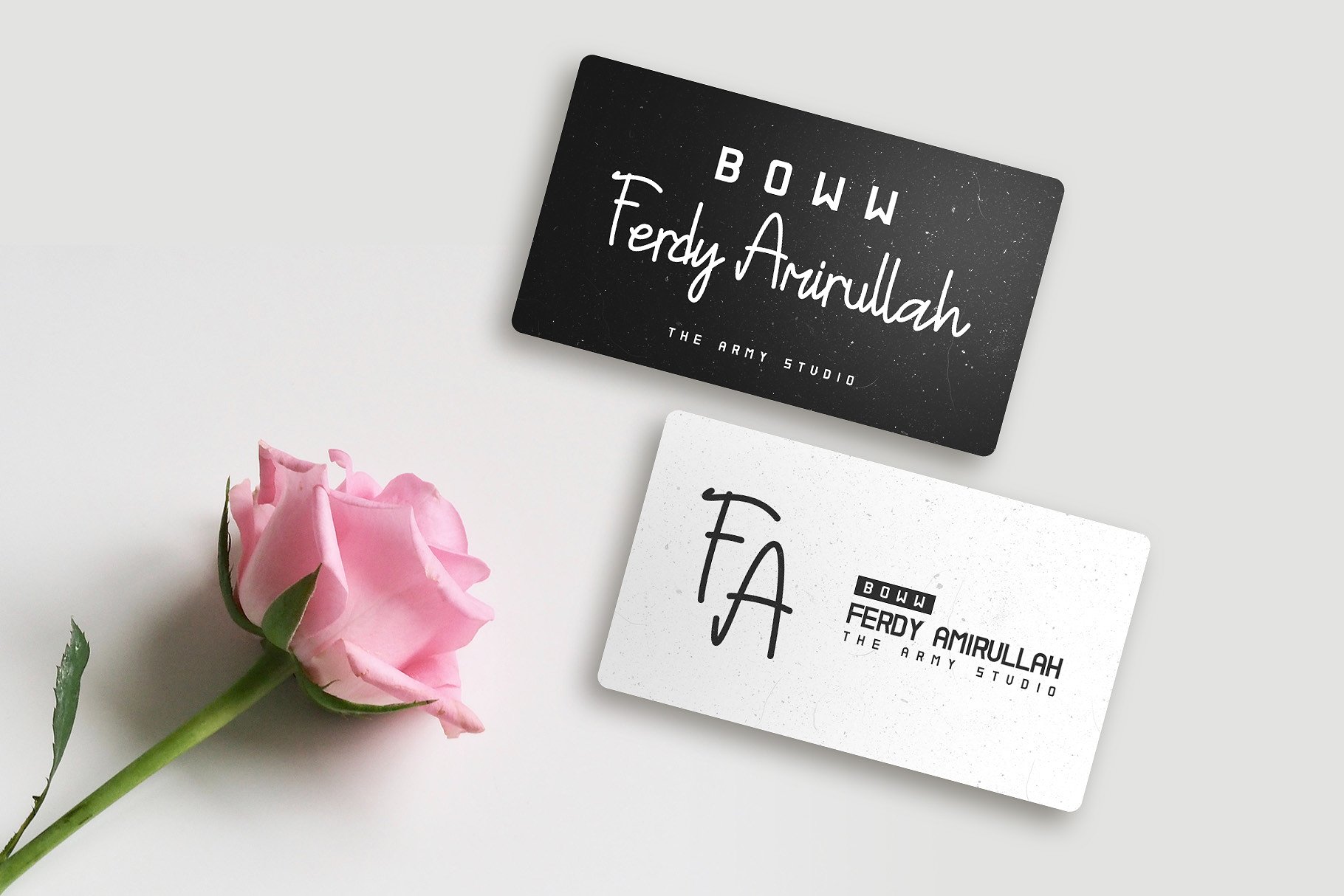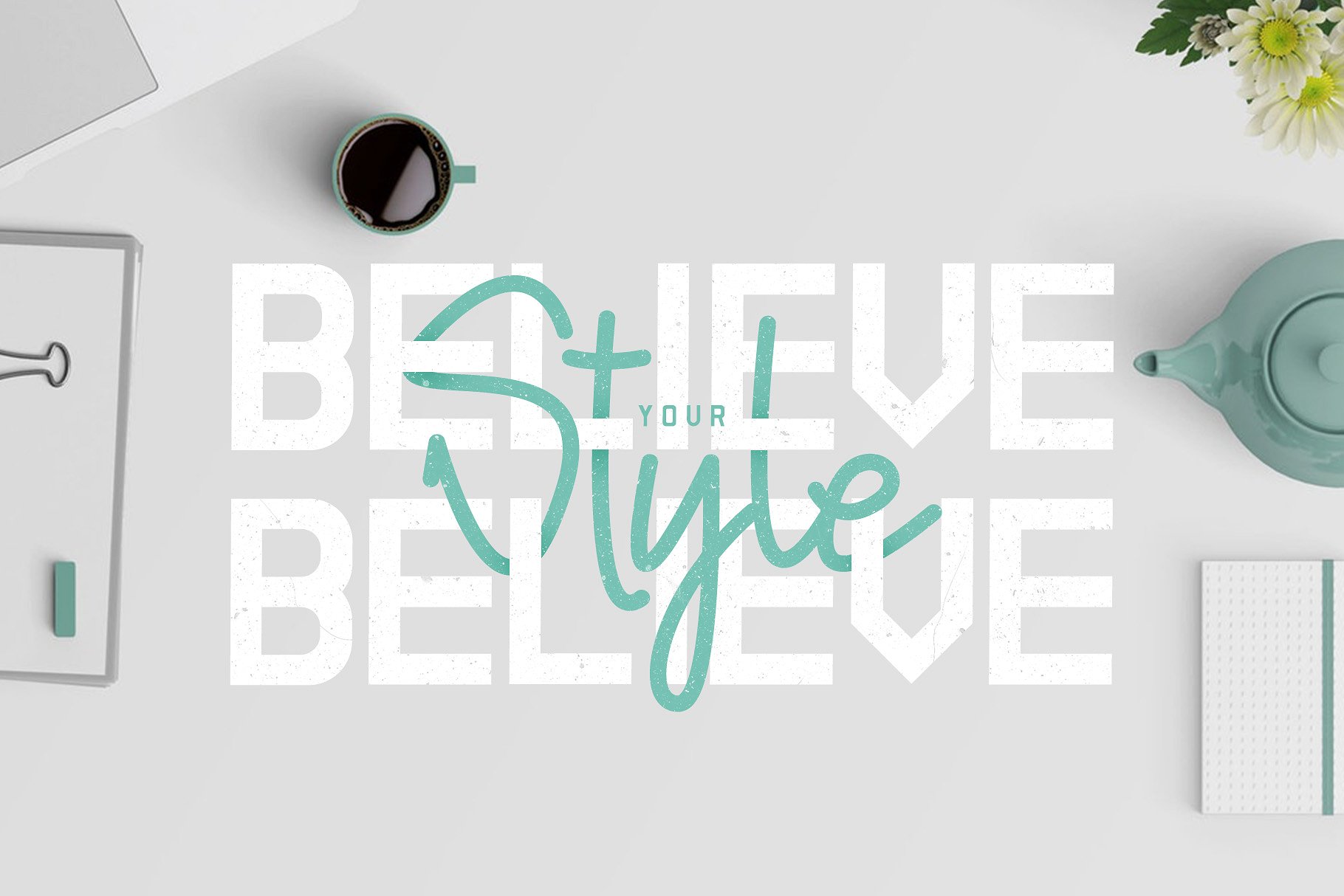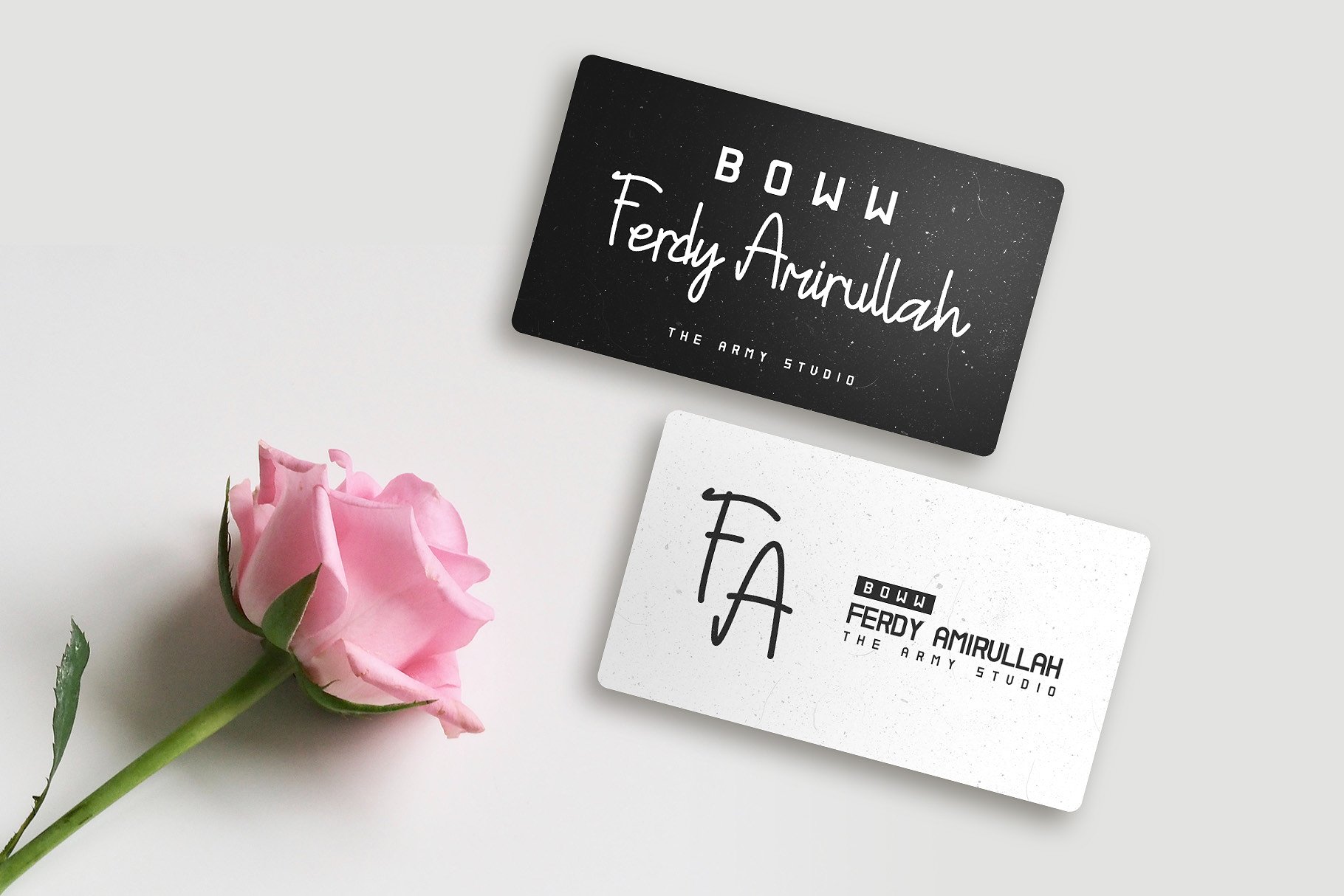 Snowman The Woppie Font Duo
Hi! Introducing Snowman TheWoppie. It is designed and shared by Dierstudio. SnowmanTheWoppie is a font duo consisting of a sophisticated signature-style script, and an elegant, classy, all-caps sans font. SnowmanTheWoppie is perfect for adding a classy, modern touch to your projects.
SnowmanTheWoppie is to use for any kind of design such as branding projects, logos, wedding designs, social media posts, advertisements, product packaging, product designs, labels, photography, watermarks, invitation, stationery and any projects.
Thanks to Dierstudio, This is the free version. Snowman The Woppie Font free for personal use. For full version and commercial purposes, please visit: https://crmrkt.com/Agm2zr
Paypal account for donation : https://paypal.me/ahmdkhdir