Soothing – Unique Ligature Font is a versatile, modern and classy sans serif font that is really original. It is an elegant, unique font that uses ligatures to smoothly link letters. This is perfect for BRANDING and LOGO DESIGN. You will get classy, elegant, and certainly unique logos with this font.
To make it look more unique, here we prepared some ligatures:
UB UD UK UP UR WW MB MD MK MP MR NB ND NK NP NR CX CK TX TK OO sr ss sq sv sw sx sd sa so oo ba bd bo br cd ce cq cs co cv cx cw Th Ch gi gj gd ga go gr eh eq es eu fb fh fk mj my mr mn mb mf mh mk ml mp mt kg ks ky pg po pq ps pw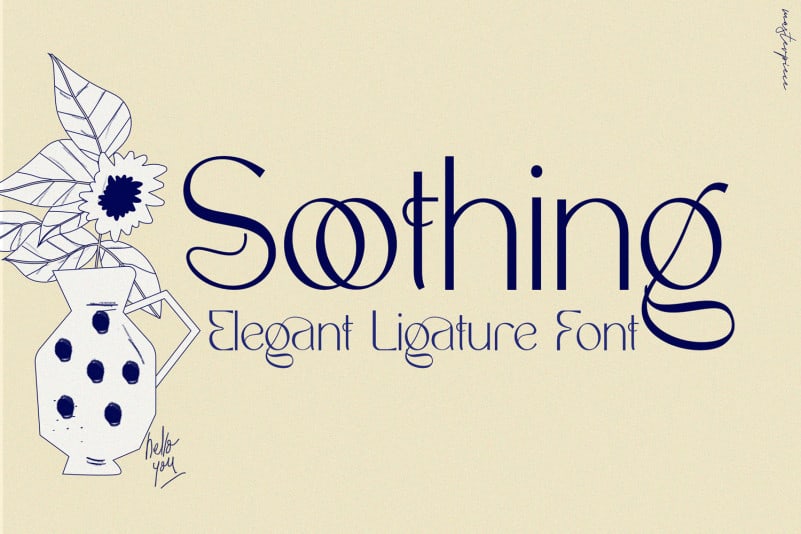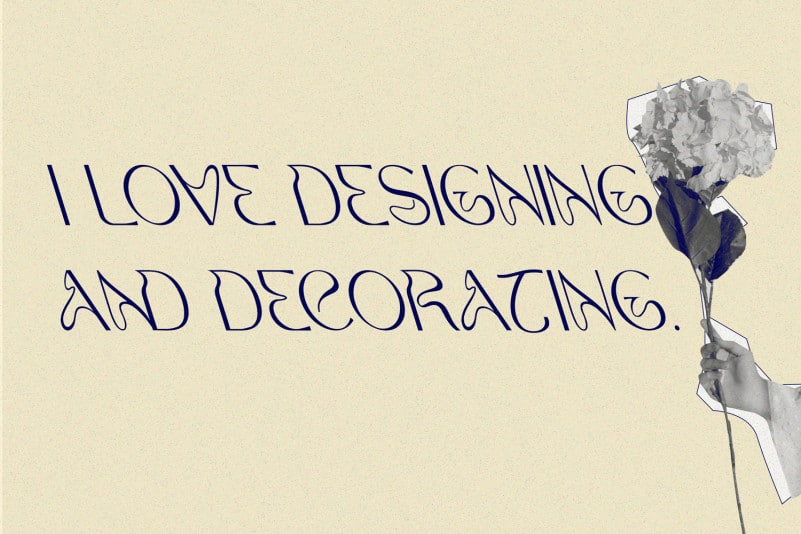 NOTE: This demo font is for PERSONAL USE ONLY! and NO COMMERCIAL USE ALLOWED.
– Here is the link to purchase COMMERCIAL LICENSE:
https://177studio.com/product/soothing-unique-ligature-font/
or
https://gumroad.com/l/gJxaq
Thank you for download and your appreciated.
Keep Support our work and Happy Design !!
if you have any problem, let we know by email: [email protected]