Stickman Display Font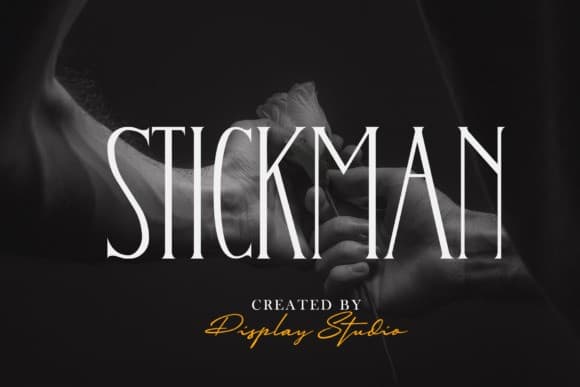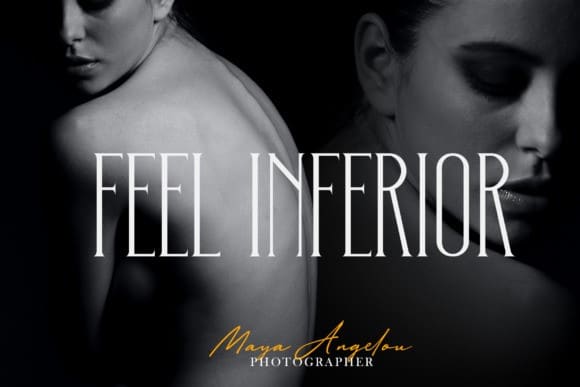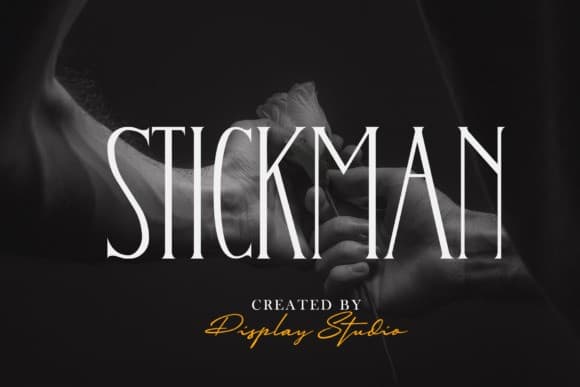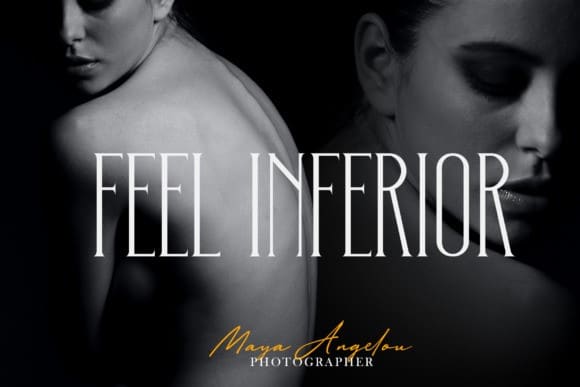 Introducing Stickman Display Font. A distinct, elegant display typeface that blends traditional influences into a contemporary aesthetic. Inspired by art and beauty. Its well balanced Latin details contain distinctive contrasts. Use Stickman to achieve an exquisite, yet subtle look and maximum versatility. It works perfect for creating stylish logos, striking editorials, invitations, graphic quotes, and more.
Thanks very much to Display Studio. Stickman Display Font just personal use only, if you need for commercial use and full version please download in here.
Stickman-SlabSerif
The quick brown fox jumps over the lazy dog
Stickman-Serif
The quick brown fox jumps over the lazy dog
Stickman-SansSerif
The quick brown fox jumps over the lazy dog
Stickman-RoughFancy
The quick brown fox jumps over the lazy dog
Stickman-CleanFancy
The quick brown fox jumps over the lazy dog