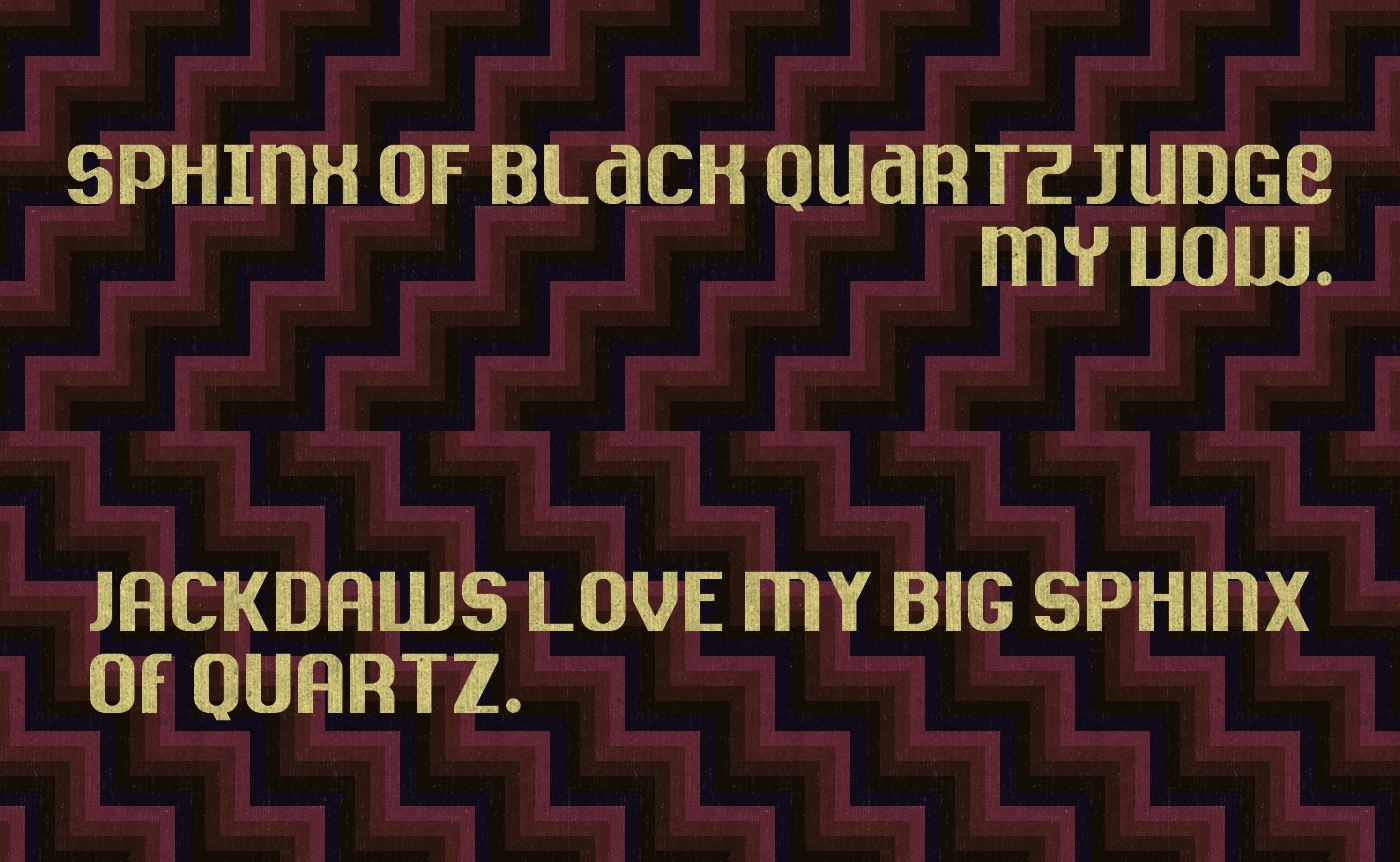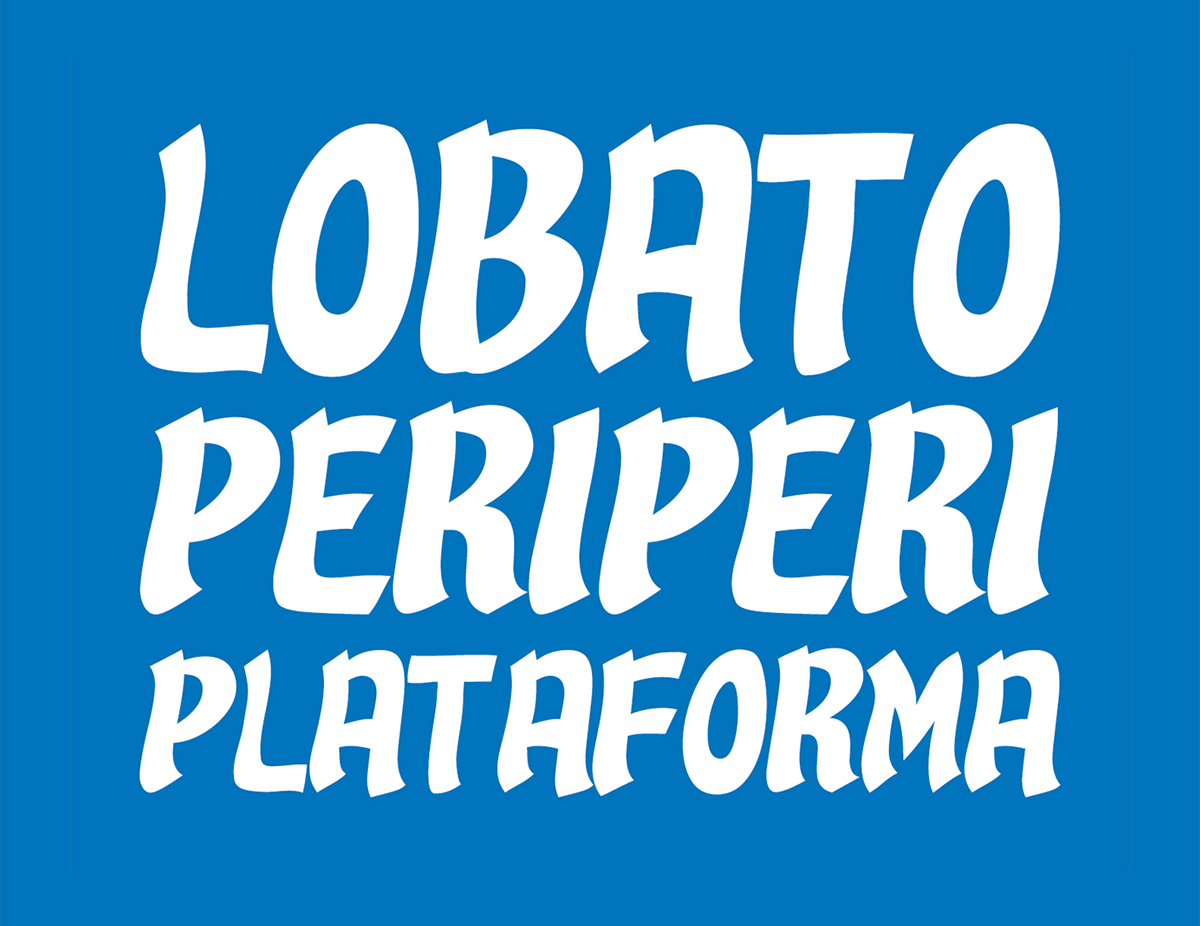 A tipografia Suburbana foi desenvolvida em caráter experimental no ano de 2003, inspirada no trabalho dos letristas – comunicadores visuais populares – responsáveis pela confecção das mais diversas placas e sinalizações nos grandes centros urbanos.
A investigação foi realizada a partir de levantamento fotográfico em estabelecimentos comerciais no Subúrbio Ferroviário da cidade de Salvador [BA], incluindo uma de suas maiores áreas de circulação e que deu origem ao nome da fonte: a Av. Afrânio Peixoto, popularmente conhecida como Suburbana.
O seu uso é 100% gratuito e pede-se que, se possível, sejam enviadas as aplicações da fonte para o e-mail [email protected] a fim de registrar seu alcance.
The Suburban typography was developed by graphic designer Fernando PJ in 2003, inspired by the works of the popular letters painters in the city of Salvador (Bahia, Brazil).
Its use is 100% free and are asked to, if possible, applications are sent to the e-mail [email protected] to register your reach.
Thank you!
Email Address: [email protected]
Font Designer: Fernando PJ