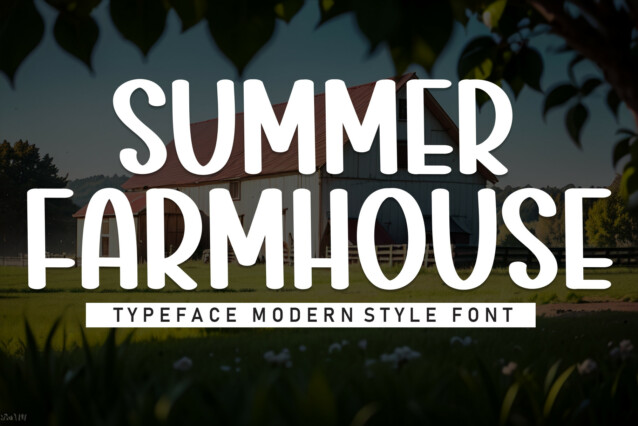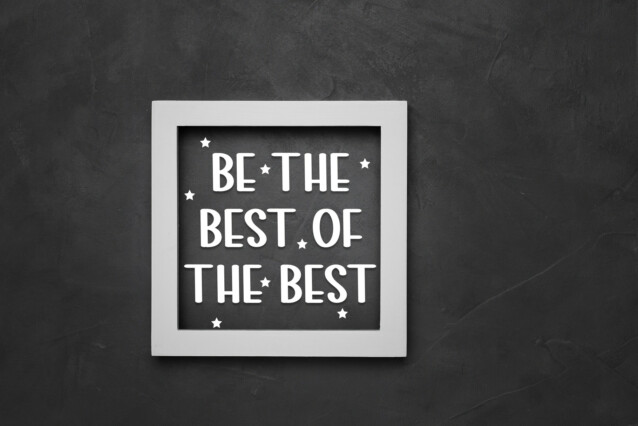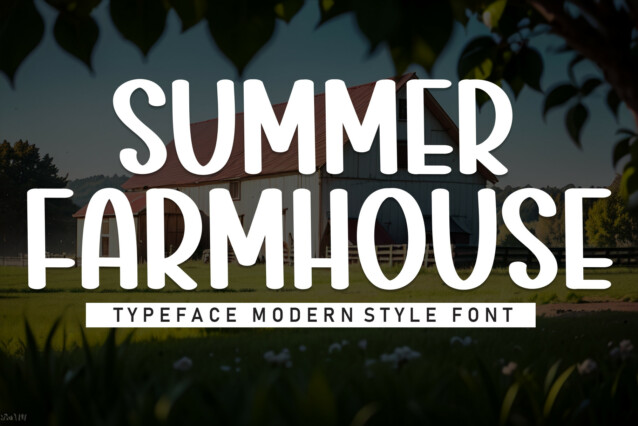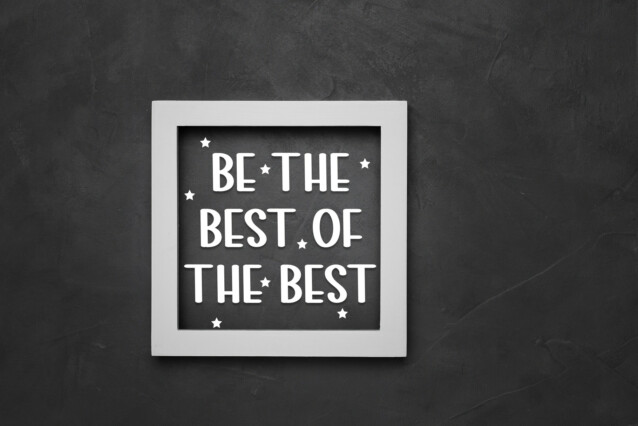 Summer Farmhouse Display Font is a clean display font that brings a sense of elegance and sophistication. Its design features crisp and well-defined letterforms, with straight lines that give it a sleek and modern look. The simplicity of the display font makes it highly versatile and suitable for a wide range of design applications. It is perfect for headlines, titles, and any text that needs to grab attention and make a bold statement.
DETAILS
special creative products for you, our products will give you an extraordinary experience.
the latest style letters are perfect for wall displays, wedding invitations, social media post logos,
advertisements, product packaging, product designs, labels, photography, watermarks, invitations, stationery,
and any project that requires taste handwriting.
Links for license and contact:
================================================== =========
gmail : [email protected]
================================================== =========
ATTENTION:
WARNING!!!
By installing or using this font, you agree to the Product Use Agreement:
– This font has a FULL VERSION and is ONLY for PERSONAL USE. NO COMMERCIAL USE!
– If you need CUSTOM PERMIT or COMPANY PERMIT please go to : ( www.scratchones.com )
– Any donations are greatly appreciated. Paypal account for donations:
( www.paypal.me/scratchones )
USE OF COMMERCIAL FONT WITHOUT PURCHASE OF LICENSE
OFFICIAL www.scratchones.com will be fined 8X THE MINIMUM LICENSE FEES FROM THE LICENSE PRICE !!!!
thanks.