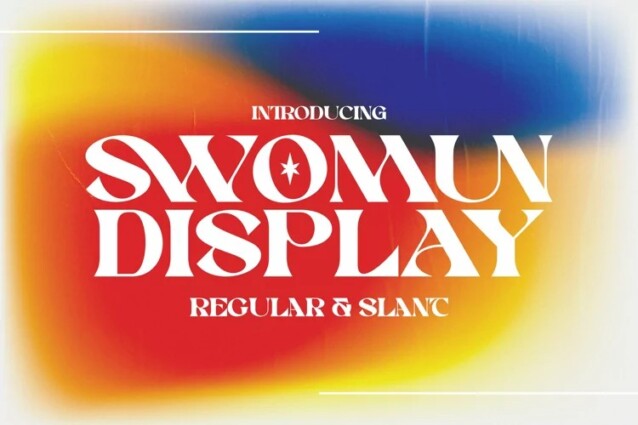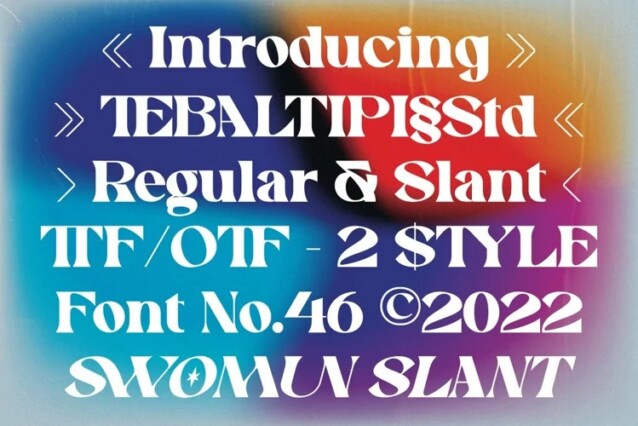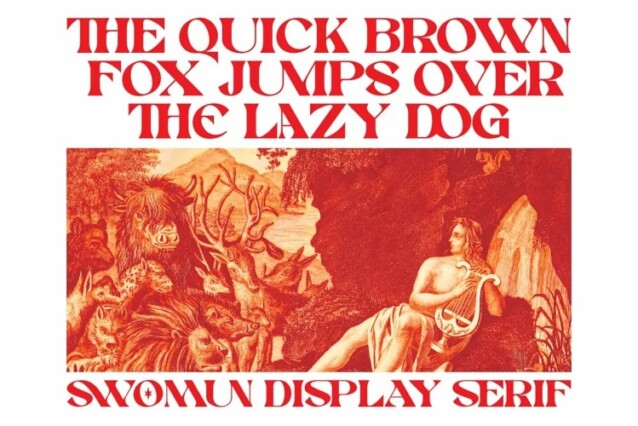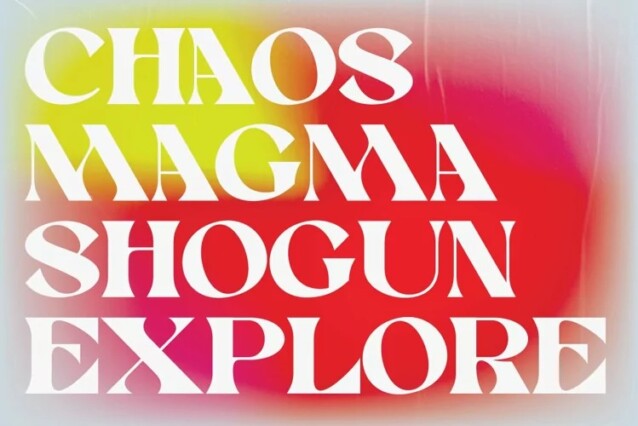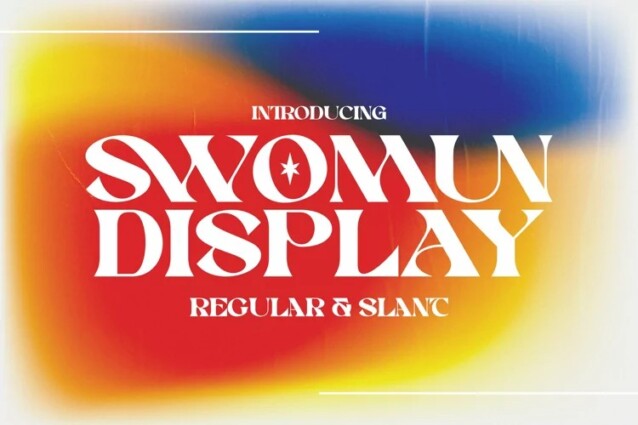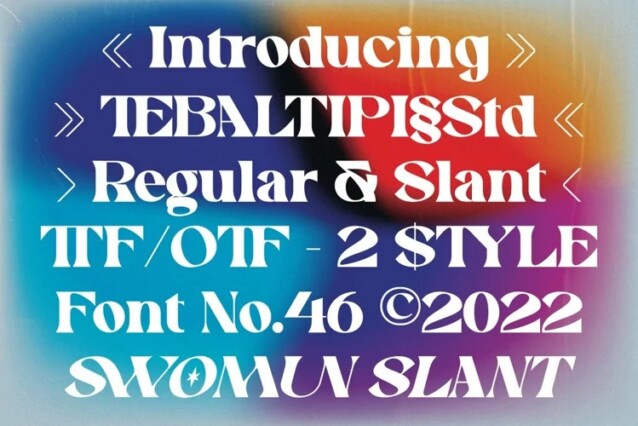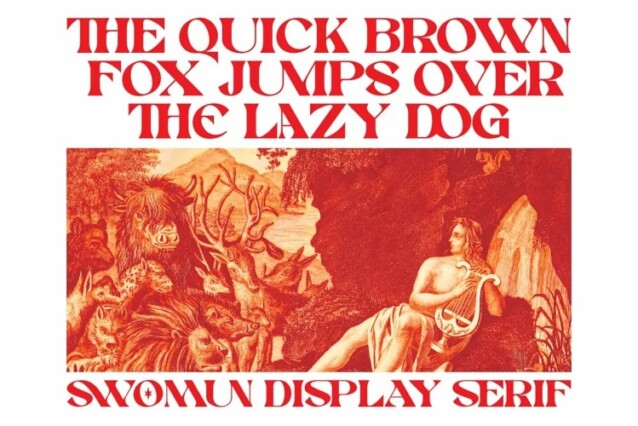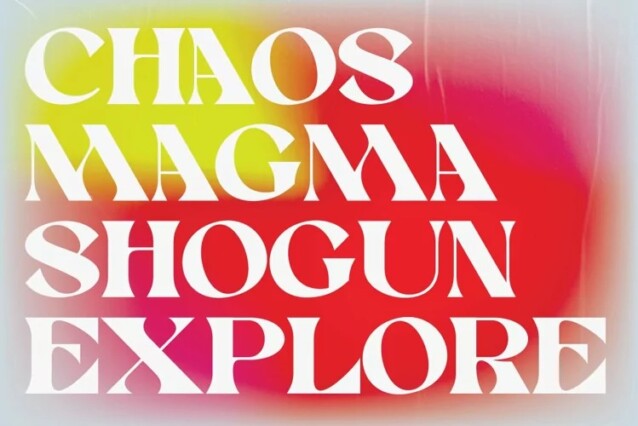 Swomun Font is a classic serif font that has a vintage, cute, fun and bold feel. So beautiful on invitation like greeting cards, branding materials, business cards, quotes, posters, and more!
Swomun Display Typeface is the part of a strong and modern Bold display. This typeface both impressive at display sizes and easily readable in text size, while the sharp shapes of the triangular serif and the distinctive letter shapes show their strength in logo design and impressive editorial use.
Thanks to tebaltipiss who has generously sharing free demo of this exquisite typeface for us to try. So, if you like Swomun Font, make sure to get yourself its full version. With this, you will get access for commercial license and more awesome features.
View all Glyphs
Swomun Serif
The quick brown fox jumps over the lazy dog
View all Glyphs
Swomun Serif
The quick brown fox jumps over the lazy dog
View all Glyphs
Swomun Serif Slant
The quick brown fox jumps over the lazy dog
View all Glyphs
Swomun Serif Slant
The quick brown fox jumps over the lazy dog