Traditian Display Font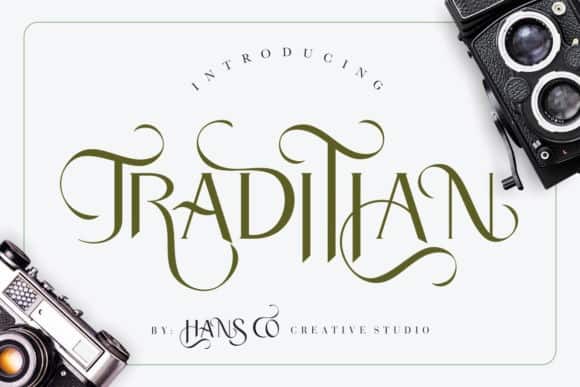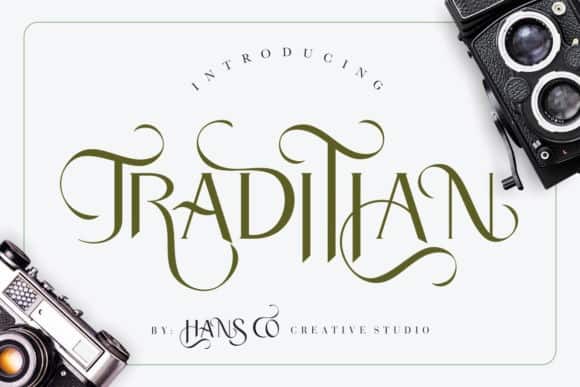 Traditian Display Font is an elegant, unique, fashionable, luxurious, modern and elegant font with lots of ties and alternatives that will make your presentations even more amazing and stand out !!!. It's inspired by classic typography and brings its own unique style to any design project. This fantastic display font is best suited for headlines of all sizes, as well as for blocks of text that have both maximum and minimum variations. Whether it's for web, print, moving images or anything else – Traditianwill look spectacular.
Big thanks to HansCo for providing us this freebie. Traditian Display Font free for personal use, don't hesitate to check out the Full Version to get the most out of this display font.