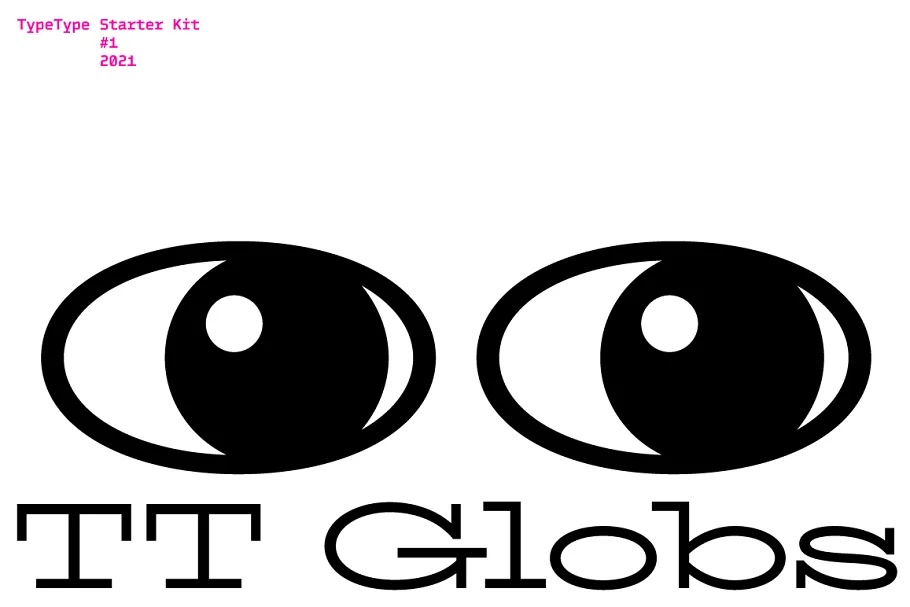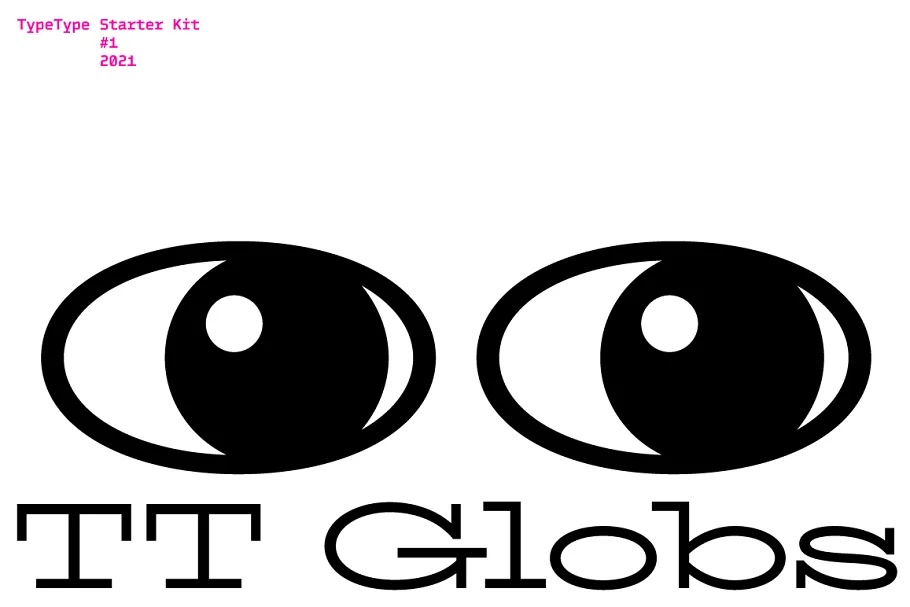 TT Globs Slab Serif Font is new generation Typeface with 4 Weights. TT Globs Typeface created with the vision of to attract the audience to your brand. The main differentiating feature of the line is the basic number of styles (only the most popular weights), absence of Cyrillic support, and a very thought-through character font composition without extra features and other superfluous elements. Thanks to such an approach, fonts from the TypeType Starter Kit line are democratically priced and are affordable for many designers.
The main visual features of TT Globs are the long display serifs, which create a unified text image and connect all the letters, especially uppercase, into an almost uninterrupted dynamic chain. Thanks to the long serifs and rather narrow spacing, the result of working with the text will always be a little different, and depending on the words you choose, you can even create particular images.
In addition, TT Globs stands out by its very wide letter proportions, tall lowercase characters, and long ascenders and descenders. To mix up the rigid font rhythm, we created asymmetric wave-like terminals and flowing elements in some letters. Specifically, the flowing shapes of the letters GSQRasgec can be mentioned in this regard—they attract attention and can even serve as an important element in a logotype.
The TT Globs font family consists of 3 weights (ExtraLight, Light, Regular) and one variable font. Each style has 625 glyphs and 26 OpenType features**. An interesting feature of the typeface is the stylistic alternates, for instance, Q and R with straight legs which make the font feel more serious. In addition, the font also has a set of alternative letters with sticking serifs, a set of beautiful ligatures, and several original icons and frames.
Thanks very much to TypeType. TT Globs Slab Serif Font just personal use only, if you need for commercial use and full version please download in here.
View all Glyphs
TT Globs Trial Variable
The quick brown fox jumps over the lazy dog
View all Glyphs
TT Globs Trial Regular
The quick brown fox jumps over the lazy dog
View all Glyphs
TT Globs Trial Light
The quick brown fox jumps over the lazy dog
View all Glyphs
TT Globs Trial ExtraLight
The quick brown fox jumps over the lazy dog