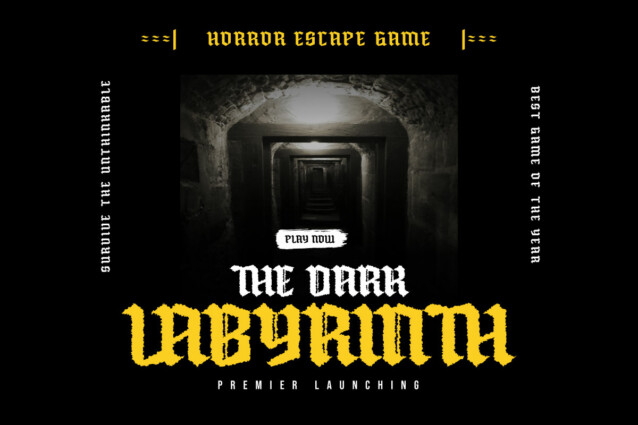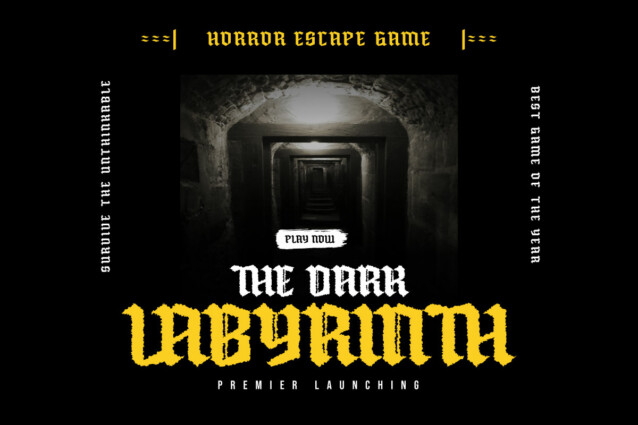 Ulminost Font, with its signature strong Blackletter style, brings elegance and power to any of your design projects. With a deep history and characteristics, this font provides a deep and powerful impression on every visual display.
The Ulminost font family, including regular and blurry variants, provides incredible creative flexibility. Whether you are designing branding, packaging design, or any other art project, Ulminost helps create a look like no other.
Features like ligatures and alternates add an artistic touch to each letter, giving you complete creative control to create exclusive designs. Ulminost's font capabilities support multiple languages, making it an inclusive choice for a global audience.
Terms Of Use
By downloading or using our font, you are read and accepted to the Our Term and Use Agreement :
This font is copyrighted and protected by the law. Usage of this font on any work without a proper license is deemed illegal. You might get fined at least USD 3000 for this act. Please do understand that we have our own system for tracking the usage of our work on the Internet.
1. This font is Demo ONLY, FOR PERSONAL USE NO COMMERCIAL USE ALLOWED
2. Click this link to purchase on our website :
https://twinletter.com/ulminost-blackletter-font/
.
Don't forget to follow our social media for updates:
Instagram: twinletter
Facebook: twinletter
Twitter: @twinletter