Worthwhile Font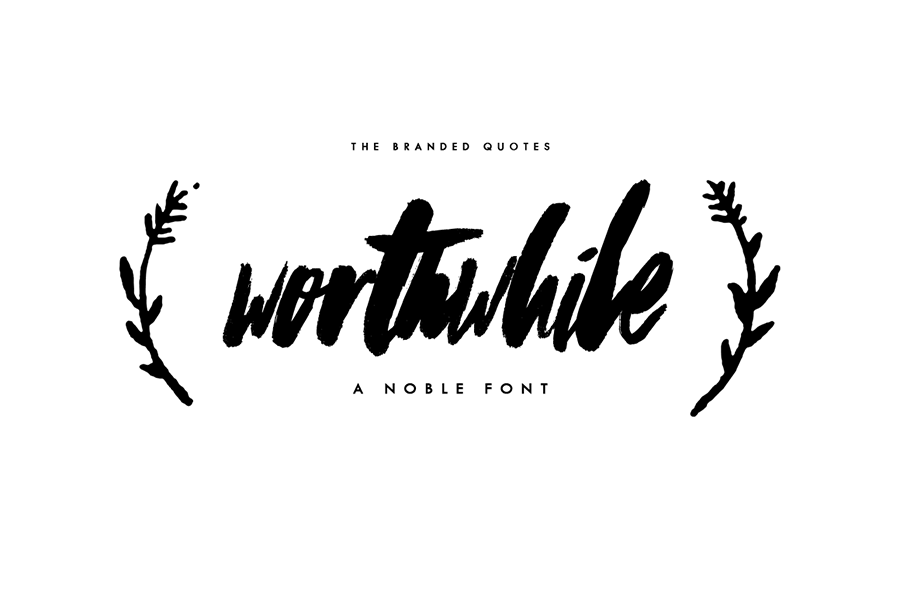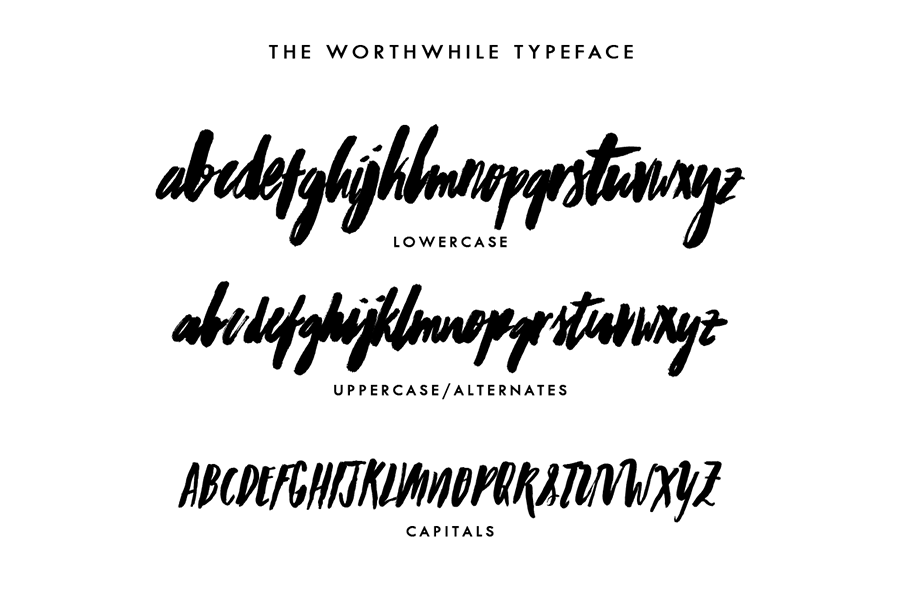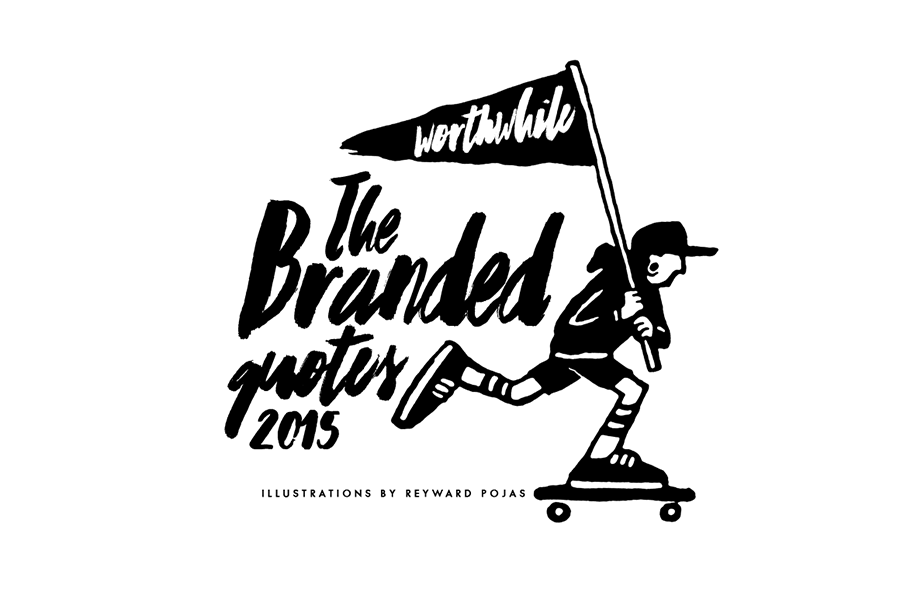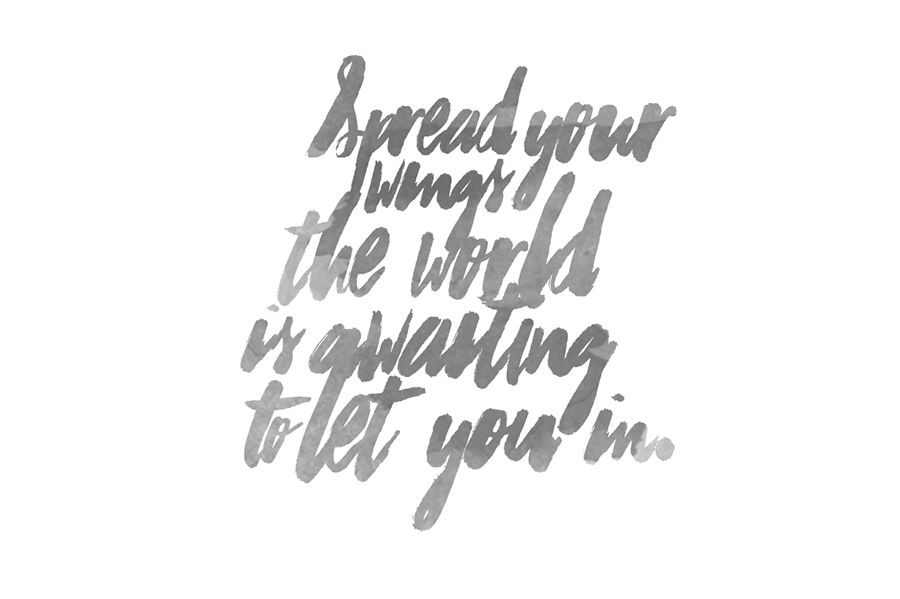 Worthwhile Font inspired by a noble phrase brushed on a blank sheet. Your frustration on pairing your satire artworks with the typeface it deserves is over! Even a plain background, this font will standout! Each glyph were carefully given the best weights and strokes to create an imbalance, natural yet harmonious effect to a word and phrase. Minimal and informal in one!
Useful for: Blog Header, Wedding Invitations, Band Logo, Business Cards, Quotes on Photos and Product Presentations. Works best with watercolor designs and backgrounds! Super detailed edges for a 100% natural feel.
Big thanks to The Branded Quotes for providing this free font to us. For commercial purpose check out the Licensed Version.