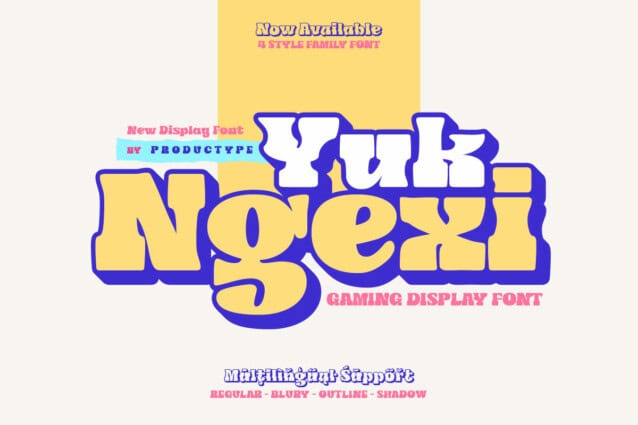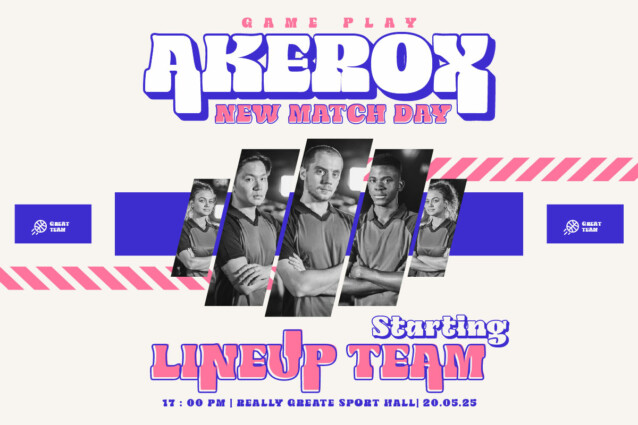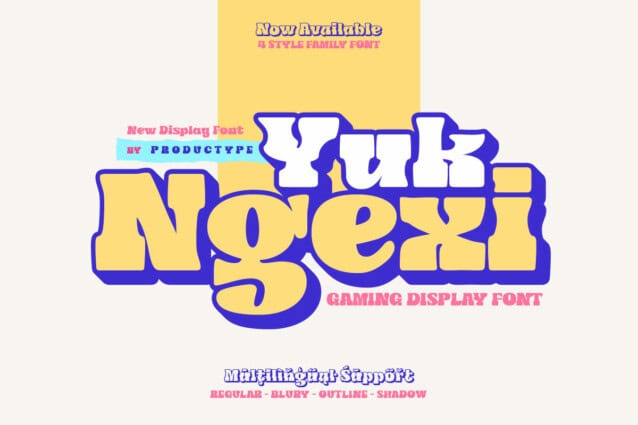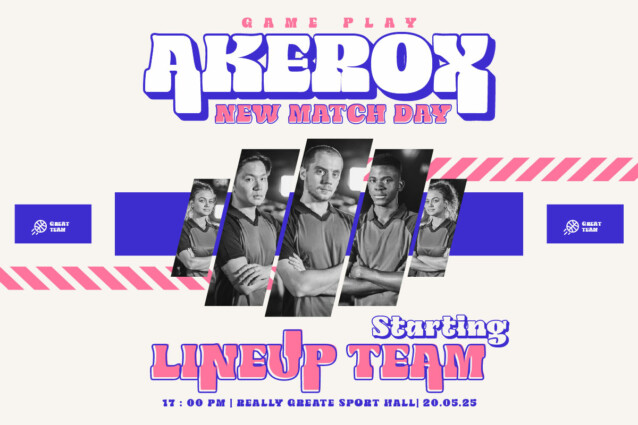 Yuk Ngexi Font is the perfect solution for various projects that require a unique theme. Whether it's for movies, games, or streaming game events, this font provides unmatched appeal.
This font is designed with a strong gaming touch, giving each character a bold and striking feel. The Yuk Ngexi font comes in four different style variants: Regular, Blury, Outline, and Shadow. This gives you the flexibility to bring in a variety of nuances in your designs. Yuk Ngexi also supports multiple languages, allowing you to connect with a global audience easily.
Terms Of Use
By downloading or using our font, you are read and accepted to the Our Term and Use Agreement:
This font is copyrighted and protected by the law. Usage of this font on any work without a proper license is deemed illegal. You might get fined at least USD 3000 for this act. Please do understand that we have our own system for tracking the usage of our work on the Internet.
1. This font is Demo ONLY, FOR PERSONAL USE NO COMMERCIAL USE ALLOWED
2. Click this link to purchase on our website :
https://productype.com/yuk-ngexi-display-font/
3. For contact us at :
[email protected]
[email protected]
thanks