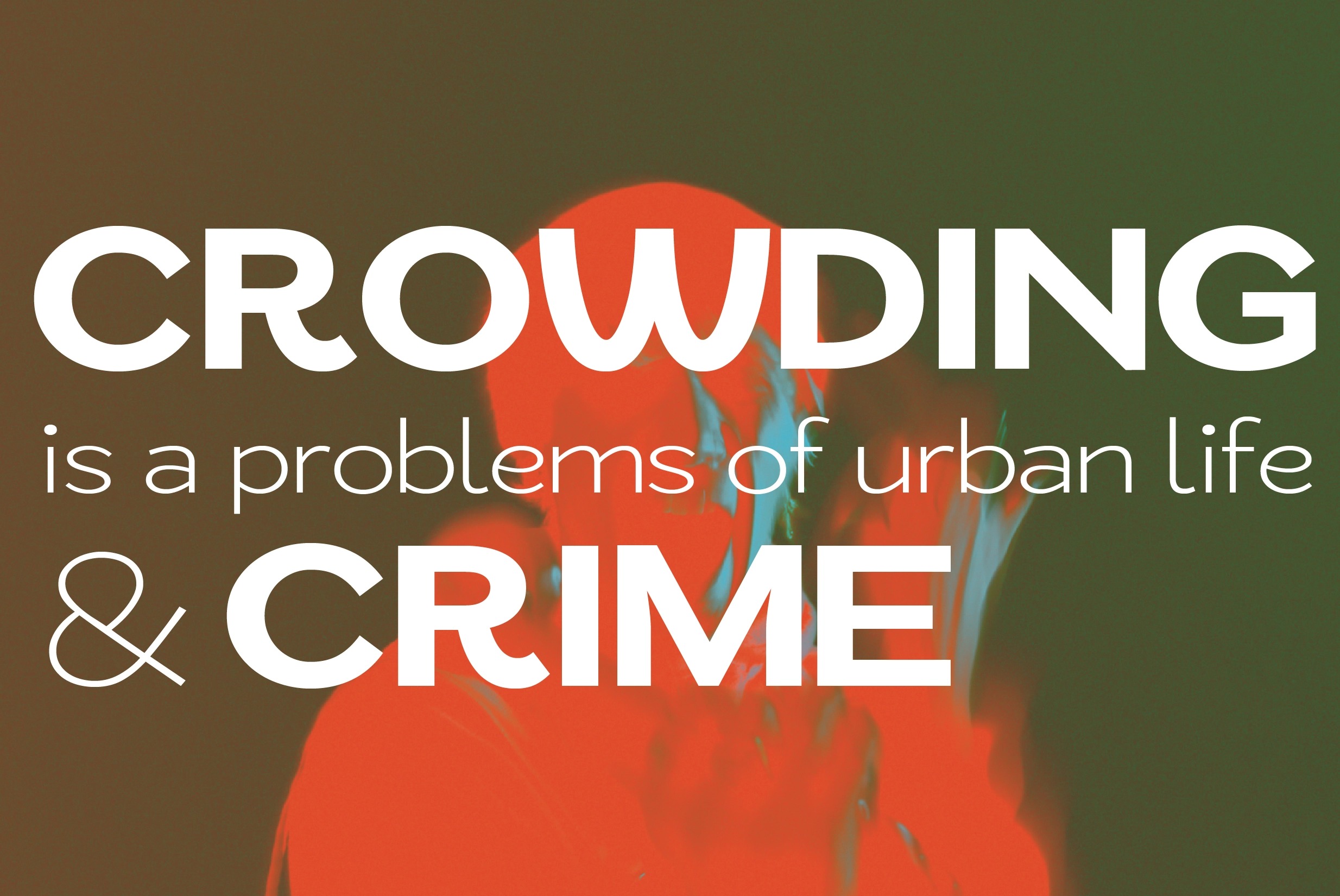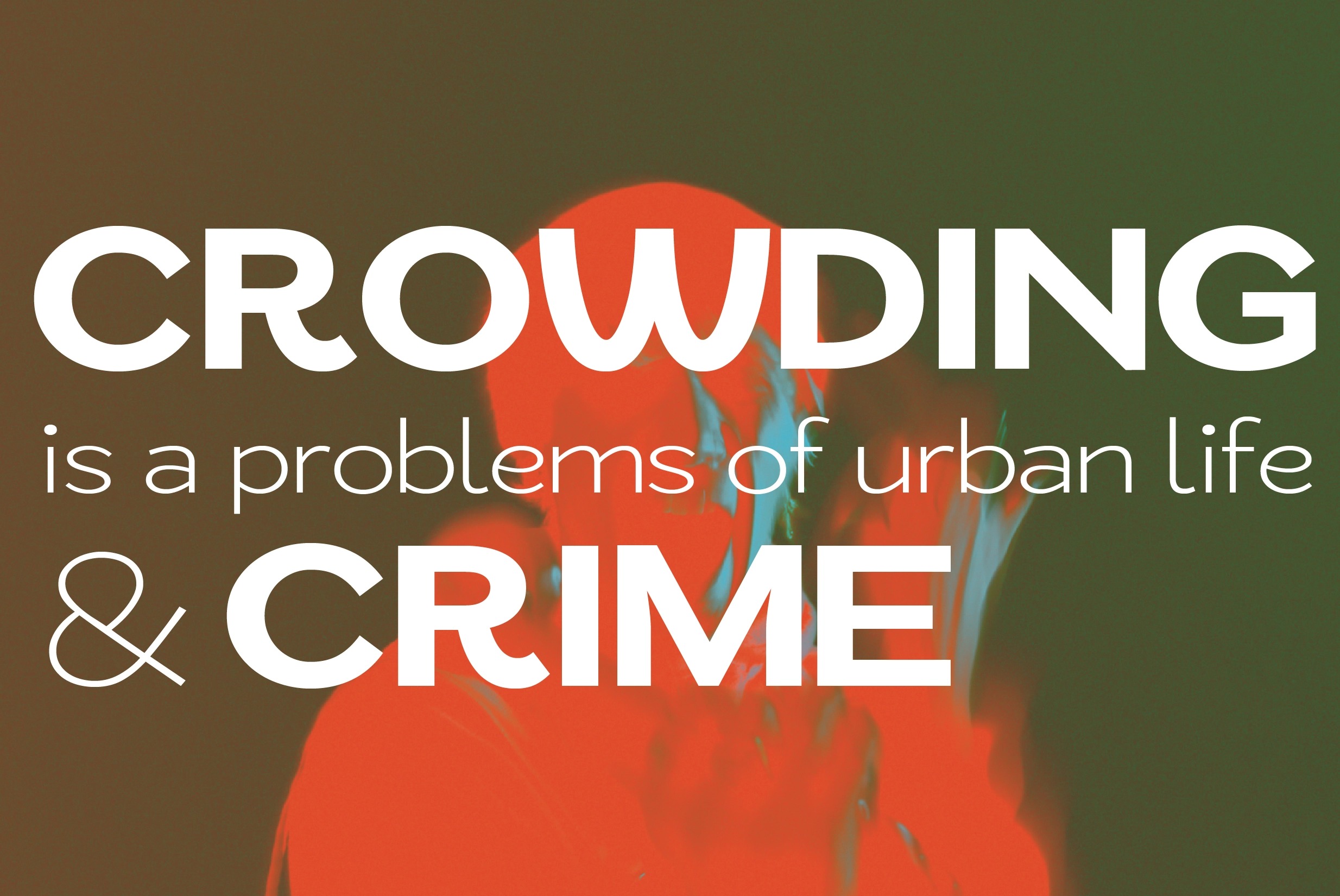 Zt Nezto Sans Serif Font
This font is a versatile typeface family inspired by the architecture of the 21st century. The emergence of this idea was due to the constraints when designing with W&V letters which were very difficult to combine with other letters, and also the desire to present new elements in the world of typography, thus making each design more unified between letters.
ZT Nezto design with this charming curved shape and still maintains the identity of each weight so it is very beautiful to apply to web design, packaging, or branding. ZT Nezto is a very useful typeface for you and it also comes in eight weights with matching italics and comes with a variety of open type features.
Zt Nezto Sans Serif Font is provided to you by Khaiuns. Free for personal, non-profit use. For commercial use you need to buy a license here 
View all Glyphs
ZtNeztoDemoBoldItalic-w18pP.ttf
The quick brown fox jumps over the lazy dog
View all Glyphs
ZtNeztoDemoBold-vmBxy.ttf
The quick brown fox jumps over the lazy dog
View all Glyphs
ZtNeztoDemoExtltIta-PKma2.ttf
The quick brown fox jumps over the lazy dog
View all Glyphs
ZtNeztoDemoExtraBold-7B7lw.ttf
The quick brown fox jumps over the lazy dog
View all Glyphs
ZtNeztoDemoExtraBoldItalic-mLg4j.ttf
The quick brown fox jumps over the lazy dog
View all Glyphs
ZtNeztoDemoExtraLight-d92wg.ttf
The quick brown fox jumps over the lazy dog
View all Glyphs
ZtNeztoDemoItalic-L324G.ttf
The quick brown fox jumps over the lazy dog
View all Glyphs
ZtNeztoDemoLightItalic-gx7d5.ttf
The quick brown fox jumps over the lazy dog
View all Glyphs
ZtNeztoDemoLight-X30la.ttf
The quick brown fox jumps over the lazy dog
View all Glyphs
ZtNeztoDemoMediumItalic-4B2x6.ttf
The quick brown fox jumps over the lazy dog
View all Glyphs
ZtNeztoDemoMedium-ow4eA.ttf
The quick brown fox jumps over the lazy dog
View all Glyphs
ZtNeztoDemoRegular-0WYEo.ttf
The quick brown fox jumps over the lazy dog
View all Glyphs
ZtNeztoDemoSemiBold-eZv7g.ttf
The quick brown fox jumps over the lazy dog
View all Glyphs
ZtNeztoDemoSemiBoldItalic-Wy4D4.ttf
The quick brown fox jumps over the lazy dog
View all Glyphs
ZtNeztoDemoThin-axrKo.ttf
The quick brown fox jumps over the lazy dog
View all Glyphs
ZtNeztoDemoThinItalic-EaRmz.ttf
The quick brown fox jumps over the lazy dog