Ahpuch Apollyon Font Family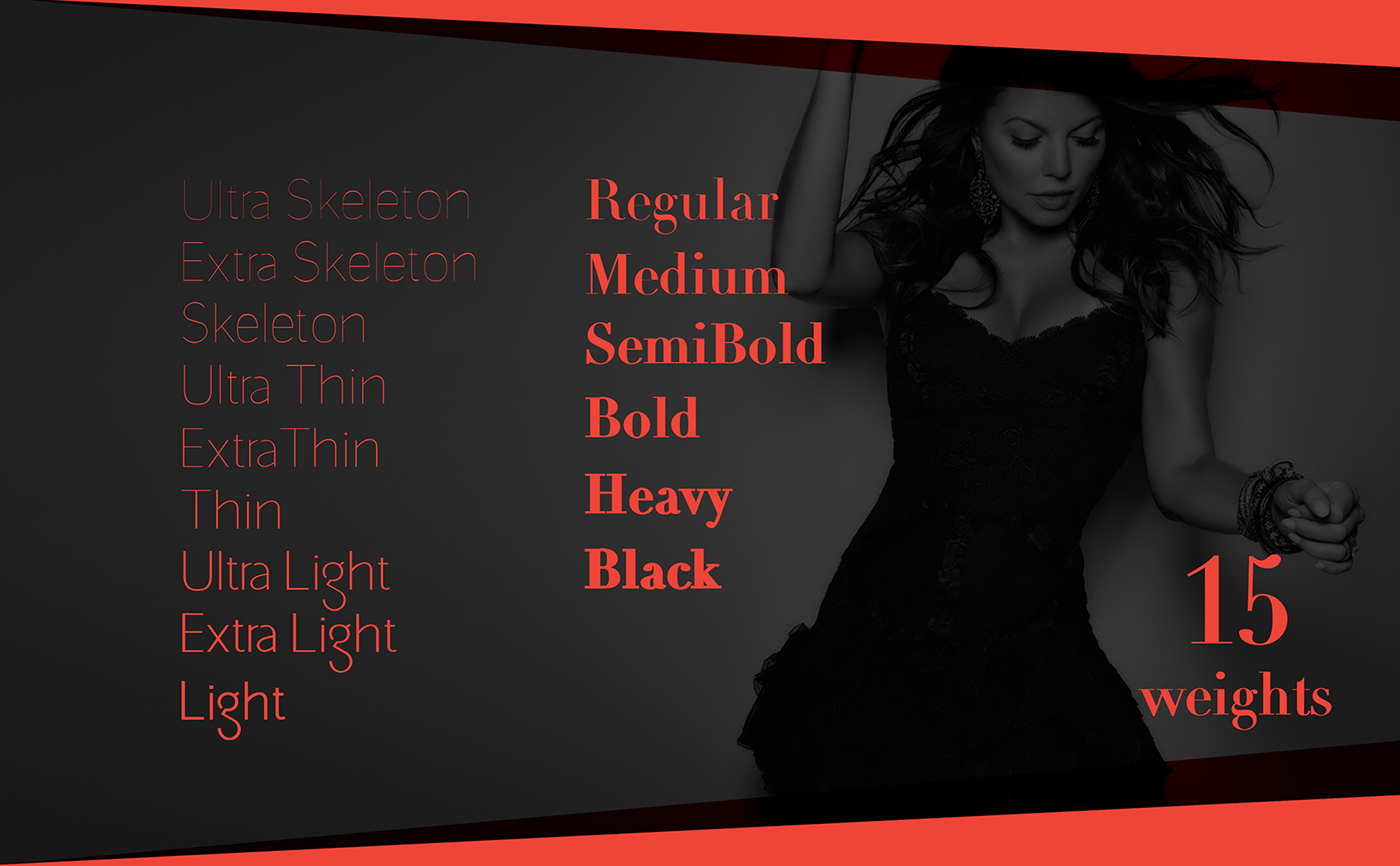 Ahpuch Apollyon Font Family
Hi designer. Introducing Ahpuch Apollyon. It is designed and shared by Zaher Almajed. Ahpuch Apollyon is a new typeface that inspired by the world of fashion. Ahpuch Apollyon Typeface should be in use by the most popular fashion magazines and super luxury brands. Quartz typeface include awesome ligatures and sexy numerals. Beside the typeface I designed a few typographic posters to demonstrate the type uses.
We designed Quartz Font for those who want to be different. Quartz is a luxury font you can use it as product title or logo. With some old classic European touches I hope you like it I will include the font in at the end you this project.
Thanks to Zaher Almajed. Ahpuch Apollyon is free for personal & commercial use. Please download and enjoy, or can search more similar fonts on befonts.
black-italic
The quick brown fox jumps over the lazy dog
black
The quick brown fox jumps over the lazy dog
bold-italic
The quick brown fox jumps over the lazy dog
bold
The quick brown fox jumps over the lazy dog
extra-light
The quick brown fox jumps over the lazy dog
extra-skeleton
The quick brown fox jumps over the lazy dog
extra-thin
The quick brown fox jumps over the lazy dog
heavy
The quick brown fox jumps over the lazy dog
light
The quick brown fox jumps over the lazy dog
medium
The quick brown fox jumps over the lazy dog
regular
The quick brown fox jumps over the lazy dog
regular-italic
The quick brown fox jumps over the lazy dog
semibold
The quick brown fox jumps over the lazy dog
skeleton
The quick brown fox jumps over the lazy dog
thin
The quick brown fox jumps over the lazy dog
ultra-light
The quick brown fox jumps over the lazy dog
ultra-skeleton
The quick brown fox jumps over the lazy dog
ultra-thin
The quick brown fox jumps over the lazy dog