Aisbum Slashey Calligraphy Font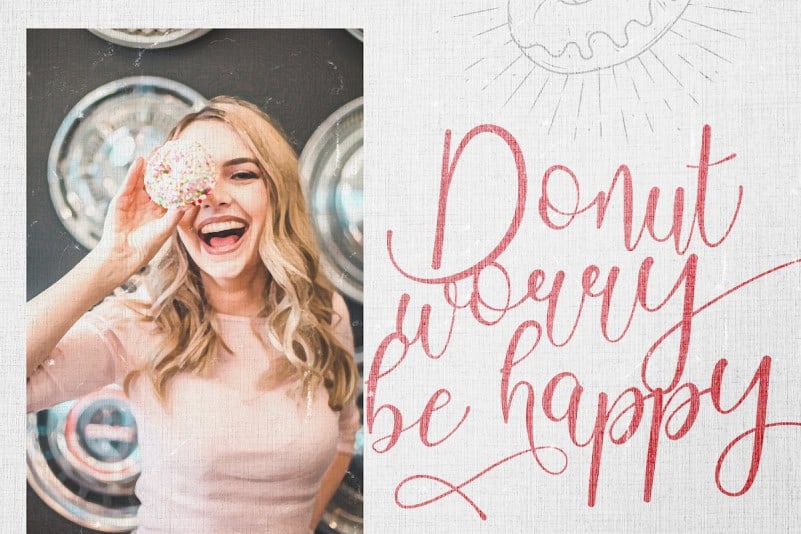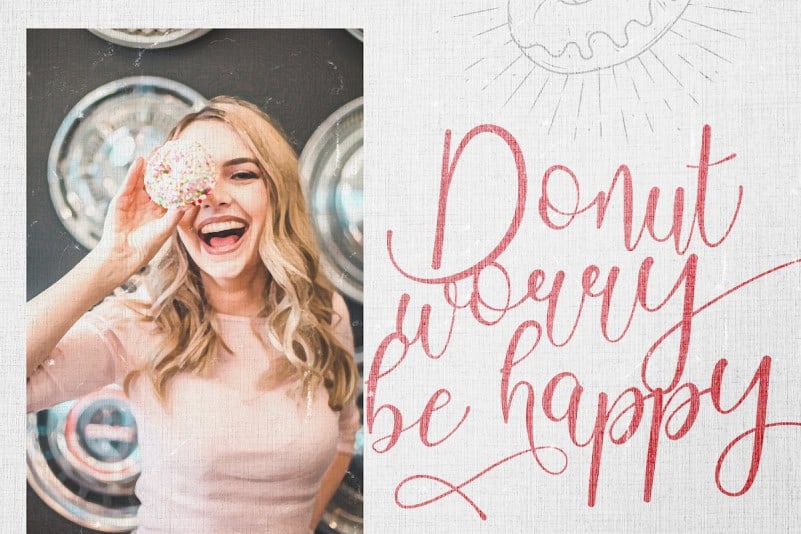 Introducing Aisbum Slashey Calligraphy Font is a handwritten script font with stylish, feminine, elegant, bold, and handwriting look font. Can make it easier to convey the message in your design. It will elevate a wide range of design projects to the highest level, be it branding, headings, wedding designs, invitations, signatures, logos, labels, and much more!
Fall in love with its incredibly versatile style and use it to create spectacular designs!
Big thanks to StringLabs for providing us this freebie. Aisbum Slashey Calligraphy Font free for personal use, don't hesitate to check out the Full Version to get the most out of this script font.