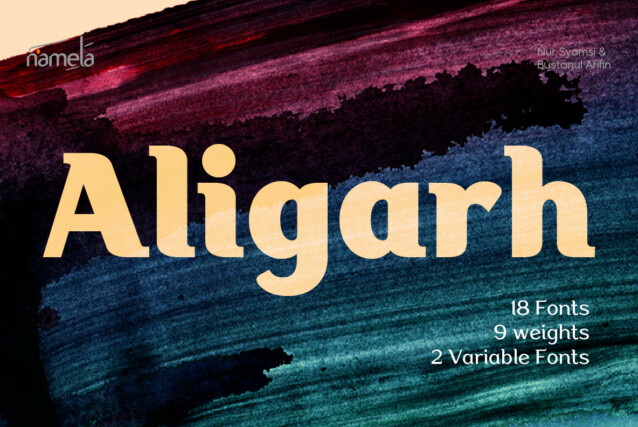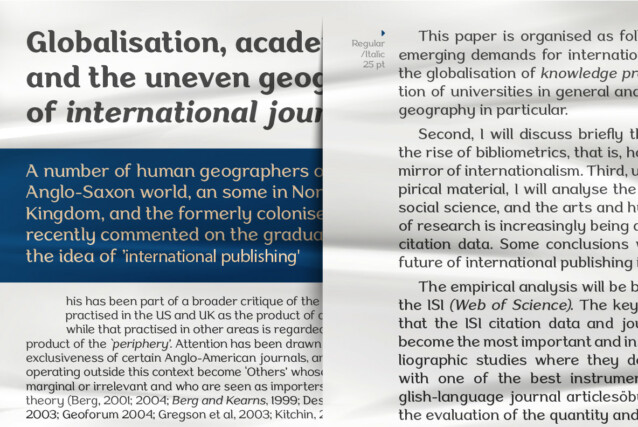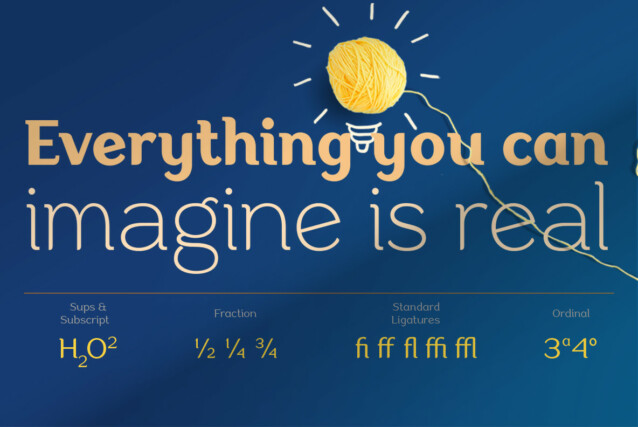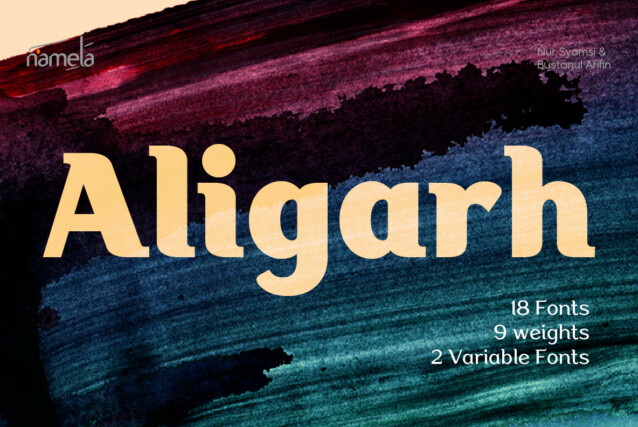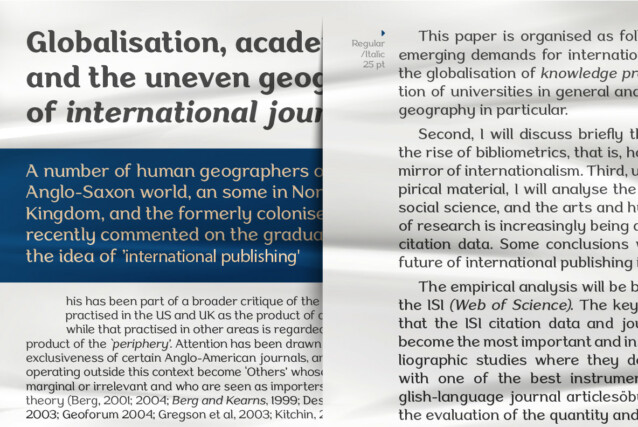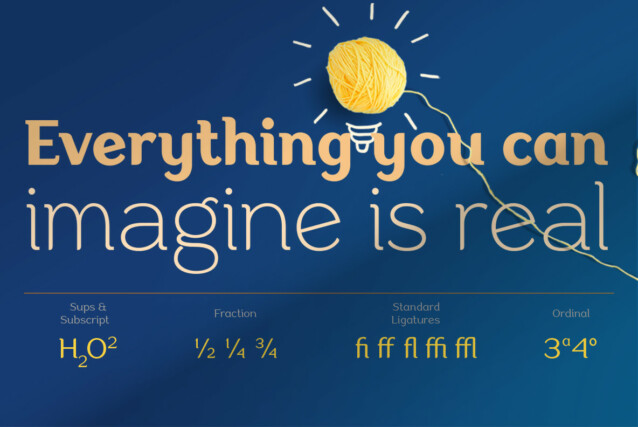 Aligarh Font is a true testament to the artistry of typography. Its semi-slab serif design incorporates smooth rounded brackets, where each edge culminates in distinctive shapes, representing a bold exploration of style within typefaces. This font is a versatile masterpiece, ideal for both print and digital media, enhancing the visual impact of your projects.
With a staggering 18 fonts derived from 9 meticulously crafted sizes, Aligarh font offers an extensive range of choices for your creative endeavors. Its compatibility with OpenType features unlocks a world of typographic possibilities, from ligatures to alternates, elevating your designs to new heights.
This is a demo font, intended for personal use only, and may not be used for commercial purposes.
For commercial licensing purchases : HERE