As I Lay Dying Logo Font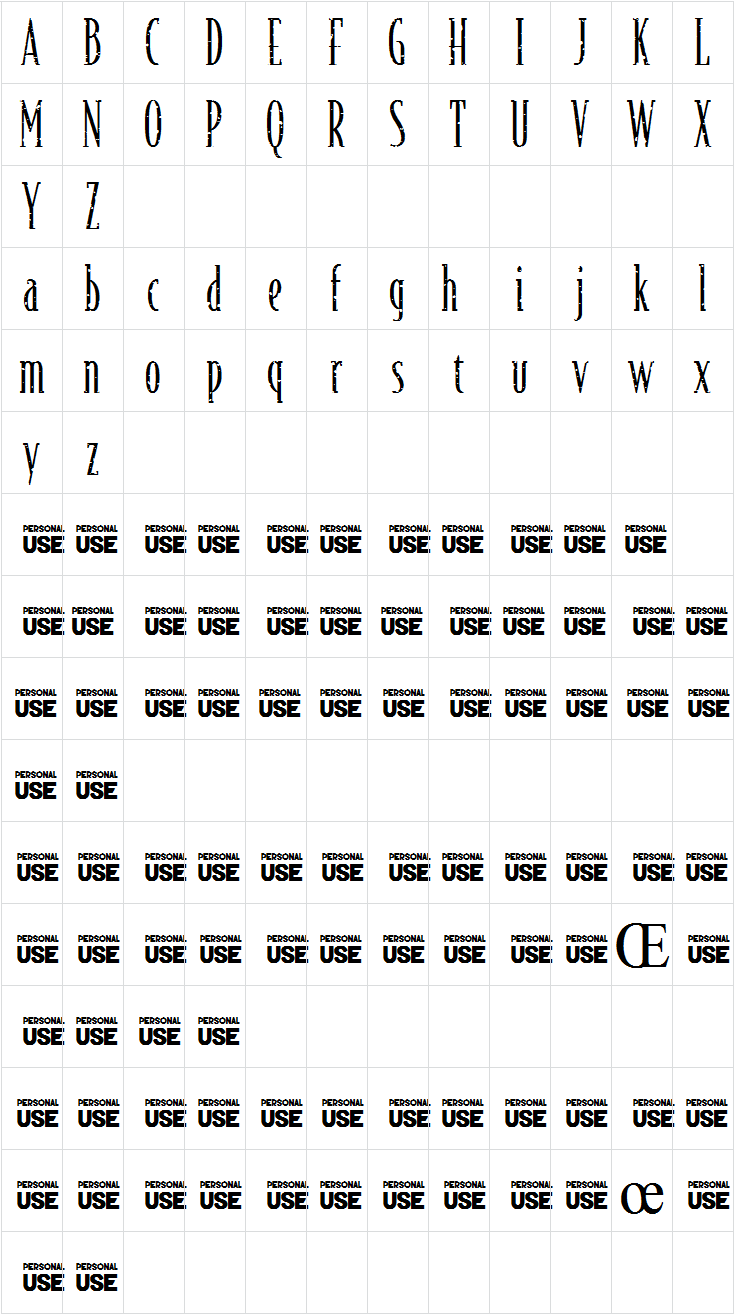 As I Lay Dying Logo Font — Created in 2015 by LJ-Design Studios
For complete source contact:
[email protected]
This typeface is an unofficial interpretation of the logo of defunct band As I Lay Dying, which we have done in honor of the lead vocalist Tim Lambesis.
The source is for personal use and can not be used in commercial production since it is not legal. You should be used commercially you are responsible for your actions against the perpetrators of this typographic art.
WHAT CAN HAPPEN AM NOT RESPONSIBLE
Follow me:
Facebook
https://www.facebook.com/LJDesignStudios
Twitter
https://twitter.com/ljdesigne
Instagram
https://instagram.com/lj.design
Behance
https://www.behance.net/LJDesignStudios
Español
Esta fuente tipográfica es una interpretación no oficial del logo de desaparecida banda As I Lay Dying, la cual hemos realizado en honor al vocalista principal Tim Lambesis.
La fuente es de uso personal y no se puede usar en producción comercial ya que no es legal. En caso de ser usada comercialmente serás responsable de tus actos frente a los autores de este arte tipográfico.
NO ME HAGO RESPONSABLE DE LO QUE PUEDA SUCEDER