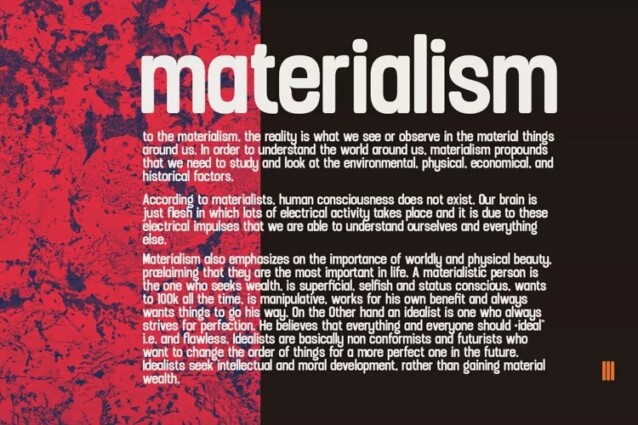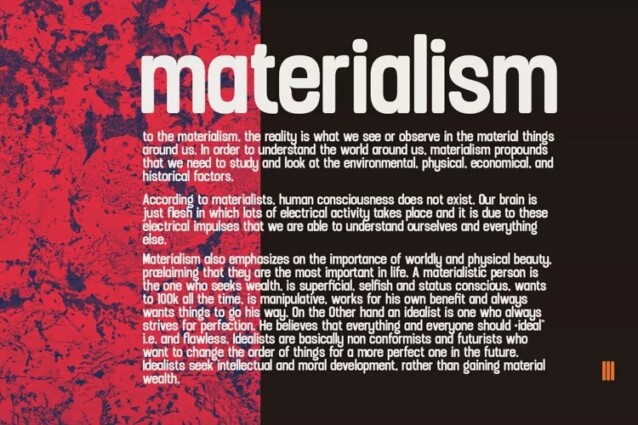 Bargo Font is a versatile sans serif typeface manufactured by Look Minus Today. It has a bit of a vintage, retro look and is great for a multitude of different uses. Regular which gives a masculine and modern impression, an attractive manner with a contemporary feel to the round, and edged which wants to show its futuristic shape.
This versatile font is perfect for all design needs, from print materials to digital media, including branding, advertising, packaging, and editorial design. Our font is a versatile and stylish choice for any design project.
This version is only a demo version with limited features that may only be used for personal purposes. If you're interested in using Bargo for commercial projects, take a look at the full version.