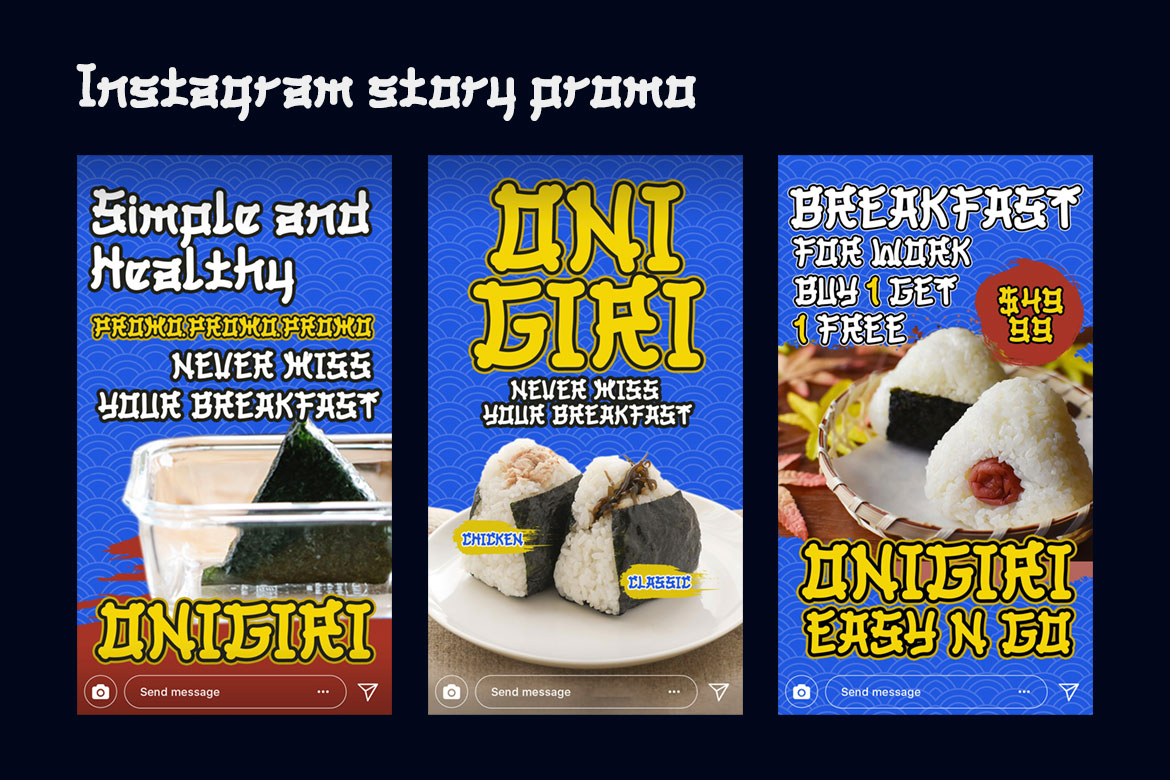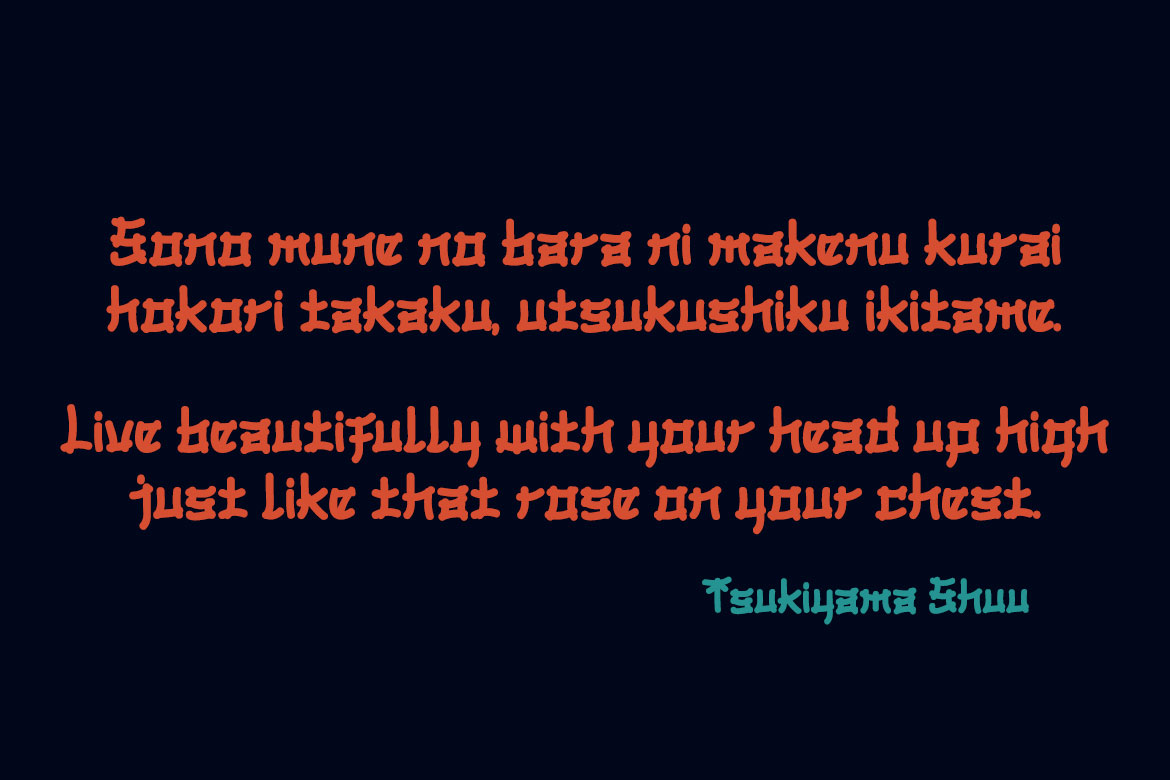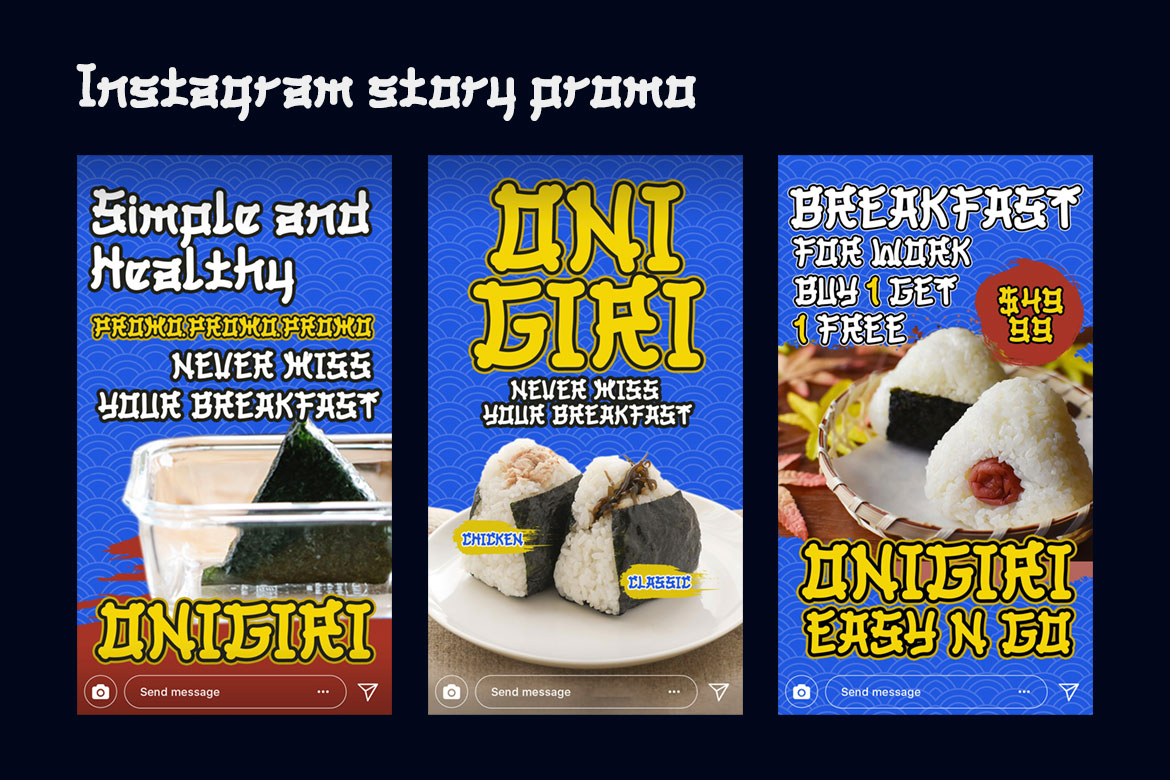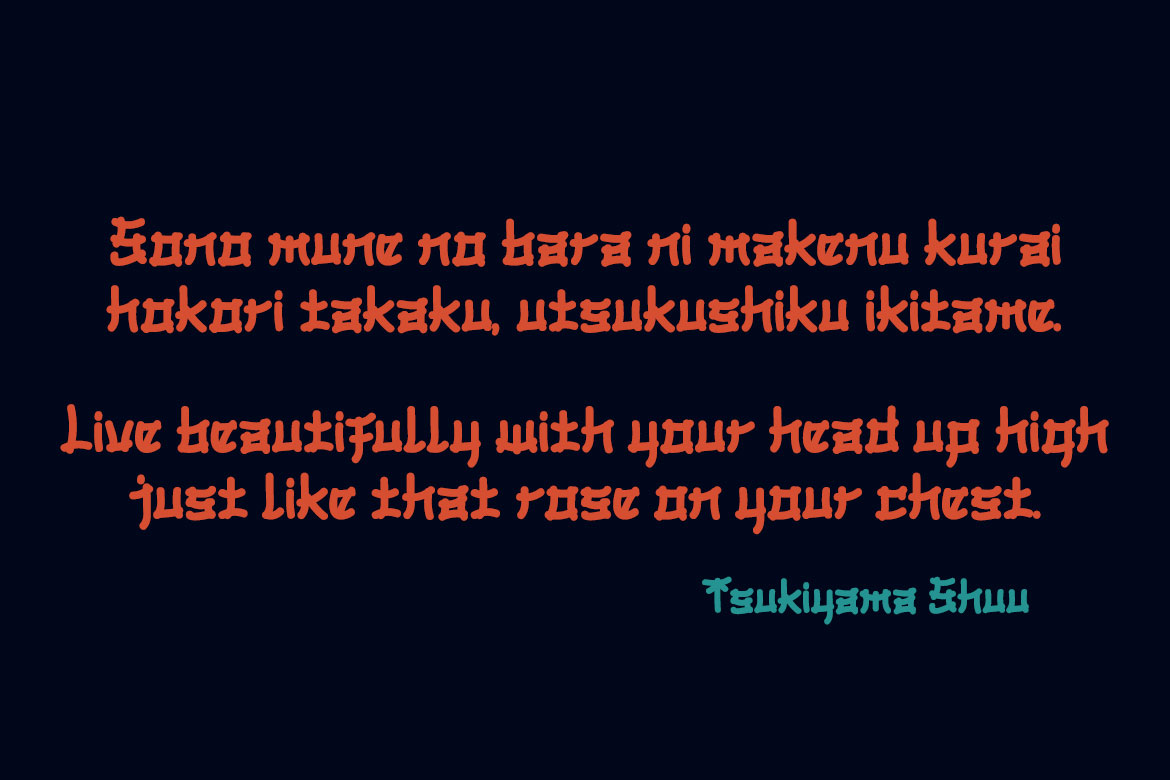 Bomadha is a one-of-a-kind display font with Asian elements.
The typeface, which has been built with remarkable harmony in every phrase structure that arises, makes your complete project look luxurious and gorgeous, causing your entire audience to fall in love with it.
Logotypes, food banners, branding, brochure, posters, movie titles, book titles, quotes, and more may all benefit from this font.
Of course, using this font in your various design projects will make them excellent and outstanding; many viewers are drawn to the striking and unusual graphic display.
Start utilizing this typeface in your projects to make them stand out.
Terms Of Use
By downloading or using our font, you are read and accepted to the Our Term and Use Agreement :
This font is copyrighted and protected by the law. Usage of this font on any work without a proper license is deemed illegal. You might get fined at least USD 3000 for this act. Please do understand that we have our own system for tracking the usage of our works on the internet.
1. This font is Demo ONLY, FOR PERSONAL USE NO COMMERCIAL USE ALLOWED
2. Click this link to purchase on our website :
https://twinletter.com/product/bomadha/
3. For Corporate or Commercial use you have to purchase Corporate and commercial licenses, please contact us at :
[email protected]
– Any donations are acceptable and very appreciated. PayPal account for donation:
https://paypal.me/abahrozi
Don't forget to follow our social media for updates:
Instagram: twinletter
Facebook: Twinletter
Twitter: @twinletter