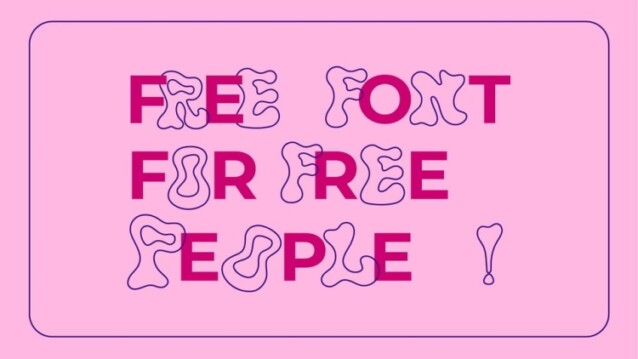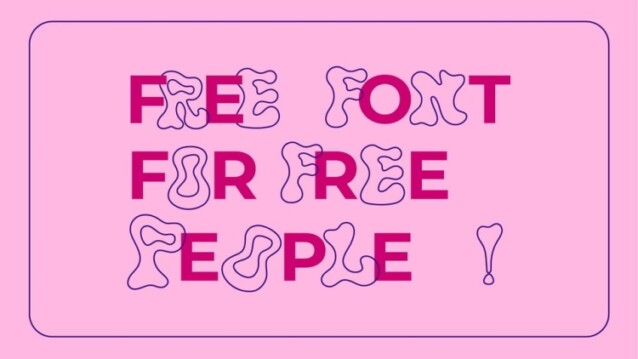 Bulbly Font is a handwritten font with spontaneous curves inspired by street art markings. This is a 65 character font with interesting flowing shapes created for open creativity (including free distribution) with the slogan "free font for free people". The project is presented with posters, video animation, presentation, interactive website and AR filters. It is based at the University of Arts Linz with the support of Prof. Tobias Schererbauer.
In 2023 the project will participate in the exhibition BestOff 2023 at the Arc Electrinica Centre. The slogan – Radical Collectives shows in a poster and animation the variety of specialities and creative possibilities of the university and creates a picture of the unity of diversity.
Thanks Nasta Sep for creating such a great font! Bulbly Font is free for personal & commercial use. Please download and enjoy, or can search more similar fonts on befonts.