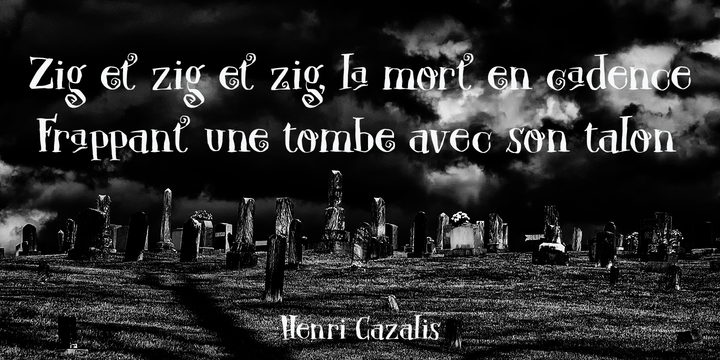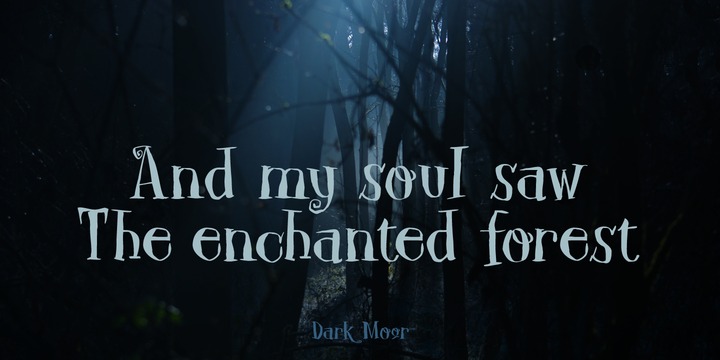 Carpe Noctem Typeface
Continue to be a typeface from the Hanoded. Introducing Carpe Noctem Typeface, if you're in need of a slightly scary fairytale font, complete with angled edges, swirly bits, a couple of alternate – even more curly – glyphs and an alternate medieval ampersand, then Carpe Noctem is your typeface!
Thanks to Hanoded. This is the demo version, only 1 styles. Carpe Noctem free for personal use, please visit his store for more other products, and buying fonts support him.