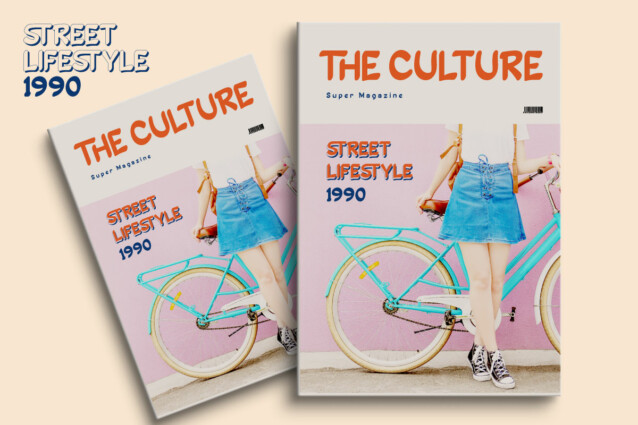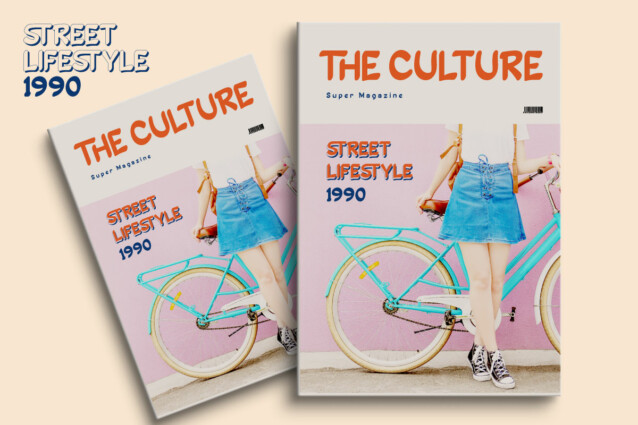 Chayno Font – With three different variants, including Regular, Outline, and Shadow, Chayno gives you the flexibility to deliver effects that suit your design needs. You can create a clean, professional look or add a fun, playful touch to your project.
Chayno also features creative ligatures and alternate characters, allowing you to explore a variety of fun letter variations. Not only that, this font supports multiple languages, ensuring your message can be received by audiences all over the world.
Terms Of Use
By downloading or using our font, you are read and accepted to the Our Term and Use Agreement :
This font is copyrighted and protected by the law. Usage of this font on any work without a proper license is deemed illegal. You might get fined at least USD 3000 for this act. Please do understand that we have our own system for tracking the usage of our work on the Internet.
1. This font is Demo ONLY, FOR PERSONAL USE NO COMMERCIAL USE ALLOWED
2. Click this link to purchase on our website :
https://twinletter.com/chayno-handwriting-font/
.
Don't forget to follow our social media for updates:
Instagram: twinletter
Facebook: twinletter
Twitter: @twinletter