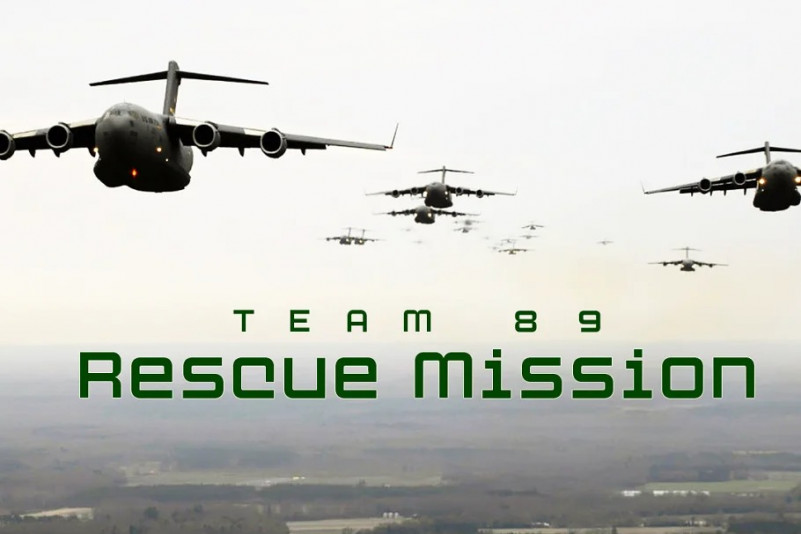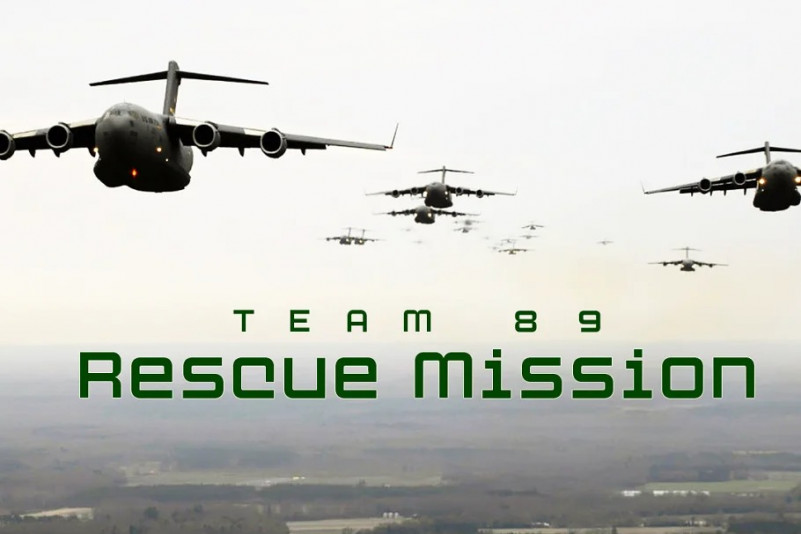 Cubest Sans Serif Font
This sans font is elegant and it based on the combining a variety of styles. Created by Mans Greback in 2021, this futuristic font has a square, monolined appearance with a retro-digital style.
The font supports all European Latin-based languages and contains all symbols, characters, punctuation and numbers.
Cubest Sans Serif Font free for personal use. Please download and enjoy, or can search more similar fonts on befonts. Link to purchase full version and commercial license Click HERE.
View all Glyphs
CubestMedium-w1jK9
The quick brown fox jumps over the lazy dog
View all Glyphs
CubestMediumItalic-7BydD
The quick brown fox jumps over the lazy dog
View all Glyphs
CubestLight-PK16E
The quick brown fox jumps over the lazy dog
View all Glyphs
CubestLightItalic-d9M67
The quick brown fox jumps over the lazy dog
View all Glyphs
CubestBold-mLj6v
The quick brown fox jumps over the lazy dog
View all Glyphs
CubestBoldItalic-vmjML
The quick brown fox jumps over the lazy dog