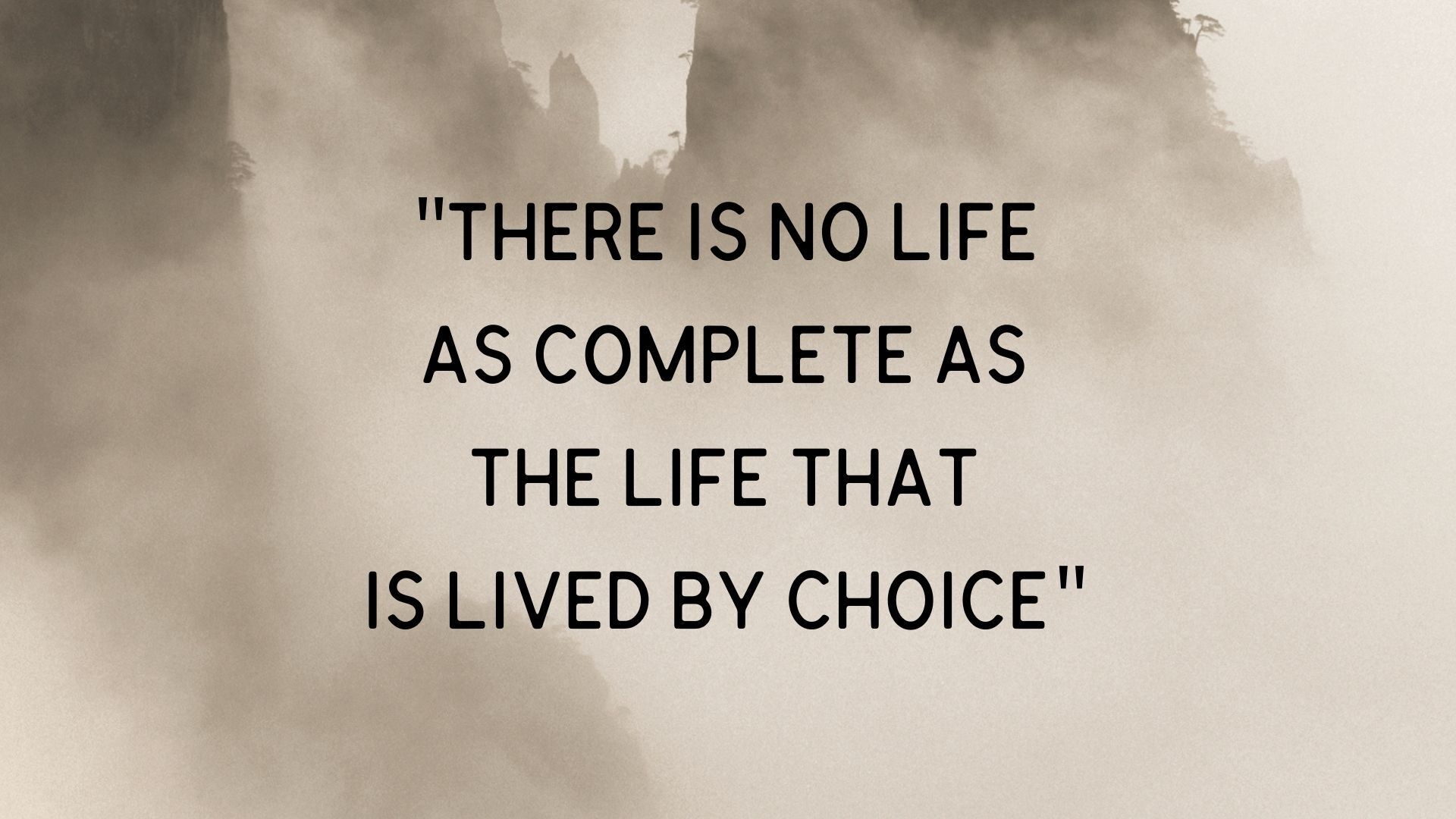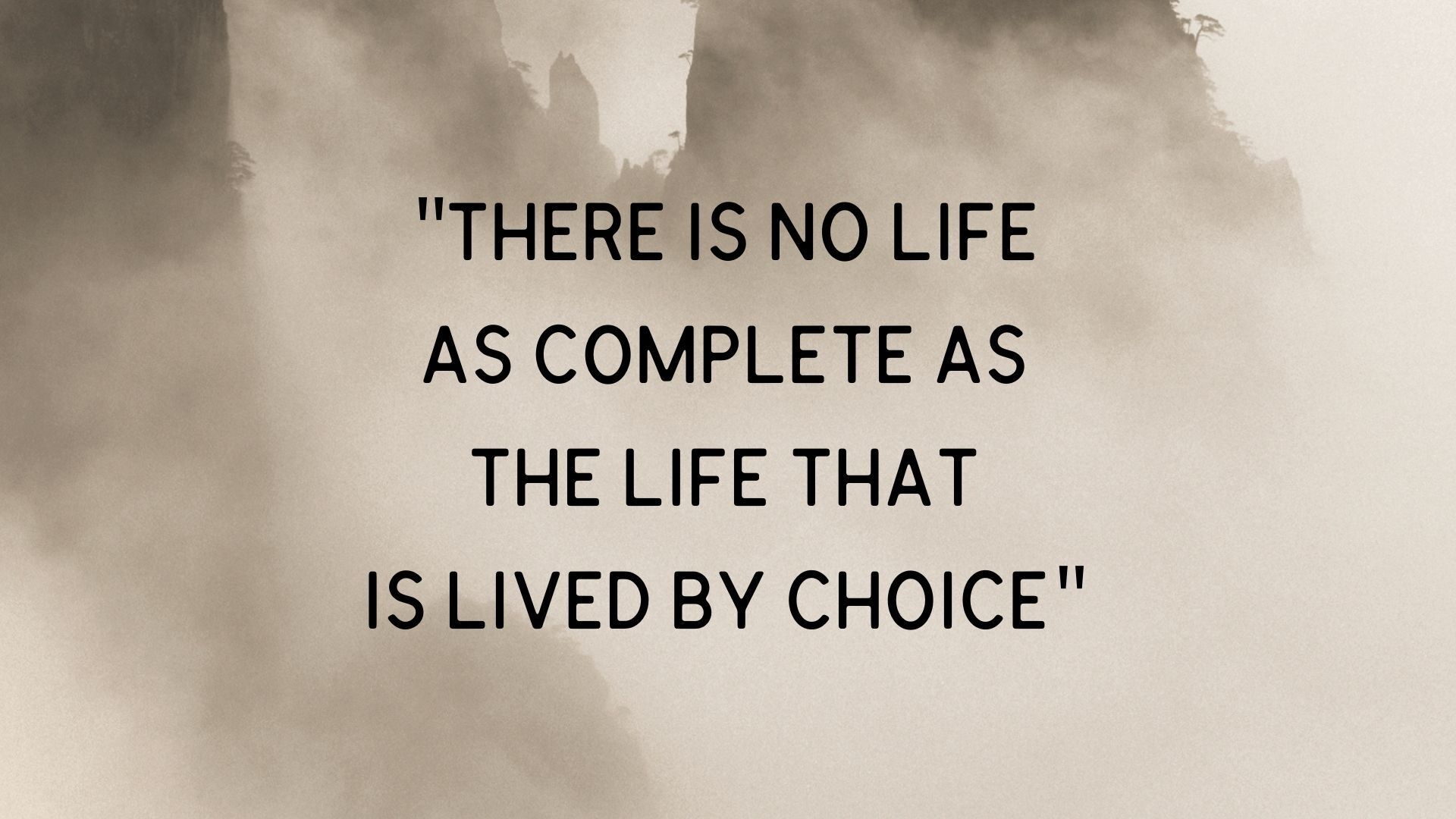 Cymbria Display Font
We are going to present the most impressive typeface that is known as Cymbria Font. This font comes in the category of the largest sans-serif typeface family. It was designed and released through Fontforestry. This font has a versatile look that comes with 6 weights, which are Regular, Bold Regular, Textured, Bold Textured, Rounded, Bold Rounded. With having multiple functions, Cymbria Font would be an essential font for a completely modern design.
The weights and styling of this typeface can be utilized to transform your vintage ornamental look into a modern artistic look. A complete font package along with script lettering style that is suitable for a complete design. This font family is very suitable for your interesting designs such as Blog headings, Posters, Book Covers, Brands Logo designs, Fashion Apparel, letters, Fashion designs, and so on.
In addition, this font comprises many unique glyphs and stylish hand-drawn characters including uppercase, lowercase, updated icons, basic punctuations, interesting symbols, and many special characters. It is providing TrueType and OpenType features that can support extensive language and is also is known for its pairing functions that can be used for bringing an adorning touch when used with the pairing of Futura Font.
Another good thing about this typeface is that Fontforestry released this typeface in a full version and this is a completely free package for your non-commercial, official, and personal projects. There are lots of different purposes where you can use this typeface for free.
This font family has many decorative styles that would allow you to get vintage hand-made aesthetics for your vintage designs. Giving a retro and stylish effect to your designs is the main purpose of this font family. Kollektif Font and Elena Font are the most similar fonts to this glorious typeface.
View all Glyphs
Cymbria-Bold.otf
The quick brown fox jumps over the lazy dog
View all Glyphs
Cymbria-BoldRounded.otf
The quick brown fox jumps over the lazy dog
View all Glyphs
Cymbria-BoldTextured.otf
The quick brown fox jumps over the lazy dog
View all Glyphs
Cymbria-Regular.otf
The quick brown fox jumps over the lazy dog
View all Glyphs
Cymbria-Rounded.otf
The quick brown fox jumps over the lazy dog
View all Glyphs
Cymbria-Textured.otf
The quick brown fox jumps over the lazy dog