El Durango Display Font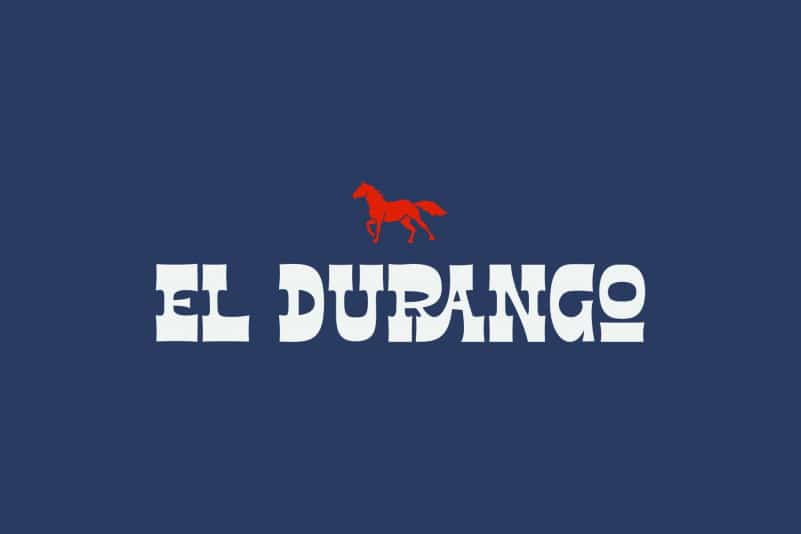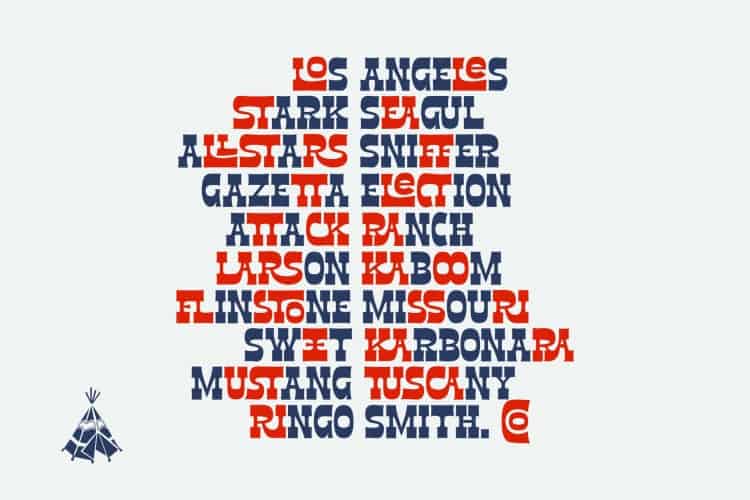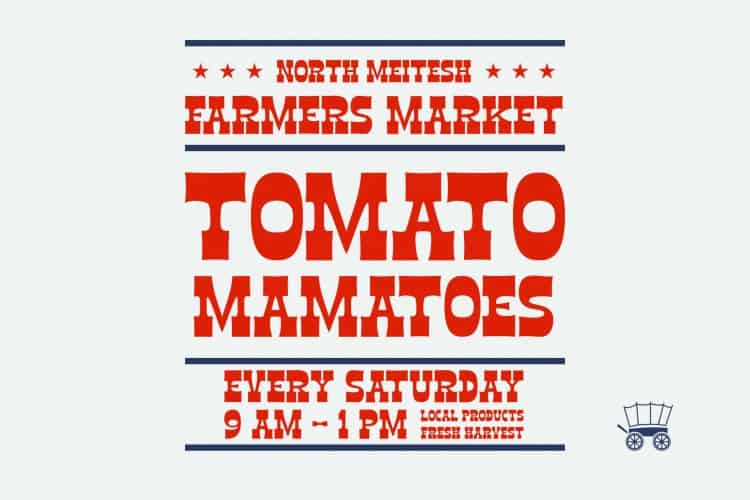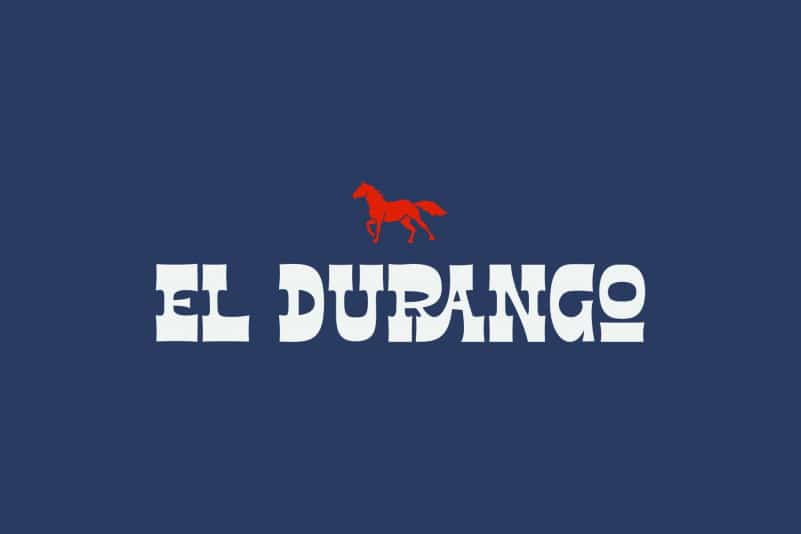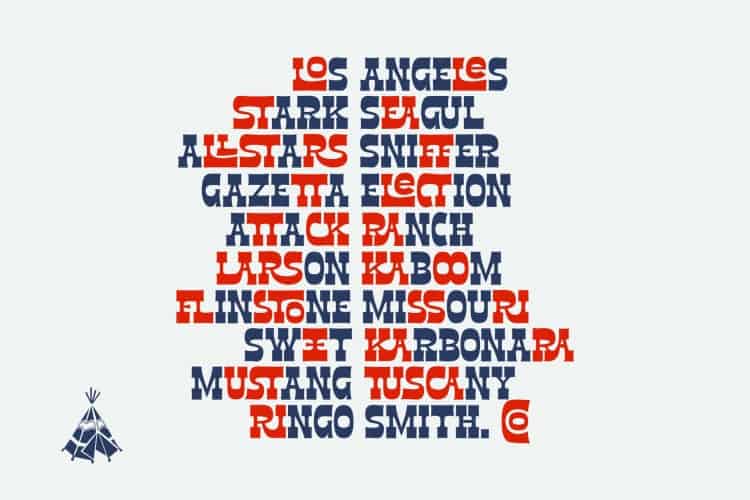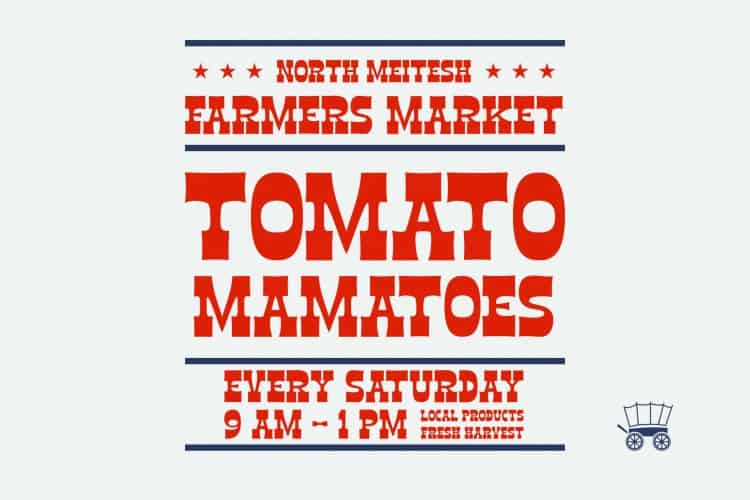 Introducing El Durango Display Font. It's a chunky, reverse contrast, slab-serif typeface. It has heaps of personality, plenty of open type features, and a whole host of special characters and dingbats. It's designed by Just The Skills. The freedom spirit of El Durango Display Font, is perfect for your western theme poster, flyer, games, and t-shirt project as well. You'll get a magnifico font, with lots of vector and ready to use .PNG of western culture image. From hat to spurs, from mountain to river. Go wild, be a cowboy.
Thanks to Just The Skills, this is the demo version, free for personal use, please visit his store for more other products, and buying fonts support him.