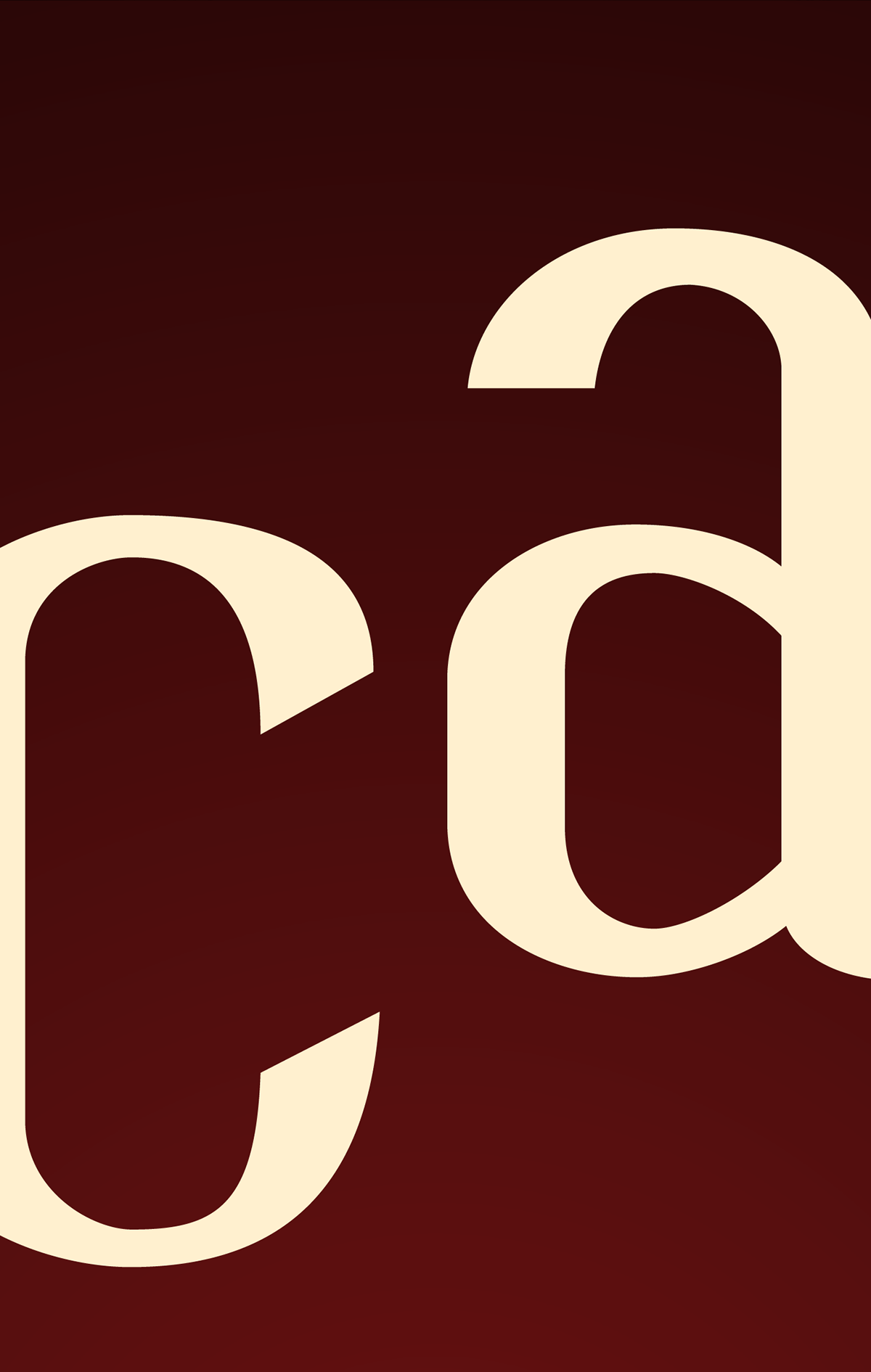 Elbing — free sans serif font
Elbing Font designed and shared by Mateusz Sztajnke. Elbing is free! You are allowed to use the font for every kind of publication (electronic/print), it doesn't matter if its commercial or not. You can copy and give it away to your friends as long as the font-info-file is included with the postscript or true type data.
It may not be sold, redesigned, offered for download or integrated in a website without permission of the designer.
Thanks very much to Mateusz Sztajnke. It's free for personal use and commercial, please visit his website to donate to him, please download and enjoy!