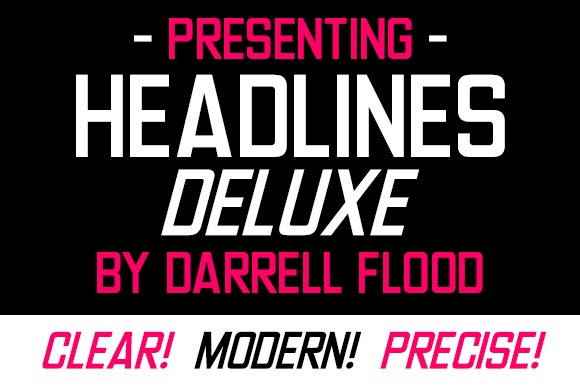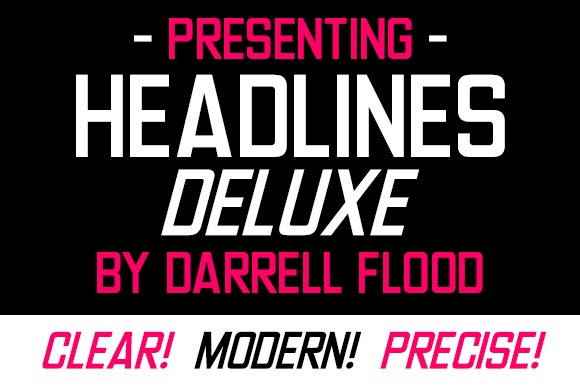 Headlines Deluxe Sans Serif Font
This font is a powerful and bold display sans, perfect for web headings and logos. Designed to create impact and set your message apart, Headlines Deluxe is the perfect font for powerful feminine brands, bold websites, & impactful quotes.
Thanks to Dadiomouse for providing us with this exquisite font! However, Headlines Deluxe Sans Serif Font only available for personal use. So, if you want to access more its full features and license, go get the premium version as well!