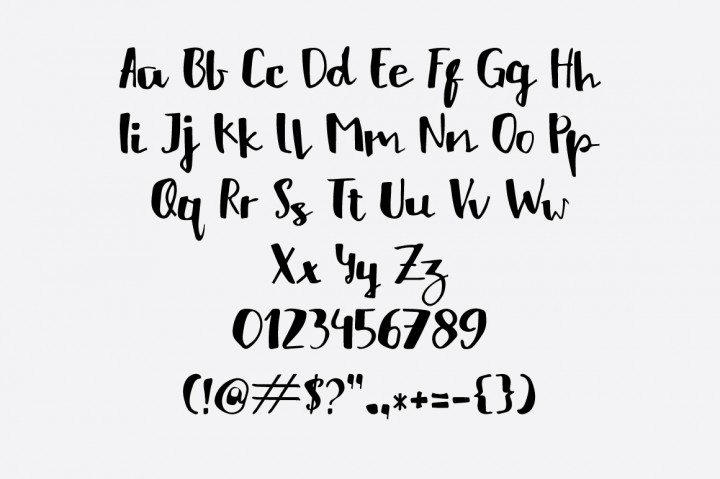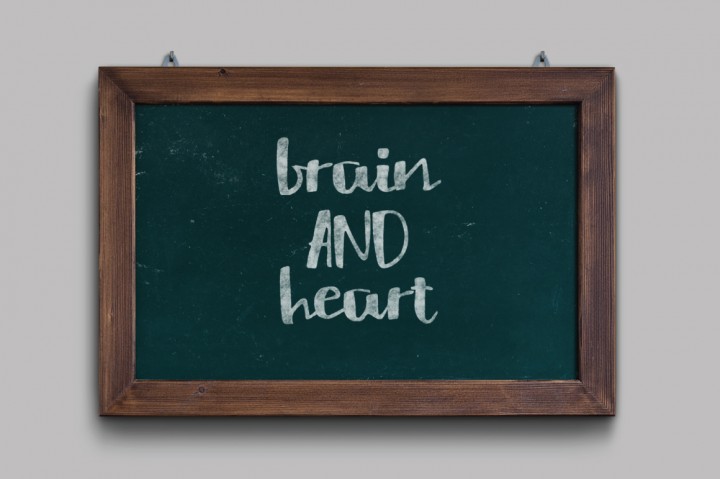 HelloListie Handmade Script Typeface
Hello Listie font the premium fonts, but now it is free at thehungryjpeg, located in the beautiful 43 Free Fonts that are shared thehungryjpeg. Note that it is only free for 14 days to download, you can grab them for download.
Hello Listie is a romantic, delicate, handwritten font. Can be used for various purposes namely headings, logos, wedding invitations, t-shirts, letterheads, signages, labels, news, posters, badges etc.
Hello Listie designed By FontGraphicLand , currently being sold in thehungryjpeg, with $ 1. Please buy this font to donate to him