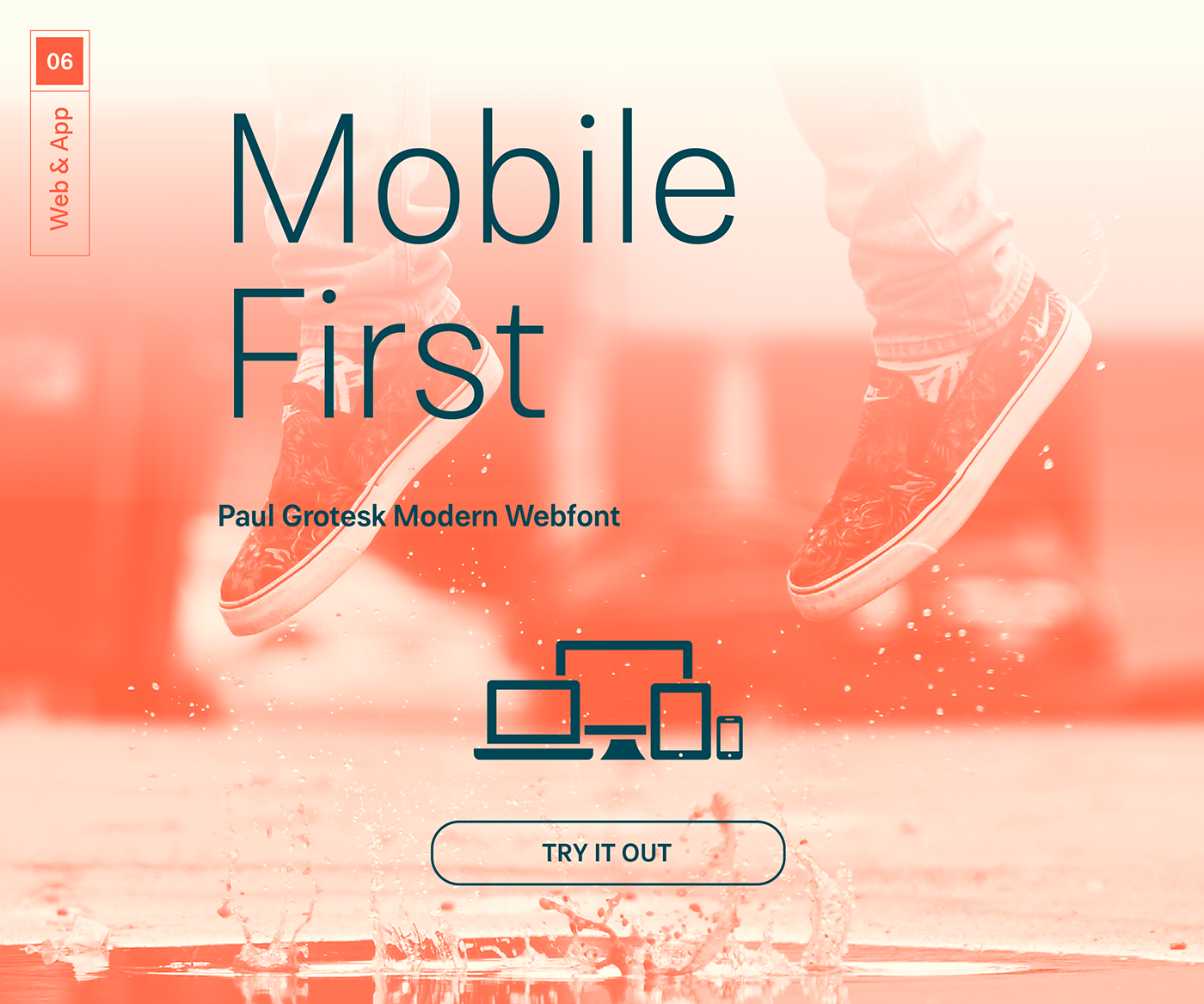 Paul Grotesk (Free Font)
 Introducing the font family to a new, very powerful and modern. Paul Grotesk is a sans-serif font, shared by Lukas Bischoff.
The new Font "Paul Grotesk" is a modern, clean, minimalist with delicious detail grotesque typeface. Created and published in collaboration by Fargus Meiser and Lukas Bischoff. It comes in 8 stylish weights and 3 are free to try.
Designed with powerful features in mind OpenType. Each weight includes extended language support, fractions, arrows, special numbers and more. It fits perfect for graphic design, editorial, corporate and any use display. Also check the webfont responsive interface to create a nice design!
This is the free version, including 3 weights, allowing personal use, you need a license for commercial use, you go to his shop following the link below.
Thanks to Lukas Bischoff has shared this wonderful fonts, please donate to him