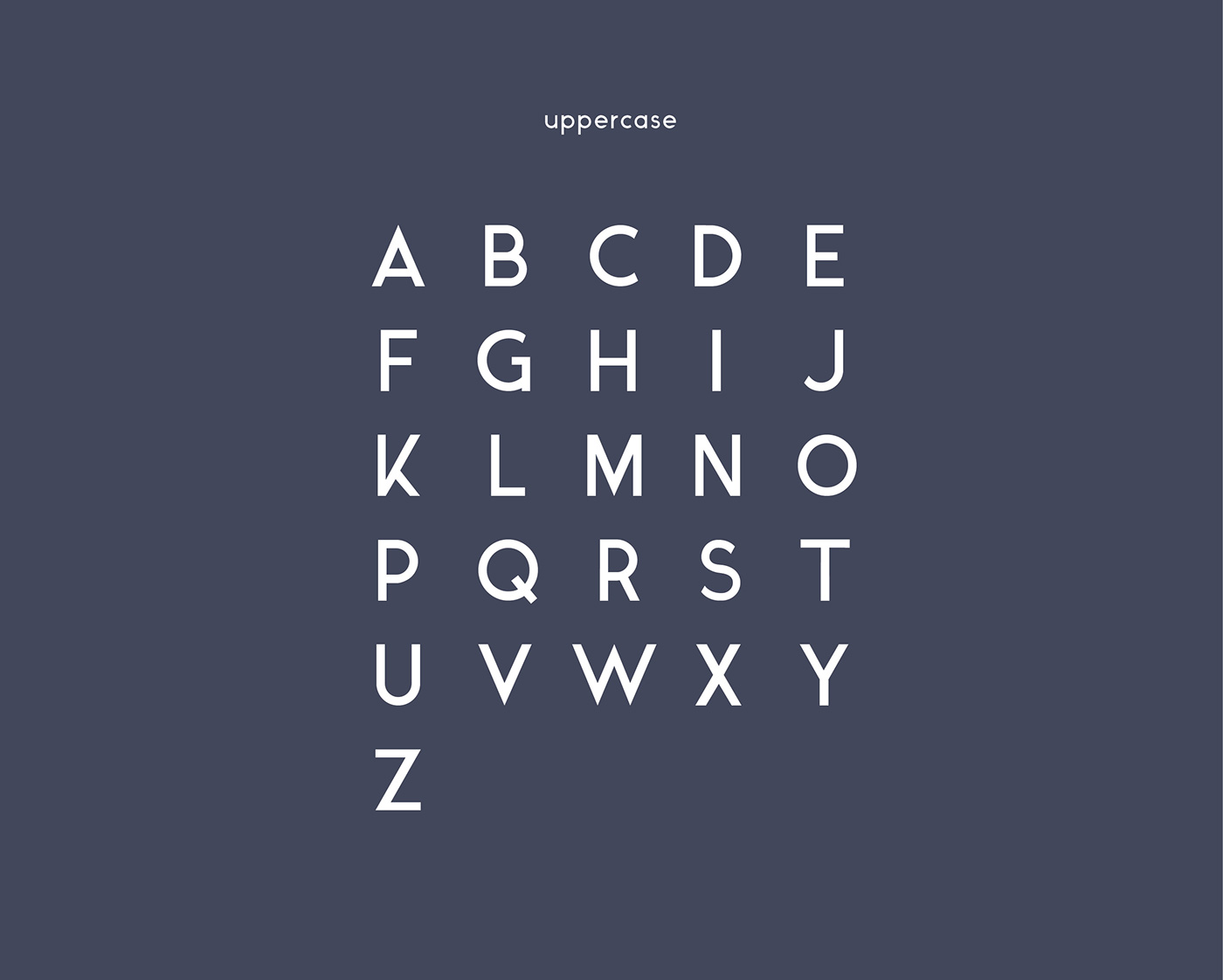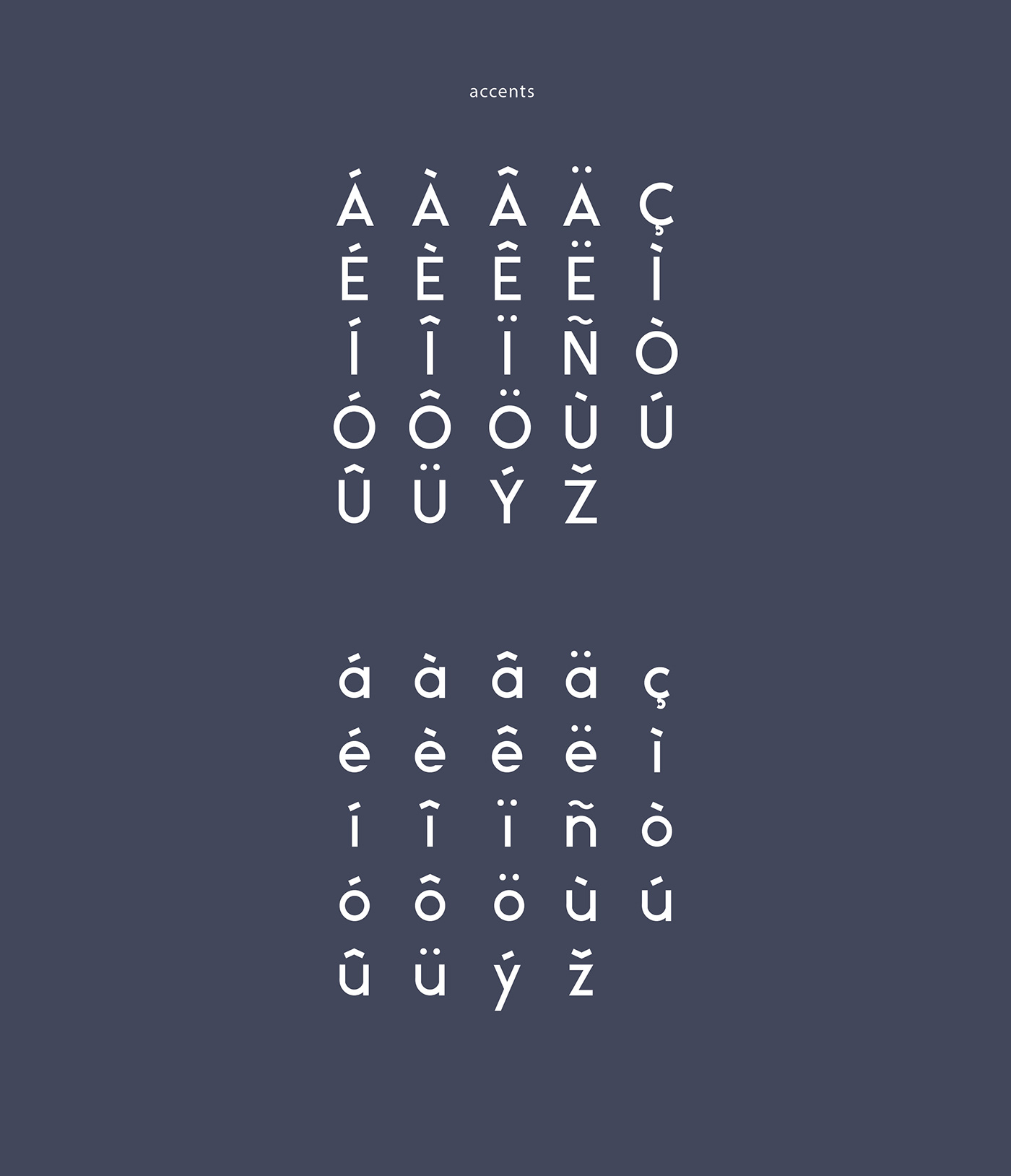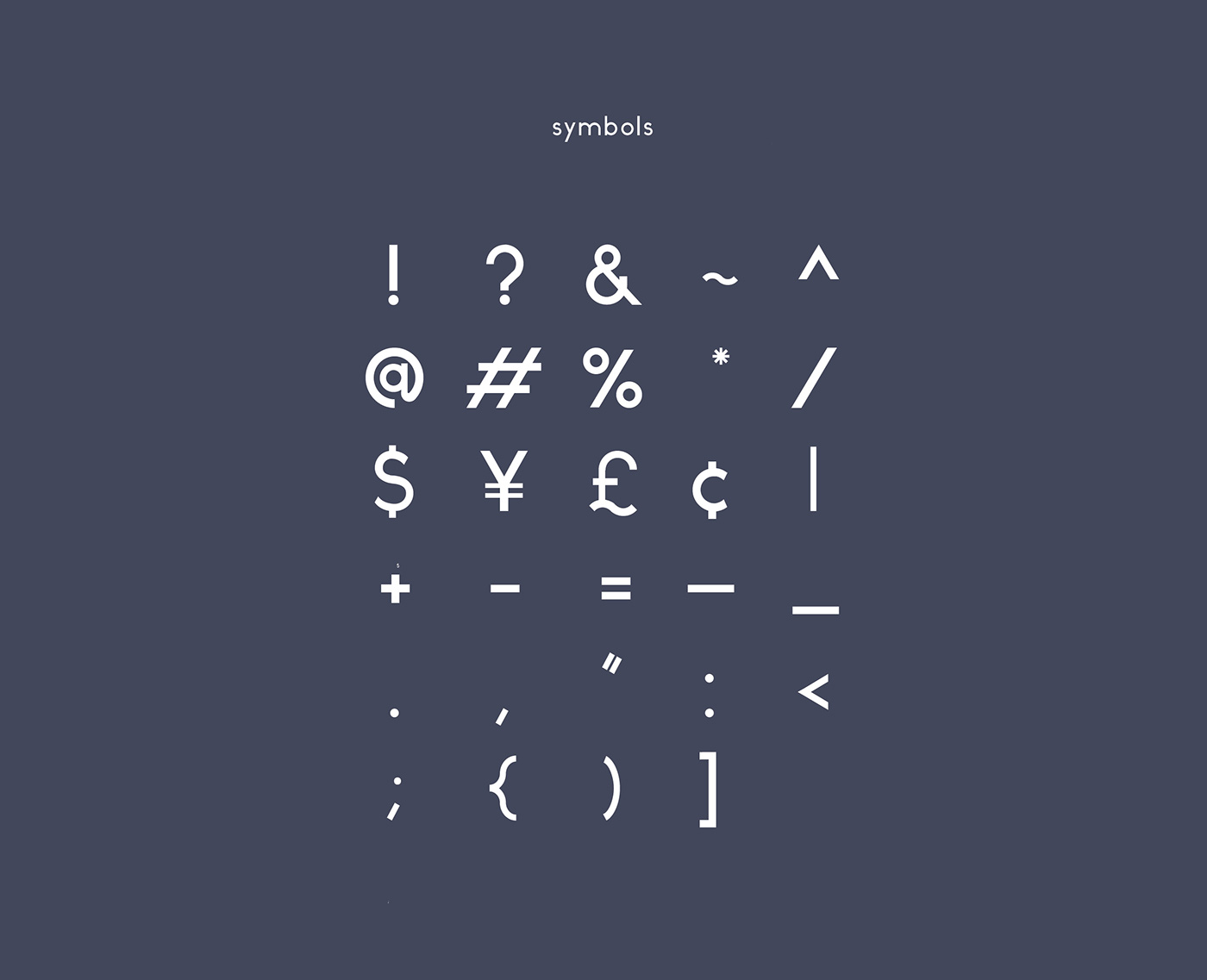 Ikaros || Free Typeface
Glad to present you a free font, introduced IkarosTypeface!  a perfect font Sans-Serif. Ikaros Designed and shared by Matt Ellis. Free Ikaros Font for you to download and use in web design or graphic design. You can download and use it free for personal project.
Thanks to Matt Ellis. Rubia Typeface free for personal use and commercial use, you can find more but similar font on befonts, and please visit his store for more other products!