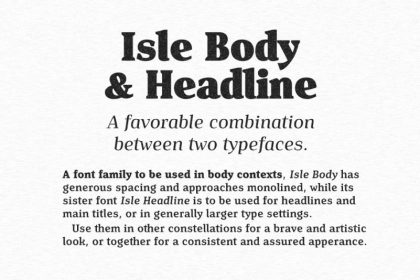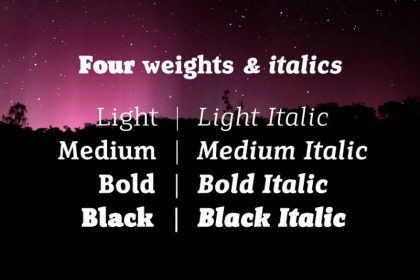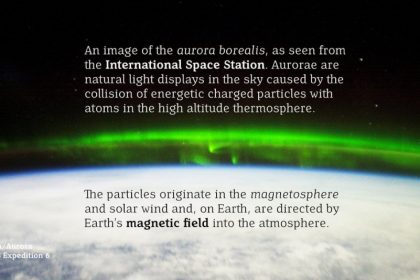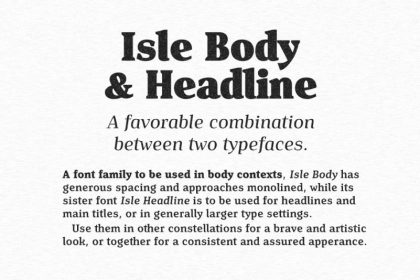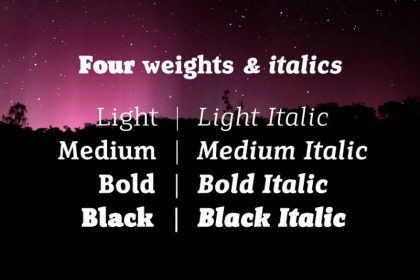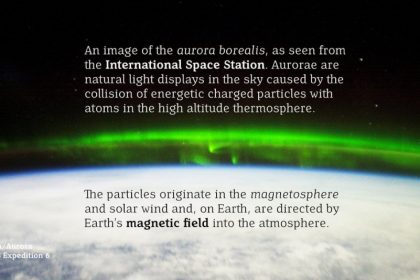 Isle Body Font Family – Free Demo
Hello there:) Isle Body is a body text typeface. Isle Body is a high-quality serif typeface family, drawn by Mans Greback during 2018 and 2019. It is a sweet font with a casual and calm look, with generous spacing and an even weight, adapted for body texts and small sized type settings.
It comes in four weights, each one as italic, totaling in eight styles: Light and Light Italic, Medium and Medium Italic, Bold and Bold Italic, Black and Black Italic. The font family can be used in a combination with a font of a different style, or together with its sister font Isle Headline, also a serif font, which has the same basic structure but more distinct weights and a sharper look.
This is the demo version. Isle Body Font free for personal use. For full version and commercial purposes, please visit: https://crmrkt.com/BPgo29
View all Glyphs
IsleBodyBl_PERSONAL.ttf
The quick brown fox jumps over the lazy dog
View all Glyphs
IsleBodyBl-i_PERSONAL.ttf
The quick brown fox jumps over the lazy dog
View all Glyphs
IsleBodyBo_PERSONAL.ttf
The quick brown fox jumps over the lazy dog
View all Glyphs
IsleBodyBo-i_PERSONAL.ttf
The quick brown fox jumps over the lazy dog
View all Glyphs
IsleBodyLi_PERSONAL.ttf
The quick brown fox jumps over the lazy dog
View all Glyphs
IsleBodyLi-i_PERSONAL.ttf
The quick brown fox jumps over the lazy dog
View all Glyphs
IsleBodyMe_PERSONAL.ttf
The quick brown fox jumps over the lazy dog
View all Glyphs
IsleBodyMe-i_PERSONAL.ttf
The quick brown fox jumps over the lazy dog