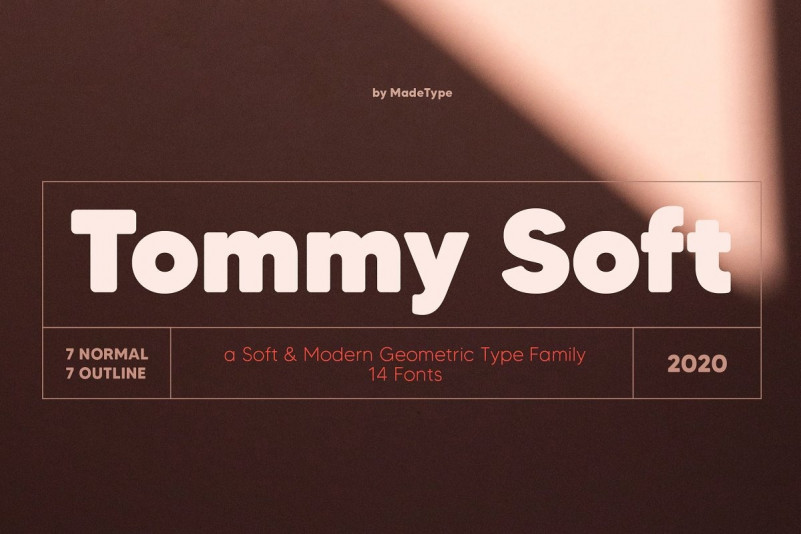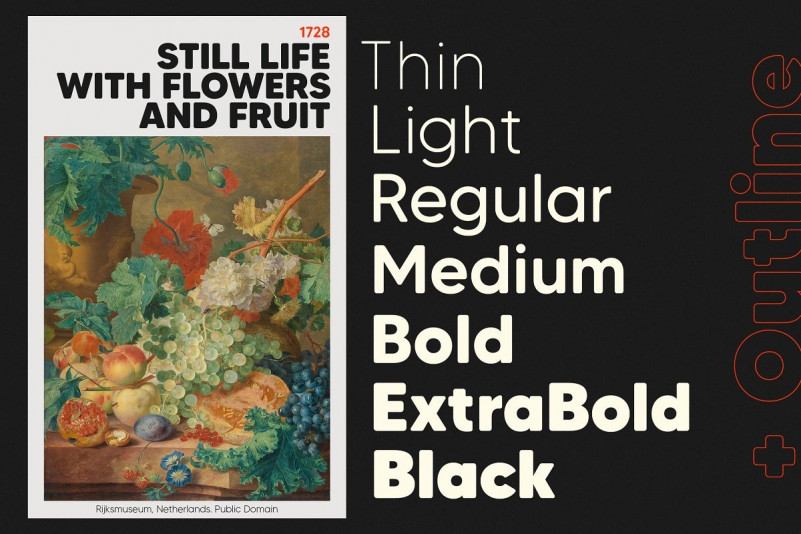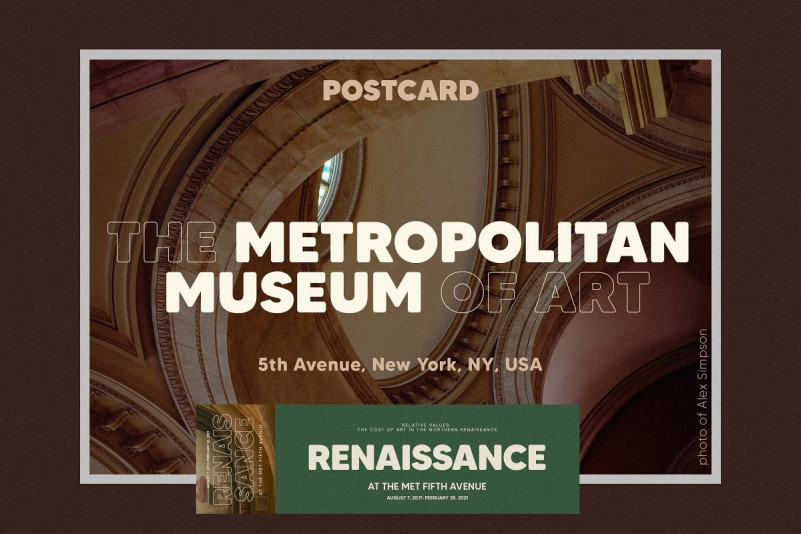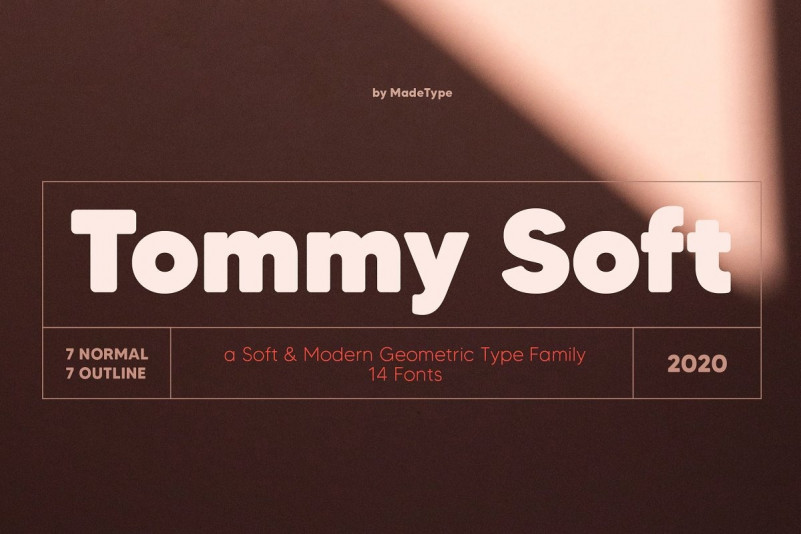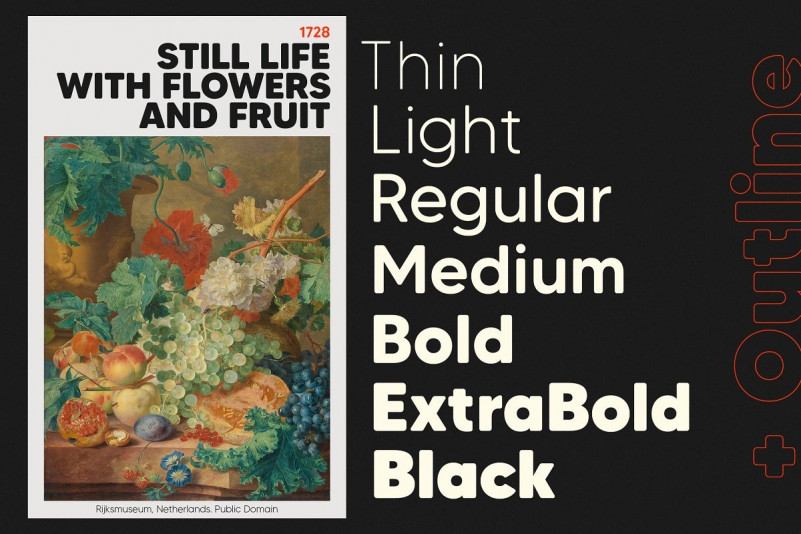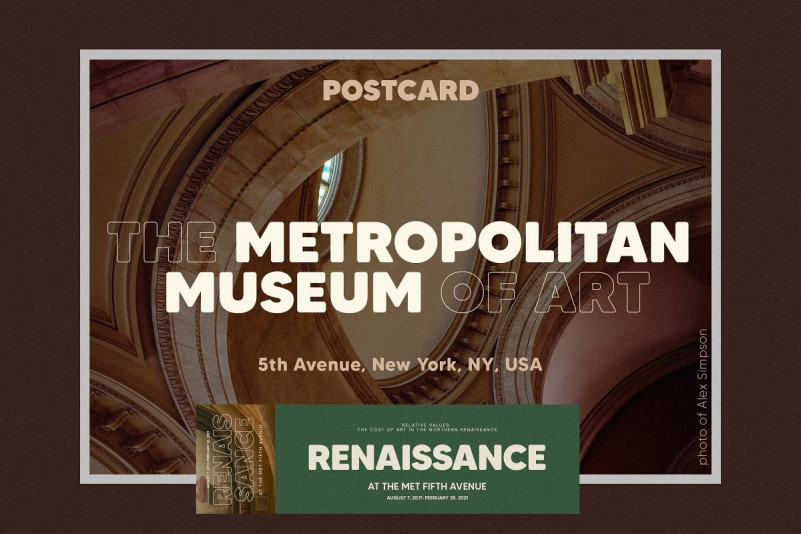 MADE Tommy Soft Font Family
This is a geometric sans serif font. This is an amazing font that can be used in a classic style or in a more expressive and elegant. Set the style and mood of your design, because just a few touches can absolutely change it! Introducing MADE Tommy Soft Font Family. It's a soft & modern geometric type family. The Font type family includes: 7 normal and 7 outline soft style. It's will perfect for many project: fashion, magazines, logo, branding, photography, invitations, wedding invitation, quotes, blog header, poster, advertisements, postcard, book, websites, etc.
It's designed by MadeType. This demo font! It's free for personal use. Please download and enjoy, or can search more similar fonts on befonts.
Link to purchase full version and commercial license: FULL VERSION COMMERCIAL
made-tommy-soft-regular-personal-use.otf
The quick brown fox jumps over the lazy dog
MADE-Tommy-Soft-Thin-Outline-PERSONAL-USE.otf
The quick brown fox jumps over the lazy dog
MADE-Tommy-Soft-Thin-PERSONAL-USE.otf
The quick brown fox jumps over the lazy dog
MADE-Tommy-Soft-Black-Outline-PERSONAL-USE.otf
The quick brown fox jumps over the lazy dog
MADE-Tommy-Soft-Black-PERSONAL-USE.otf
The quick brown fox jumps over the lazy dog
MADE-Tommy-Soft-Bold-Outline-PERSONAL-USE.otf
The quick brown fox jumps over the lazy dog
MADE-Tommy-Soft-Bold-PERSONAL-USE.otf
The quick brown fox jumps over the lazy dog
MADE-Tommy-Soft-ExtraBold-Outline-PERSONAL-USE.otf
The quick brown fox jumps over the lazy dog
MADE-Tommy-Soft-ExtraBold-PERSONAL-USE.otf
The quick brown fox jumps over the lazy dog
MADE-Tommy-Soft-Light-Outline-PERSONAL-USE.otf
The quick brown fox jumps over the lazy dog
MADE-Tommy-Soft-Light-PERSONAL-USE.otf
The quick brown fox jumps over the lazy dog
MADE-Tommy-Soft-Medium-Outline-PERSONAL-USE.otf
The quick brown fox jumps over the lazy dog
MADE-Tommy-Soft-Medium-PERSONAL-USE.otf
The quick brown fox jumps over the lazy dog
MADE-Tommy-Soft-Regular-Outline-PERSONAL-USE.otf
The quick brown fox jumps over the lazy dog