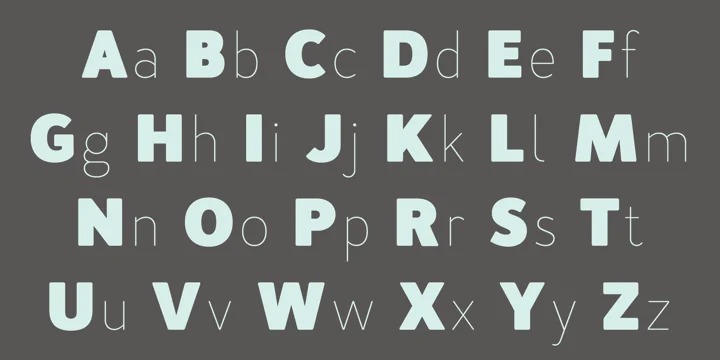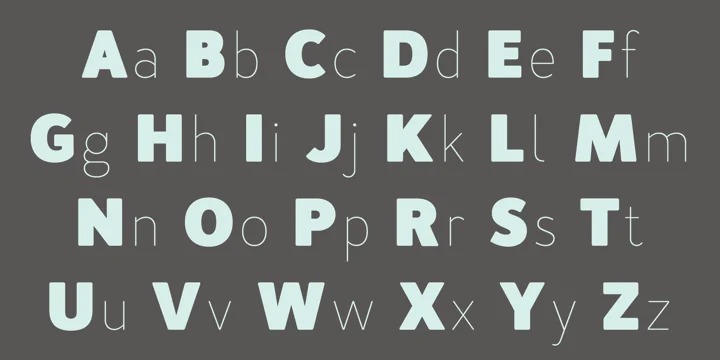 Merlo Neue Sans Serif Font
This font is a functional sans serif that includes open character openings, a uniform distribution of white and black, and excellent readability. However, what is the most important in new Merlo, is the wide range of instances – nine new weights, from Hairline to super dark Black – which allows to use the family in a complex way, depending on the user's needs. Italic version has narrower and lighter proportions. Font has a glyph set for latin script and old-style figures. Merlo Neue would be a great choice for display use as well as for the longer texts. Font Merlo Neue is inspired by a "You And Me Monthly" published by National Magazines Publisher RSW "Prasa" from May 1960 till December 1973 in Poland.
Thanks very much to Typoforge Studio. Merlo Neue Sans Serif Font just personal use only, if you need for commercial use and full version please download in here.
View all Glyphs
Fontspring-DEMO-merloneue-black.otf
The quick brown fox jumps over the lazy dog
View all Glyphs
Fontspring-DEMO-merloneue-blackitalic.otf
The quick brown fox jumps over the lazy dog
View all Glyphs
Fontspring-DEMO-merloneue-bold.otf
The quick brown fox jumps over the lazy dog
View all Glyphs
Fontspring-DEMO-merloneue-bolditalic.otf
The quick brown fox jumps over the lazy dog
View all Glyphs
Fontspring-DEMO-merloneue-extralight.otf
The quick brown fox jumps over the lazy dog
View all Glyphs
Fontspring-DEMO-merloneue-extralightitalic.otf
The quick brown fox jumps over the lazy dog
View all Glyphs
Fontspring-DEMO-merloneue-hairline.otf
The quick brown fox jumps over the lazy dog
View all Glyphs
Fontspring-DEMO-merloneue-hairlineitalic.otf
The quick brown fox jumps over the lazy dog
View all Glyphs
Fontspring-DEMO-merloneue-italic.otf
The quick brown fox jumps over the lazy dog
View all Glyphs
Fontspring-DEMO-merloneue-light.otf
The quick brown fox jumps over the lazy dog
View all Glyphs
Fontspring-DEMO-merloneue-lightitalic.otf
The quick brown fox jumps over the lazy dog
View all Glyphs
Fontspring-DEMO-merloneue-medium.otf
The quick brown fox jumps over the lazy dog
View all Glyphs
Fontspring-DEMO-merloneue-mediumitalic.otf
The quick brown fox jumps over the lazy dog
View all Glyphs
Fontspring-DEMO-merloneue-regular.otf
The quick brown fox jumps over the lazy dog
View all Glyphs
Fontspring-DEMO-merloneue-semibold.otf
The quick brown fox jumps over the lazy dog
View all Glyphs
Fontspring-DEMO-merloneue-semibolditalic.otf
The quick brown fox jumps over the lazy dog
View all Glyphs
Fontspring-DEMO-merloneue-thin.otf
The quick brown fox jumps over the lazy dog
View all Glyphs
Fontspring-DEMO-merloneue-thinitalic.otf
The quick brown fox jumps over the lazy dog