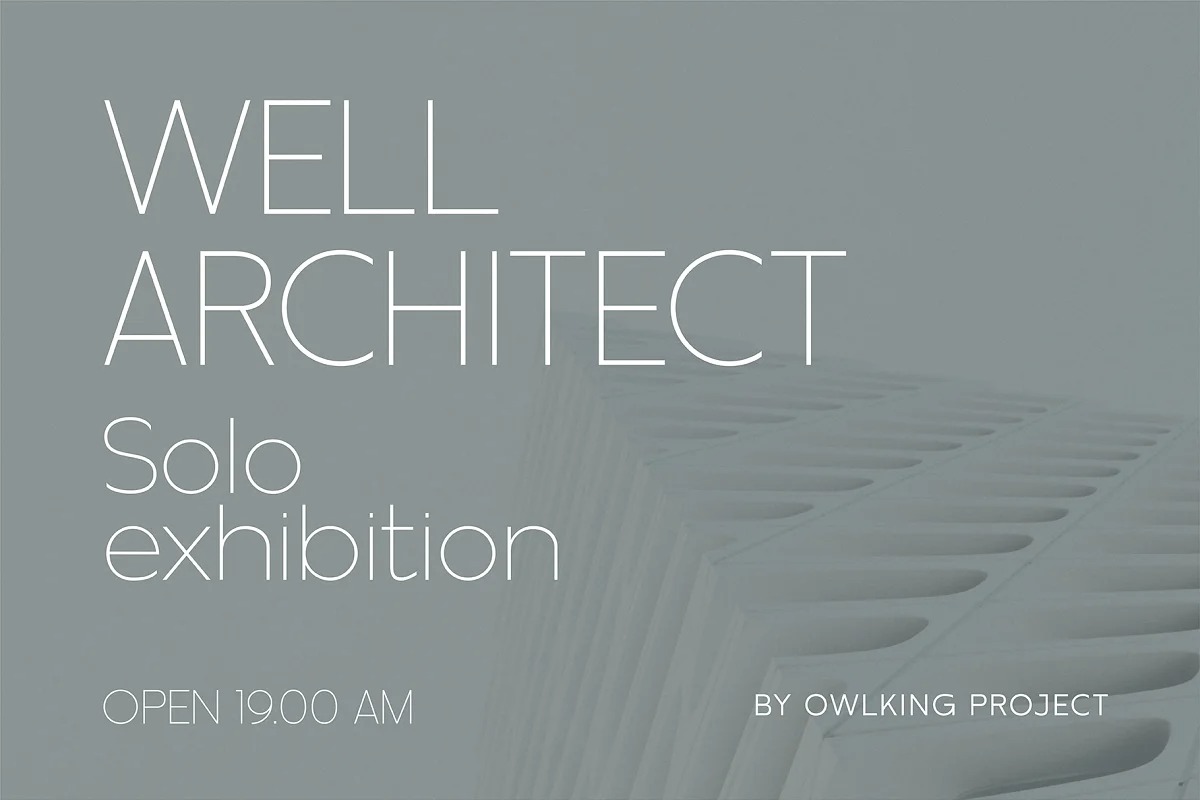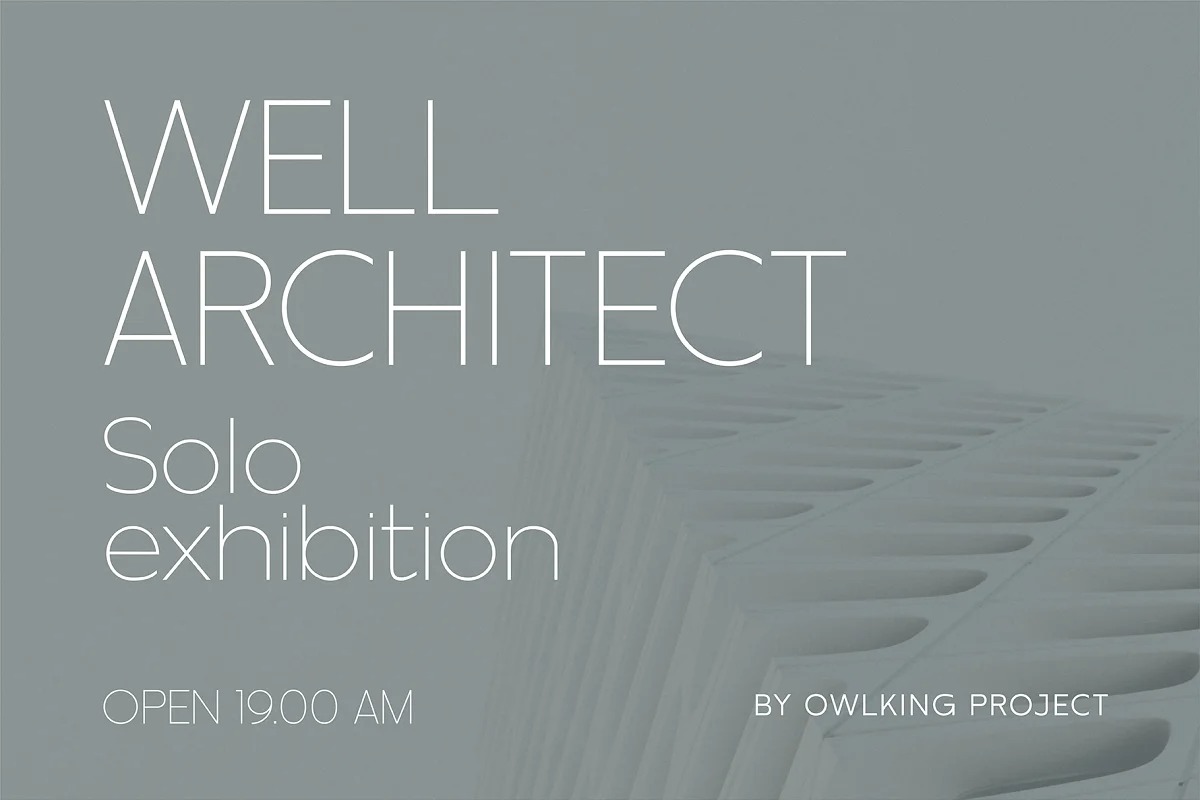 Misegar Sans Serif Font
This is a contemporary and rational sans, almost invisible, but not quite. It is a workhorse for any type of project.
Misegar Font use in multipurpose project such as on website, systems, printing, embedding, servers, screens, display, digital-ads, branding, logos, titles, headlines, teks, and everything else.
Misegar Sans Serif Font is provided to you by OWL KING. Free for personal, non-profit use. For commercial use you need to buy a license here 
View all Glyphs
Misegar-Black.otf
The quick brown fox jumps over the lazy dog
View all Glyphs
Misegar-BlackItalic.otf
The quick brown fox jumps over the lazy dog
View all Glyphs
Misegar-Bold.otf
The quick brown fox jumps over the lazy dog
View all Glyphs
Misegar-BoldItalic.otf
The quick brown fox jumps over the lazy dog
View all Glyphs
Misegar-ExtraBlack.otf
The quick brown fox jumps over the lazy dog
View all Glyphs
Misegar-ExtraBlackItalic.otf
The quick brown fox jumps over the lazy dog
View all Glyphs
Misegar-ExtraBold.otf
The quick brown fox jumps over the lazy dog
View all Glyphs
Misegar-ExtraBoldItalic.otf
The quick brown fox jumps over the lazy dog
View all Glyphs
Misegar-ExtraLight.otf
The quick brown fox jumps over the lazy dog
View all Glyphs
Misegar-ExtraLightItalic.otf
The quick brown fox jumps over the lazy dog
View all Glyphs
Misegar-Italic.otf
The quick brown fox jumps over the lazy dog
View all Glyphs
Misegar-Light.otf
The quick brown fox jumps over the lazy dog
View all Glyphs
Misegar-LightItalic.otf
The quick brown fox jumps over the lazy dog
View all Glyphs
Misegar-Medium.otf
The quick brown fox jumps over the lazy dog
View all Glyphs
Misegar-MediumItalic.otf
The quick brown fox jumps over the lazy dog
View all Glyphs
Misegar-Regular.otf
The quick brown fox jumps over the lazy dog
View all Glyphs
Misegar-SemiBold.otf
The quick brown fox jumps over the lazy dog
View all Glyphs
Misegar-SemiBoldItalic.otf
The quick brown fox jumps over the lazy dog
View all Glyphs
Misegar-Thin.otf
The quick brown fox jumps over the lazy dog
View all Glyphs
Misegar-ThinItalic.otf
The quick brown fox jumps over the lazy dog