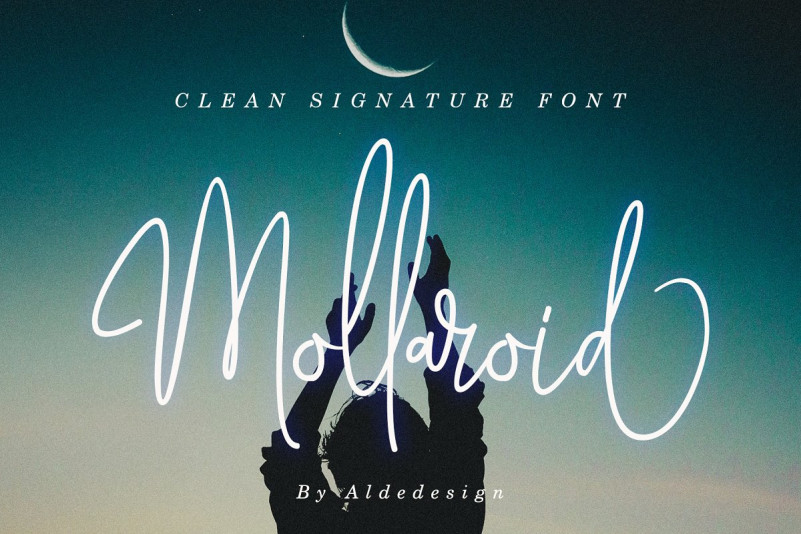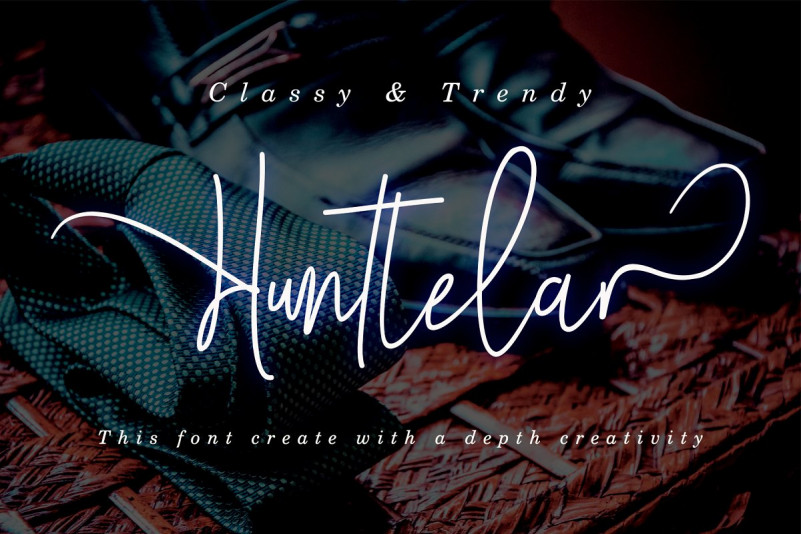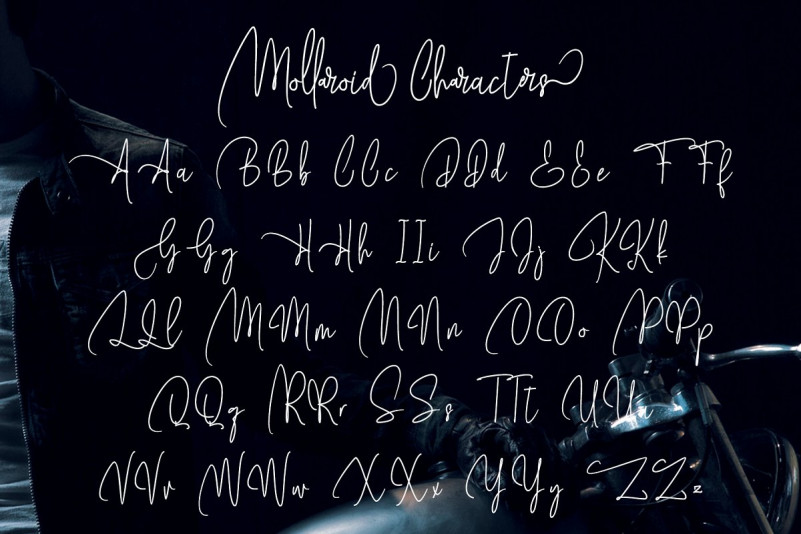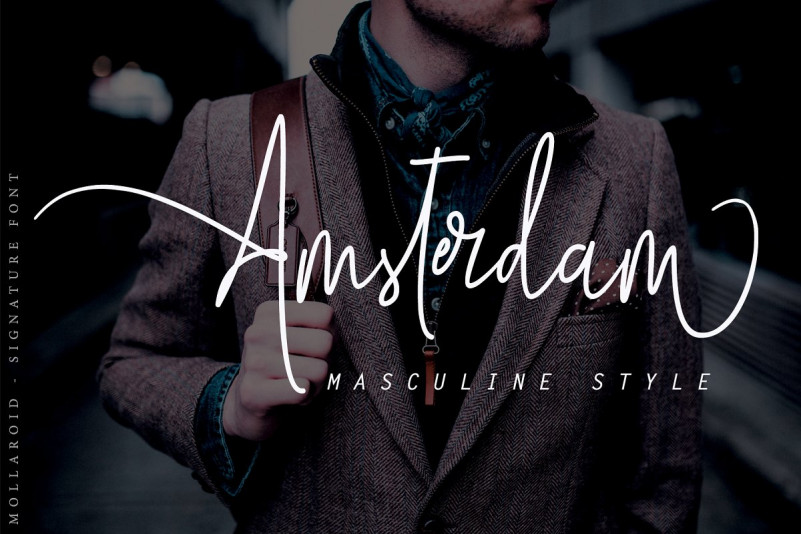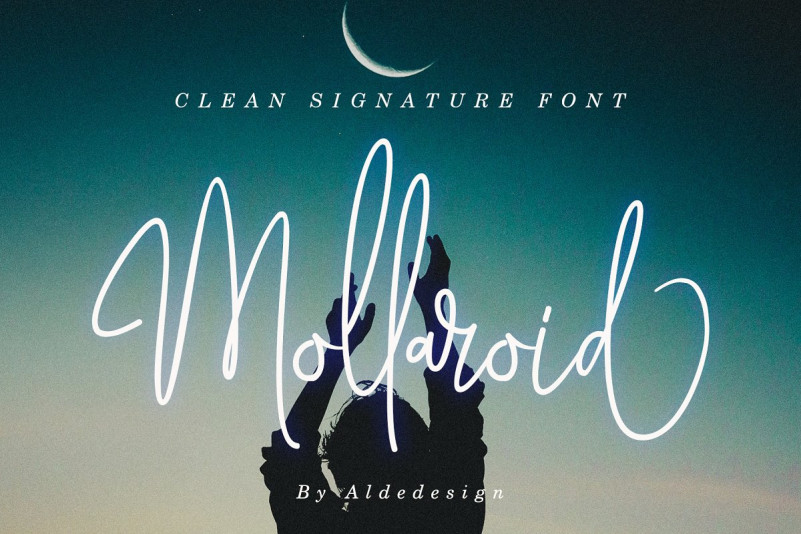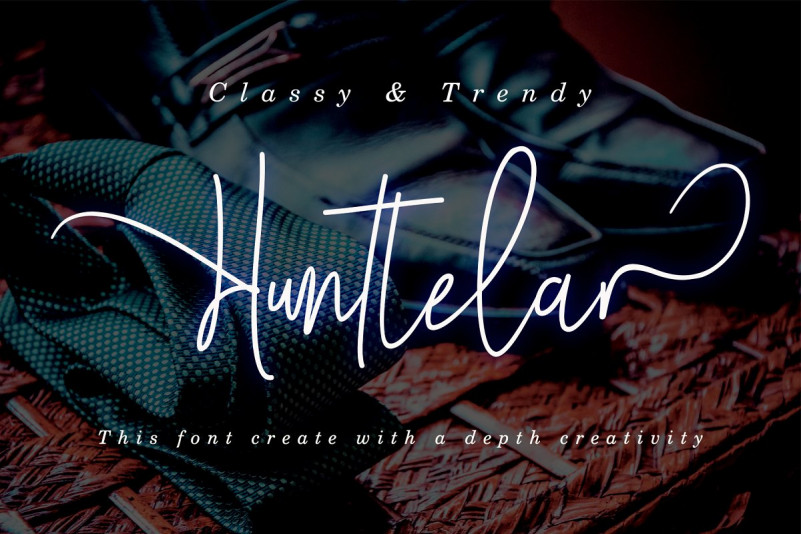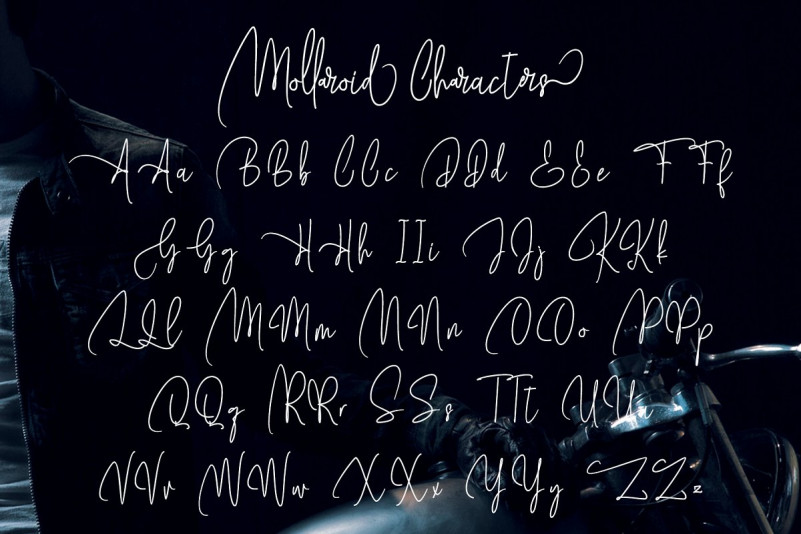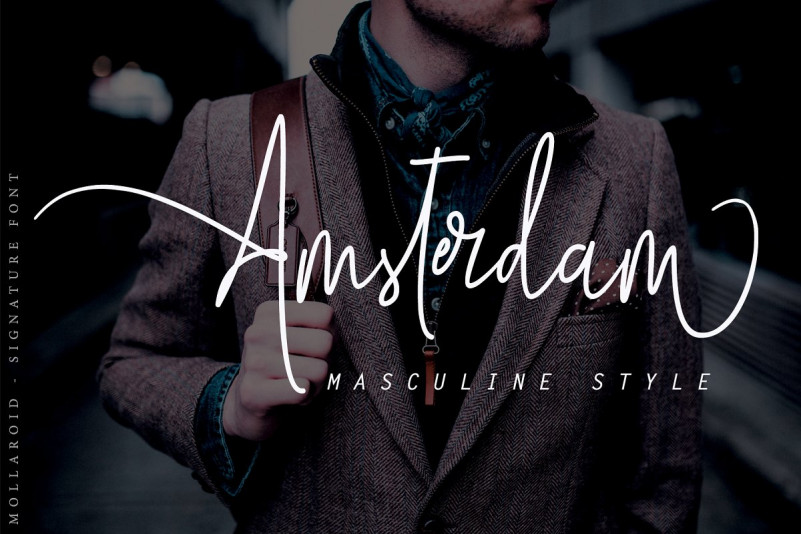 Mollaroid Signature Demo Font
Say hello to the Mollaroid Font! This is a hand handwritten typeface with authentic characters that give the impression of elegance and modern. With a signature style that makes it look more natural. It is designed and shared by Aldedesign. Mollaroid Signature Font – A stylish and quirky new signature font script. Mollaroid font was created to look as close to a natural handwritten script as possible by including over a lot ligatures, titling, and swash.
This font is for those who want to show something smooth and modern. You may use this font if you want to attract modern buyers. The font design seems to show that you have a passion in the business and give your love to the products and services you are offered to customers.
This demo font is for PERSONAL USE ONLY.
It's prohibited to use it on commercial project.
Paypal account for donation : https://www.paypal.me/Aldedesign
Buy commercial license here : Mollaroid Handwritten Font
Thanks for downloading