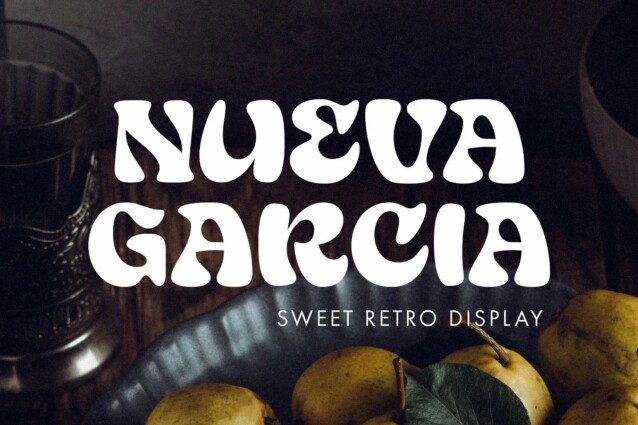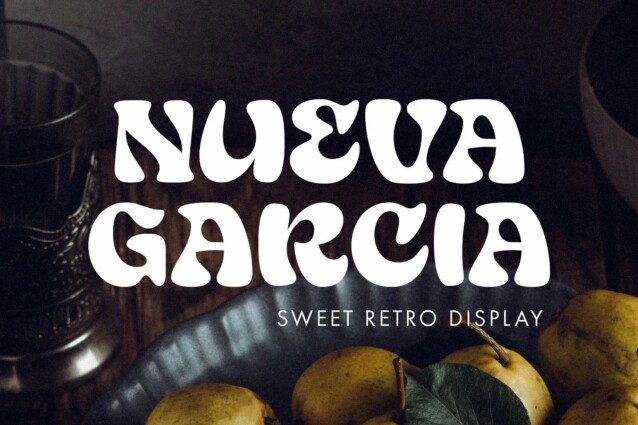 Nueva Garcia Font is a bold and plush rounded serif with plenty of nostalgia and a touch of psychedelia. Its slightly 'quirky' shape adds a unique charm, making it perfect for use in displays or titles. You can use it for packaging, logos, menus, banners, stickers, posters, short quotes, and more.
It's ideal for themes that require a fun, joyful, delicious and sweet impression. Nueva Garcia also comes with stylistic alternatives that enrich your creativity when creating amazing designs!
Thanks very much to Arterfak Project. Nueva Garcia Font just personal use only, if you need for commercial use and full version please download in here.