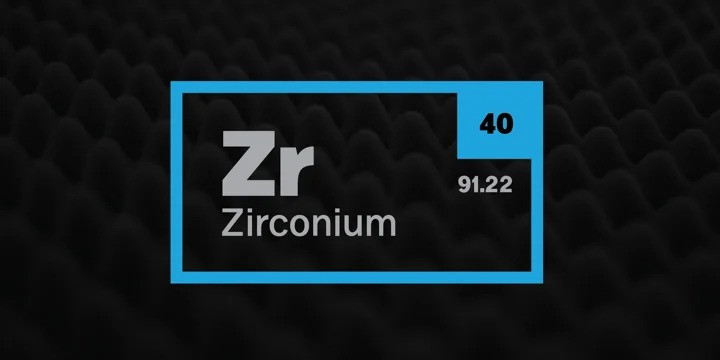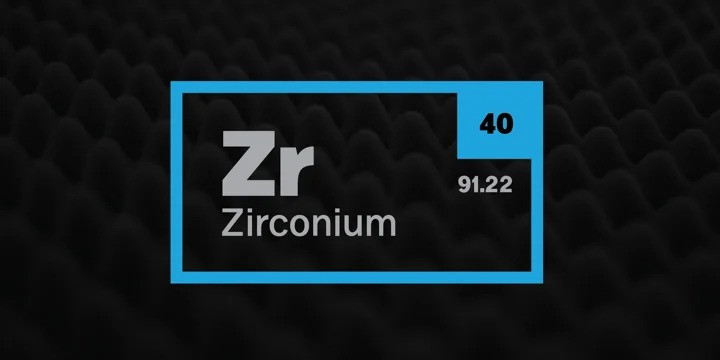 Parallone Sans Serif Font
It's a modern sans serif font that will be needed now and forever on many occasions or any other display works. This font is suitable for regular use, textbook, quote, branding product, book cover, and more. It is also perfect for text overlay that fits any background image or formal and semi-formal text.
Thanks to Kulturrrno for providing us with this exquisite font! However, Parallone Sans Serif Font only available for personal use. So, if you want to access more its full features and license, go get the premium version as well!
View all Glyphs
Kulturrrno - Parallone Thin
The quick brown fox jumps over the lazy dog
View all Glyphs
Kulturrrno - Parallone Thin italic
The quick brown fox jumps over the lazy dog
View all Glyphs
Kulturrrno - Parallone Regular
The quick brown fox jumps over the lazy dog
View all Glyphs
Kulturrrno - Parallone Regular italic
The quick brown fox jumps over the lazy dog