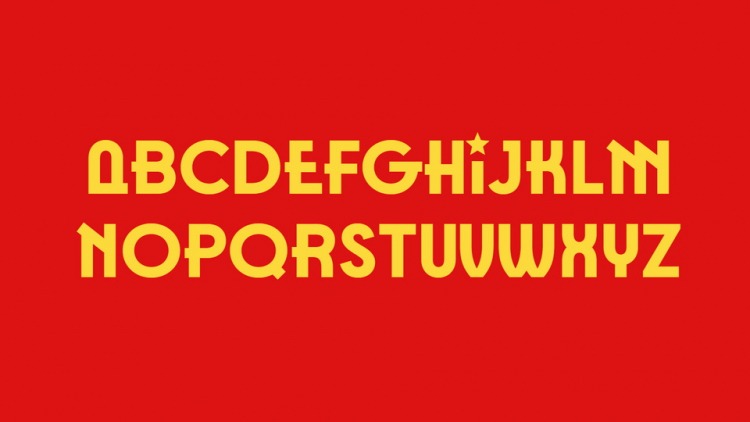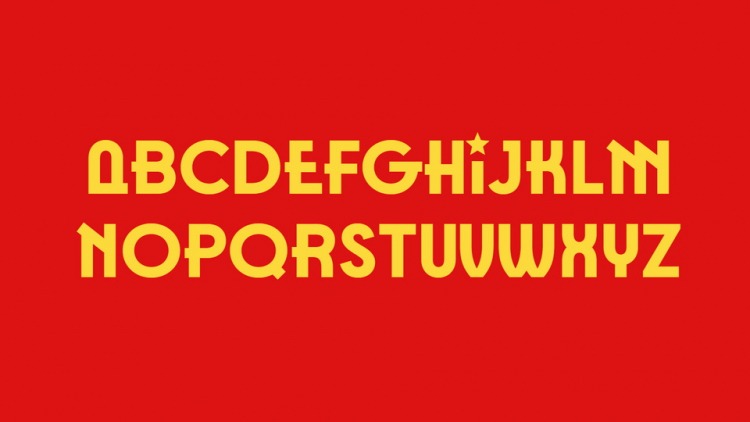 Patriot Sans Serif Font is a rounded sans serif font family inspired by the hand-lettered typography on the cover of a historic songbook archived in the Hồ Chí Minh Museum. Patriot expresses its confident charisma through the bold and utilitarian letterforms. Traces of Art Deco, Bauhaus and hints of Constructivism are preserved in the digital typeface, promising a progressive and influential voice when used in proper manners.
Patriot is a display sans serif typeface with a great quantity of distinctive features, from irregular crossbars to abrupt diagonal strokes. It also demonstrates its industrialist nature with a uniformity in weight, and no flourishes nor distinctions between thick and thin lines. Patriot now consists of 6 weights: Light, Regular, Normal, Medium, Bold, UltraBold and Black.
Thanks Behalf Studio for creating such a great font! Patriot Sans Serif Font is free for personal & commercial use. Please download and enjoy, or can search more similar fonts on befonts.
View all Glyphs
Patriot-Black
The quick brown fox jumps over the lazy dog
View all Glyphs
Patriot-UltraBold
The quick brown fox jumps over the lazy dog
View all Glyphs
Patriot-Light
The quick brown fox jumps over the lazy dog
View all Glyphs
Patriot-Bold
The quick brown fox jumps over the lazy dog
View all Glyphs
Patriot-Regular
The quick brown fox jumps over the lazy dog
View all Glyphs
Patriot-Normal
The quick brown fox jumps over the lazy dog
View all Glyphs
Patriot-Medium
The quick brown fox jumps over the lazy dog