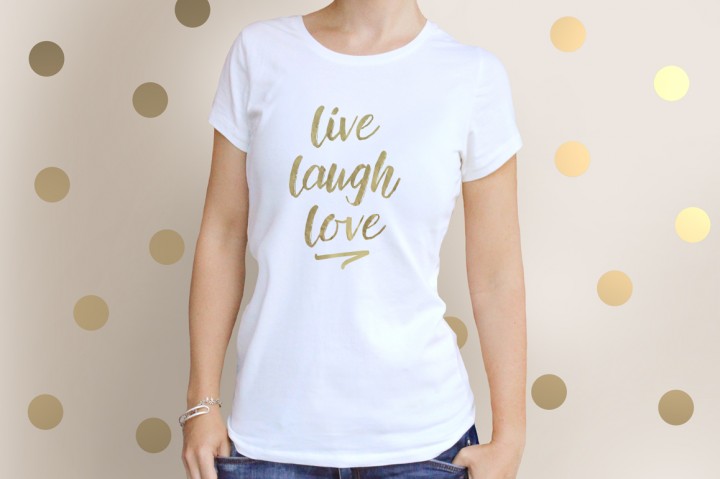 Rebel script marker font
Rebel Script Font the premium fonts, but now it is free at thehungryjpeg, located in the beautiful 43 Free Fonts that are shared thehungryjpeg. Note that it is only free for 14 days to download, you can grab them for download.
Rebel Script is very beautiful handwriting style, suitable for any design needs, modern invitation design, branding, blog design, modern advertising design, invitation, Art Quote, Home decor, Book / Title Cover, Invitation, special events, birthday, custom mug, pillow, t-shirts, and more needs any brush lettering.
Rebel Font designed by Joanne Marie , currently being sold in thehungryjpeg, with $ 14. Please buy this font to donate to him