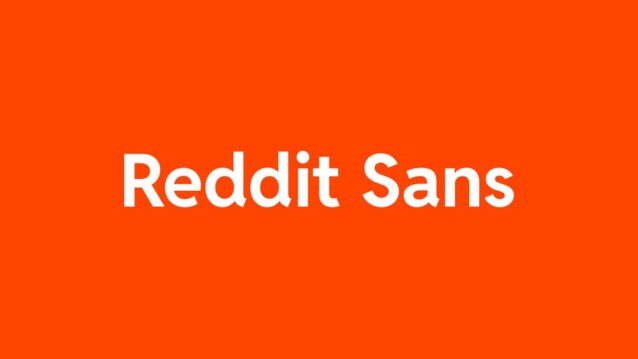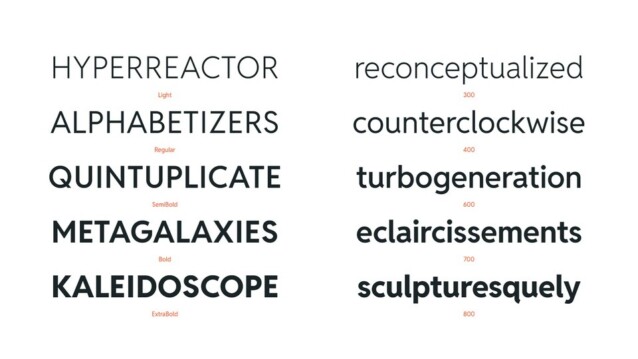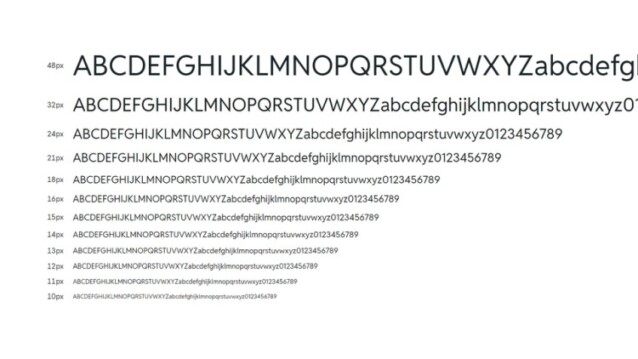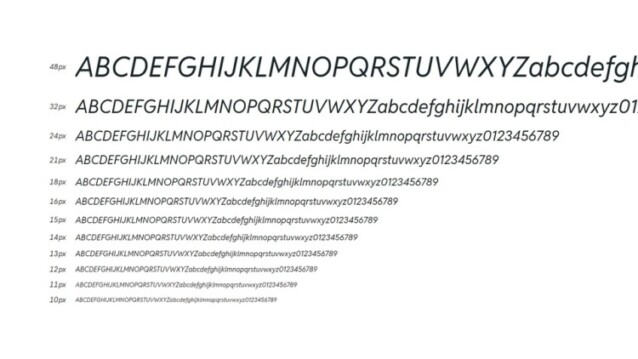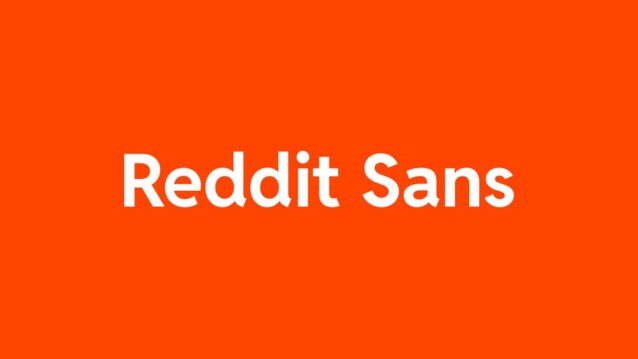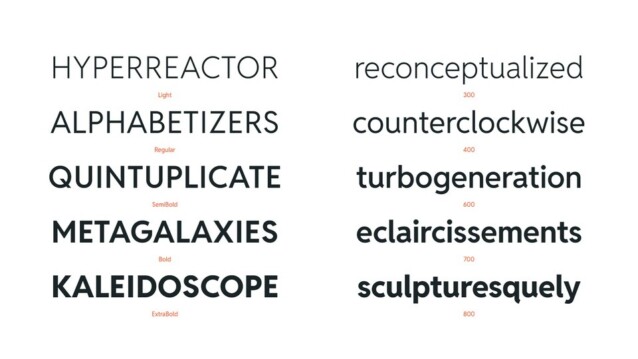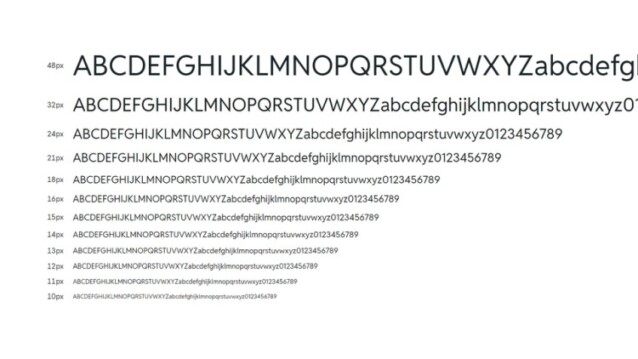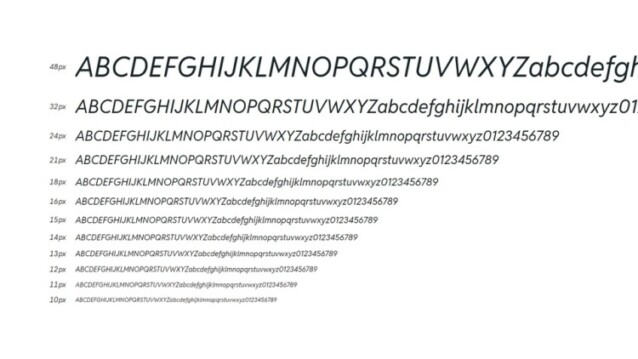 Reddit Sans Font is a typeface inspired from basic block lettering, widely used in art and craft of sign writing. It's designed to be incredibly versatile with a large x-height for readability, and disambiguated letterforms for rapid identification.
Reddit Sans is available in 5 weights with true italics. Reddit Sans letterforms were chosen for legibility and distinctiveness, pairing humanist characteristics with a geometric base. Humanist sans-serif typefaces have roots in hand drawn lettering, giving them warmth and personality, while geometric typefaces focus on practicality and simplicity, making them ideal for information delivery. The slash, such a key part of the internet's syntax, is foundational to the design of Reddit Sans. In Reddit Sans, the slash's 67.5º angle is repeated throughout the letterforms, giving them a distinct, contemporary appearance.
Thanks Reddit Inc for creating such a great font! Reddit Sans Font is free for personal & commercial use. Please download and enjoy, or can search more similar fonts on befonts.
View all Glyphs
RedditSansFudge-Italic-BF651644ee8562a.ttf
The quick brown fox jumps over the lazy dog
View all Glyphs
RedditSansFudge-Light-BF651644efa8c87.ttf
The quick brown fox jumps over the lazy dog
View all Glyphs
RedditSansFudge-LightItalic-BF651644efbea5b.ttf
The quick brown fox jumps over the lazy dog
View all Glyphs
RedditSansFudge-Regular-BF651644efef8fa.ttf
The quick brown fox jumps over the lazy dog
View all Glyphs
RedditSansFudge-SemiBold-BF651644f055f0d.ttf
The quick brown fox jumps over the lazy dog
View all Glyphs
RedditSansFudge-SemiBoldItalic-BF651644f0647f8.ttf
The quick brown fox jumps over the lazy dog
View all Glyphs
RedditSansStrawberry-Bold-BF651644ef8c18c.ttf
The quick brown fox jumps over the lazy dog
View all Glyphs
RedditSansStrawberry-ExtraBold-BF651644ef7f7ea.ttf
The quick brown fox jumps over the lazy dog
View all Glyphs
RedditSansStrawberry-Light-BF651644f0b150d.ttf
The quick brown fox jumps over the lazy dog
View all Glyphs
RedditSansStrawberry-Regular-BF651644f0b8d61.ttf
The quick brown fox jumps over the lazy dog
View all Glyphs
RedditSansStrawberry-SemiBold-BF651644f09eac3.ttf
The quick brown fox jumps over the lazy dog
View all Glyphs
RedditSansVanilla-Bold-BF651644f0db893.ttf
The quick brown fox jumps over the lazy dog
View all Glyphs
RedditSansVanilla-BoldItalic-BF651644efb84b6.ttf
The quick brown fox jumps over the lazy dog
View all Glyphs
RedditSansVanilla-ExtraBold-BF651644f0a6248.ttf
The quick brown fox jumps over the lazy dog
View all Glyphs
RedditSansVanilla-ExtraBoldItalic-BF651644efe254a.ttf
The quick brown fox jumps over the lazy dog
View all Glyphs
RedditSansVanilla-Italic-BF651644f0a021e.ttf
The quick brown fox jumps over the lazy dog
View all Glyphs
RedditSansVanilla-Light-BF651644efe07ae.ttf
The quick brown fox jumps over the lazy dog
View all Glyphs
RedditSansVanilla-LightItalic-BF651644f0a61ef.ttf
The quick brown fox jumps over the lazy dog
View all Glyphs
RedditSansVanilla-Regular-BF651644f0acea9.ttf
The quick brown fox jumps over the lazy dog
View all Glyphs
RedditSansVanilla-SemiBold-BF651644f0bf3a0.ttf
The quick brown fox jumps over the lazy dog
View all Glyphs
RedditSansVanilla-SemiBoldItalic-BF651644f025a4d.ttf
The quick brown fox jumps over the lazy dog
View all Glyphs
RedditSansChocolate-Bold-BF651644f0a809e.ttf
The quick brown fox jumps over the lazy dog
View all Glyphs
RedditSansChocolate-BoldItalic-BF651644f007fab.ttf
The quick brown fox jumps over the lazy dog
View all Glyphs
RedditSansChocolate-ExtraBold-BF651644f0e8604.ttf
The quick brown fox jumps over the lazy dog