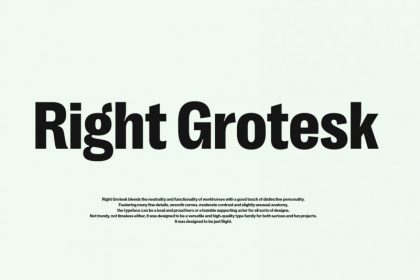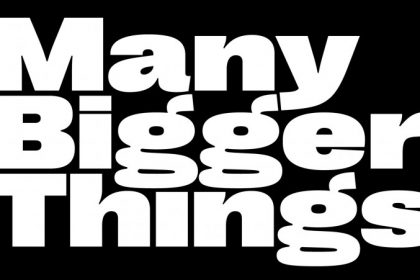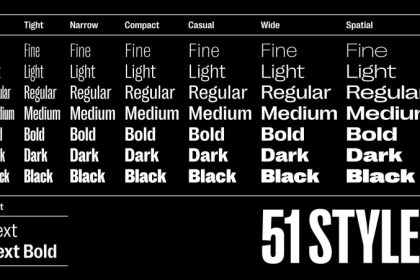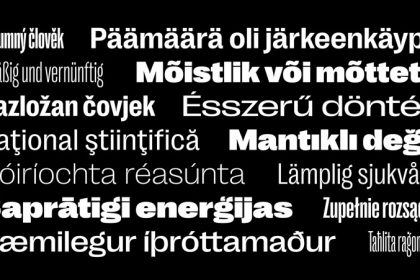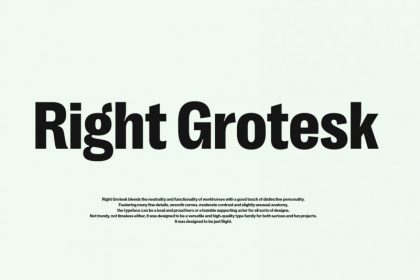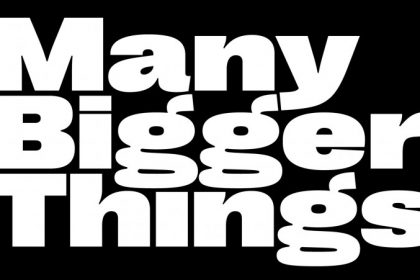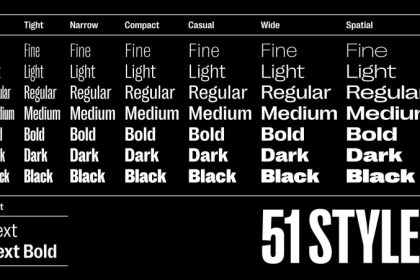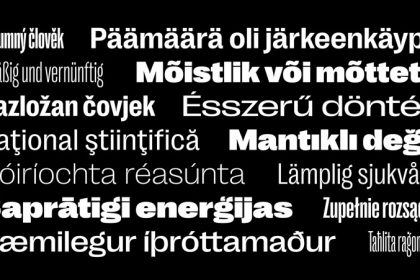 Right Grotesk Font – Free Demo
Befonts always want to bring you the best, most beautiful fonts. This is a clean and modern sans-serif type family with a geometric touch. A family of 51 styles with 545 glyphs and supports 192 latin-based languages. Introducing Right Grotesk Family! It's designed and shared by Alex Slobzheninov. Right Grotesk Font blends the neutrality and functionality of workhorses with a good touch of distinctive personality. Featuring many fine details, smooth curves, moderate contrast and slightly unusual anatomy, the typeface can be a loud and proud hero or a humble supporting actor for all sorts of designs.
Not trendy, not timeless either, it was designed to be a versatile and high-quality type family for both serious and fun projects. It was designed to be just Right.
Thanks to Pangram Pangram. Please download and enjoy, or can search more similar fonts on befonts.
It's the demo version, free for personal use only.
Link to purchase full version and commercial license: HERE
View all Glyphs
rightgrotesk-spatialblack.otf
The quick brown fox jumps over the lazy dog
View all Glyphs
RightGrotesk-WideMedium.otf
The quick brown fox jumps over the lazy dog
View all Glyphs
RightGrotesk-Medium.otf
The quick brown fox jumps over the lazy dog
View all Glyphs
RightGrotesk-CompactBlack.otf
The quick brown fox jumps over the lazy dog
View all Glyphs
RightGrotesk-NarrowLight.otf
The quick brown fox jumps over the lazy dog
View all Glyphs
RightGrotesk-TightMedium.otf
The quick brown fox jumps over the lazy dog
View all Glyphs
RightGrotesk-TallFine.otf
The quick brown fox jumps over the lazy dog