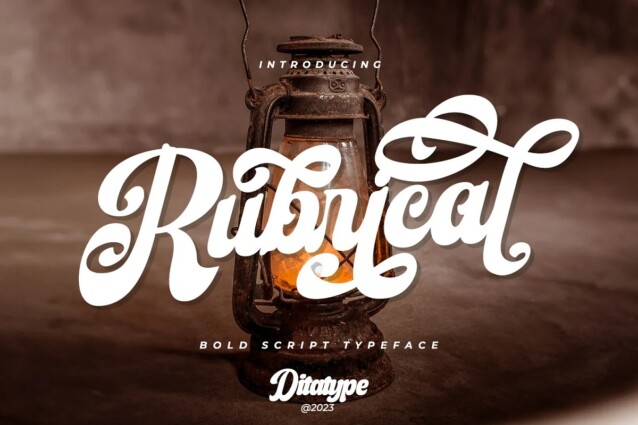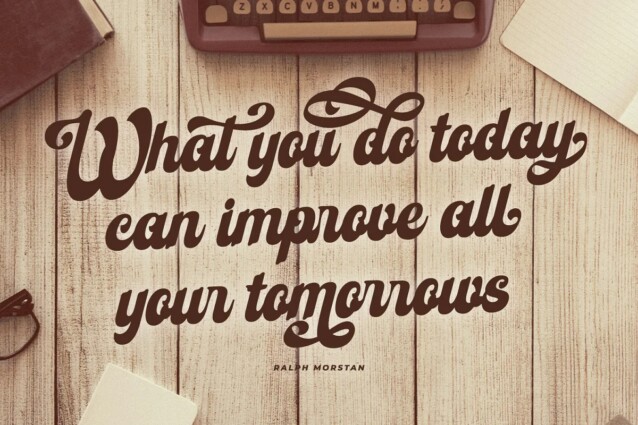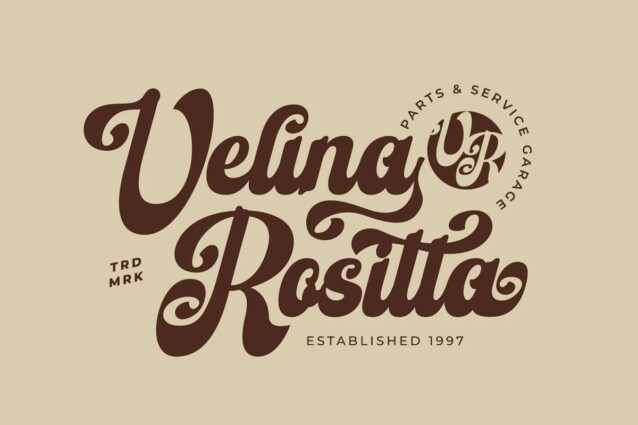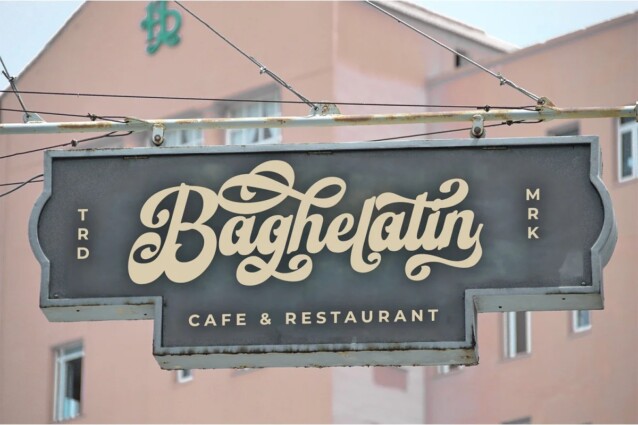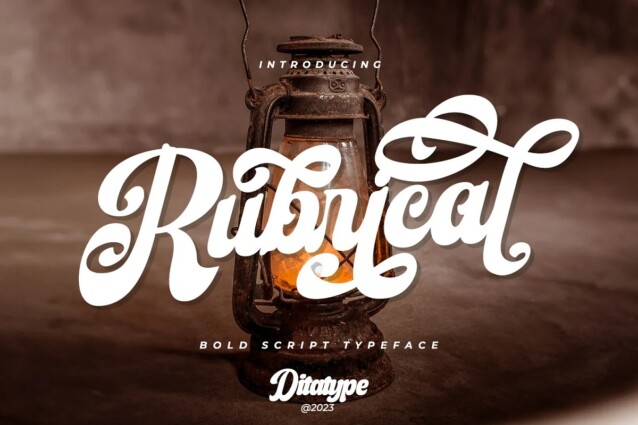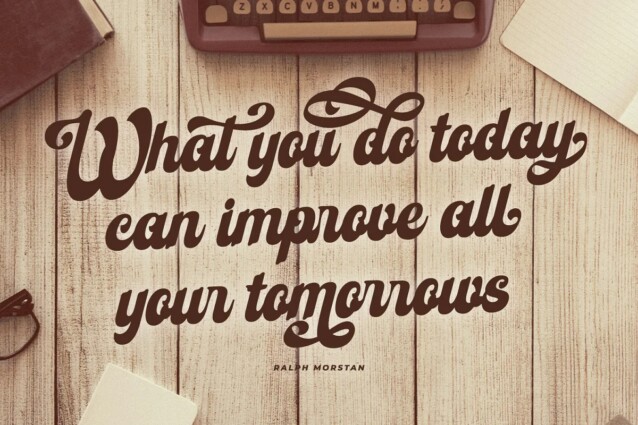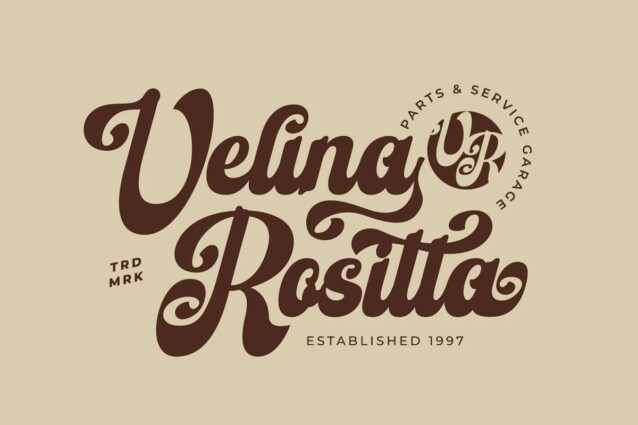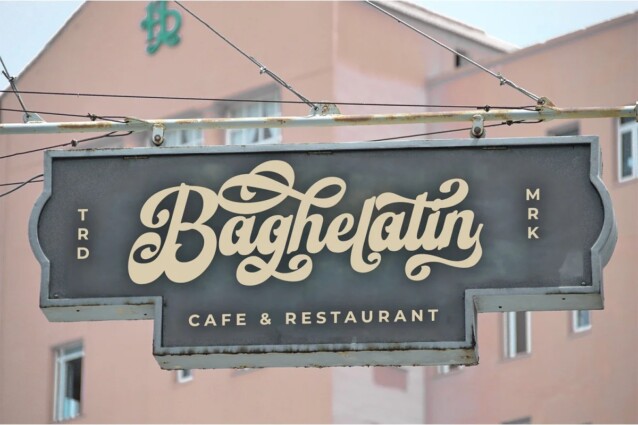 Rubrical Font is an urban retro font created by Din Studio with the style like a logotype lettering. This typeface is characterized by its substantial weight, giving your design a bold and impactful appearance. Rubrical maintains consistent proportions across all its letters, offering a sense of stability. It also adds a sense of warmth and personality.
It has flowing and connected letterforms that are embellished with graceful swings that adorn select letters. These decorative elements, which can include ornate initials or elegant swinging flourishes, add a touch of sophistication and artistic flair to your text. They create a visual journey that is engaging, unique, and memorable. In addition, enjoy the features here.
This version is only a demo version with limited features that may only be used for personal purposes. If you're interested in using Rubrical for commercial projects, take a look at the full version.