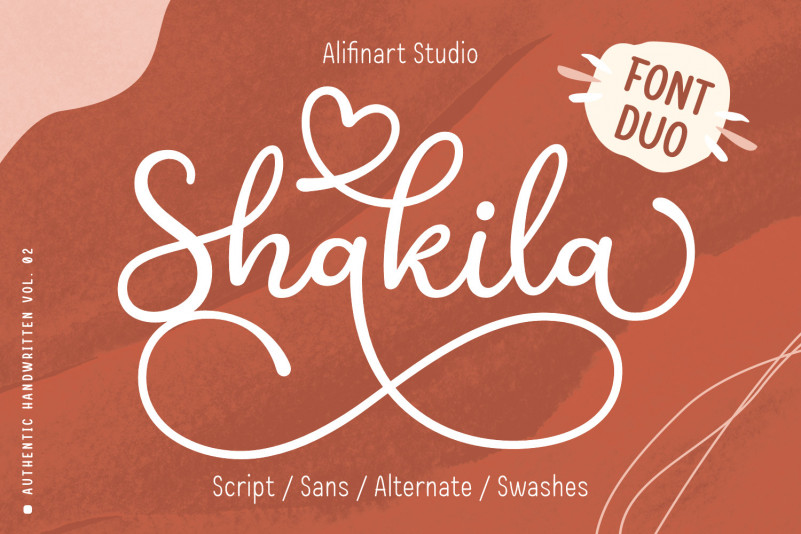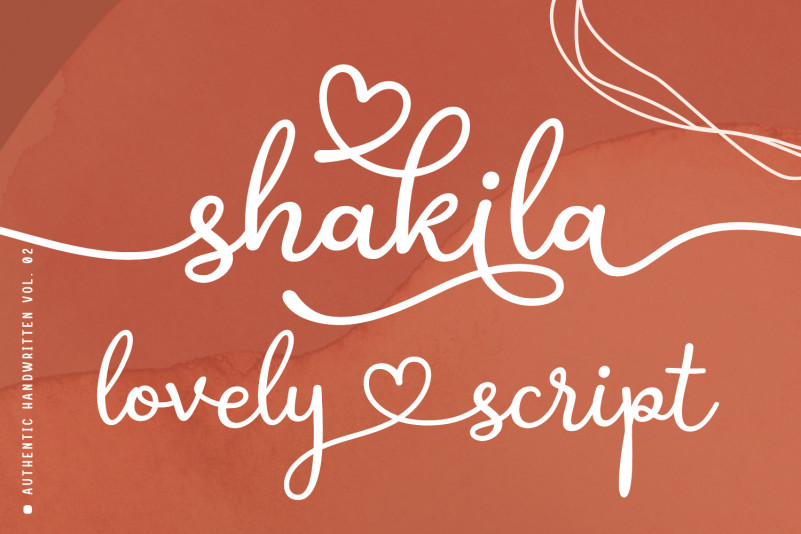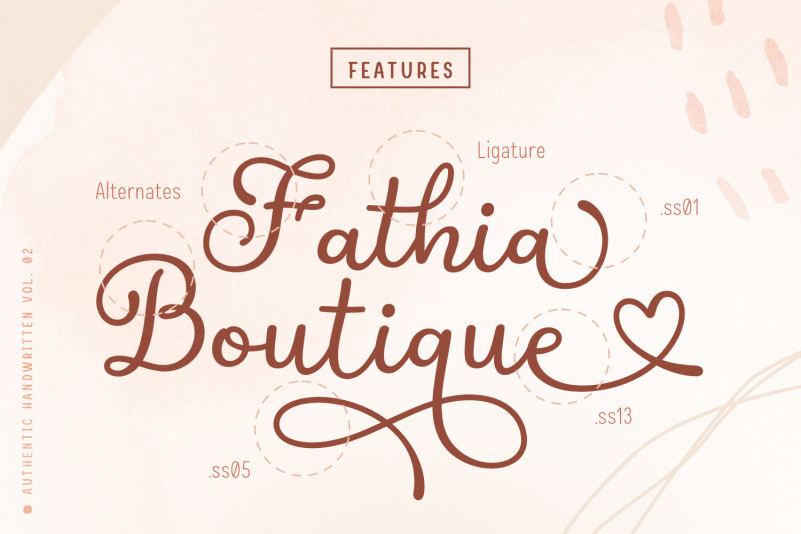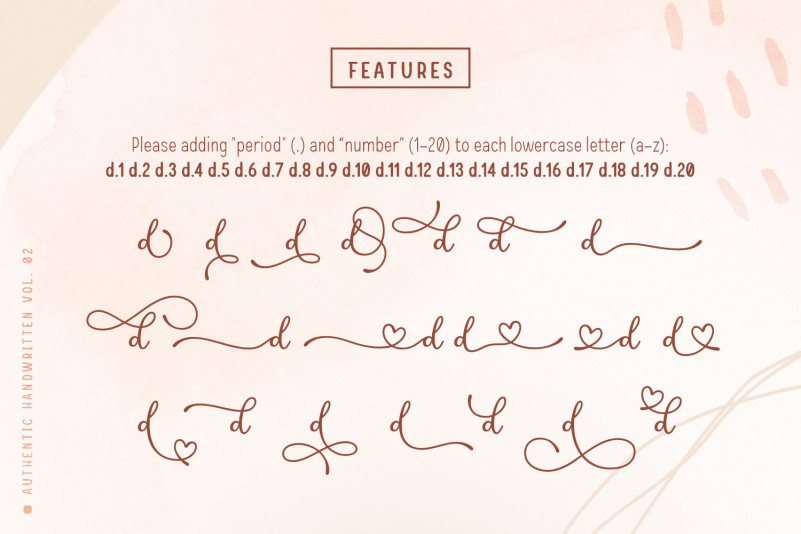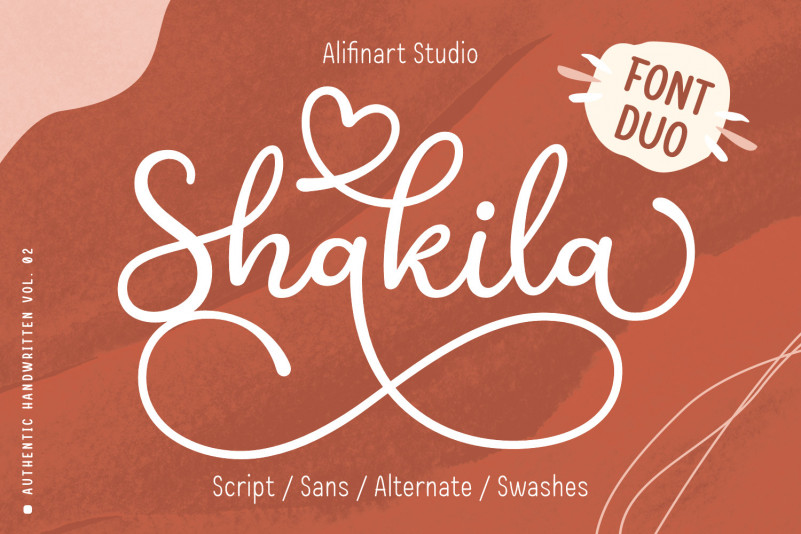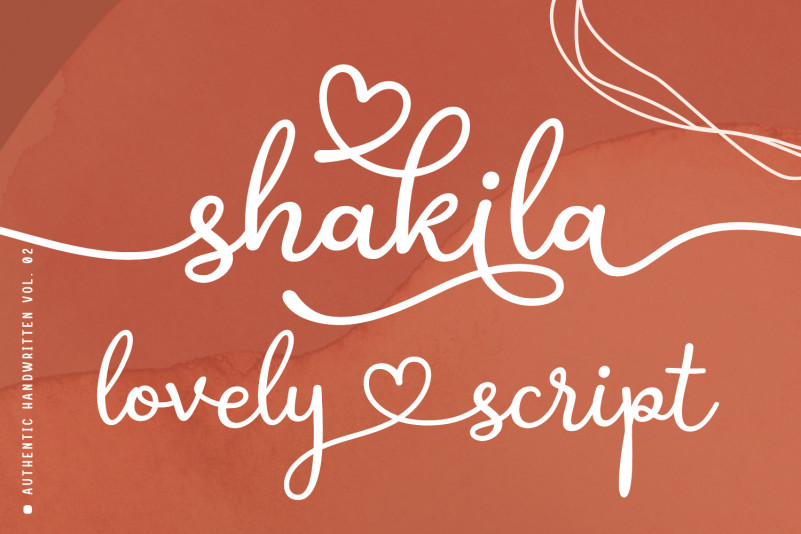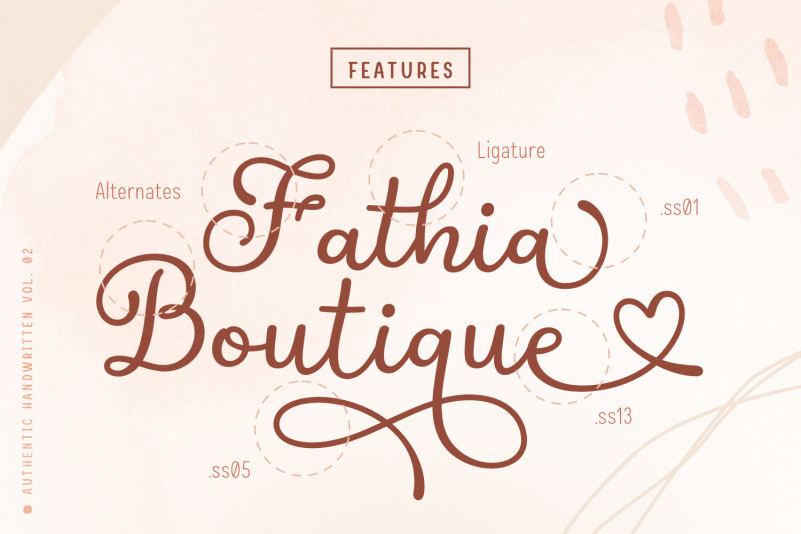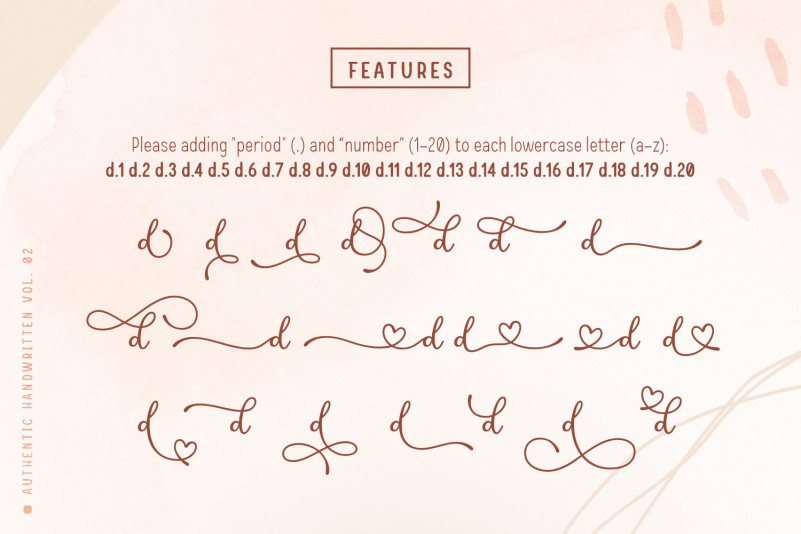 Shakila Handwritten Font Duo
This is a handwritten font created at the end of March 2021. It is a unique bold font with a pretty and charming casual style with many variants of beautiful swashes, as well as an alternative to capital letters.
Shakila Handwritten Font Duo is a lovely and delicate font duo (script and sans serif), that exudes elegance and class. This font was particularly crafted for those who need a beautiful and refreshing look to their designs. Also, this font is perfect for branding projects, logo, product designs, invitation cards, wedding cards, stationery designs, advertisements, label, photography, blogging, social media or watermark.
Demo font NOT for commercial use, please buy premium version for commercial use!
Buy Premium Version:
https://alifinart.com/product/shakila-lovely-font-duo/
Download Shakila Handwritten (DEMO) font from our library, so you can get the latest version updates:
https://alifinart.gumroad.com/l/shakila-demo
Any questions, help, or request please contact [email protected]
Copyright © 2021 Alifinart Studio
Alifinart Studio
alifinart.com
Thank you.