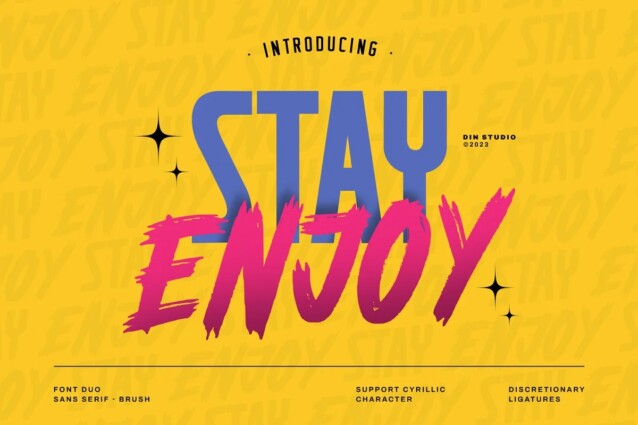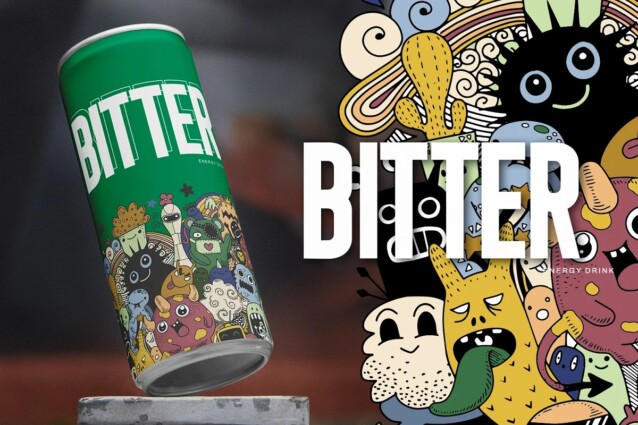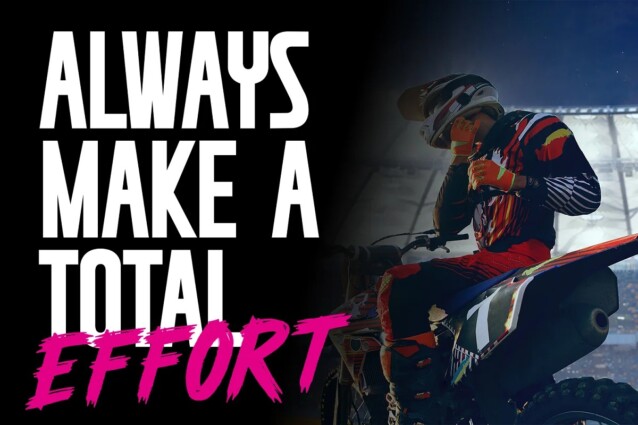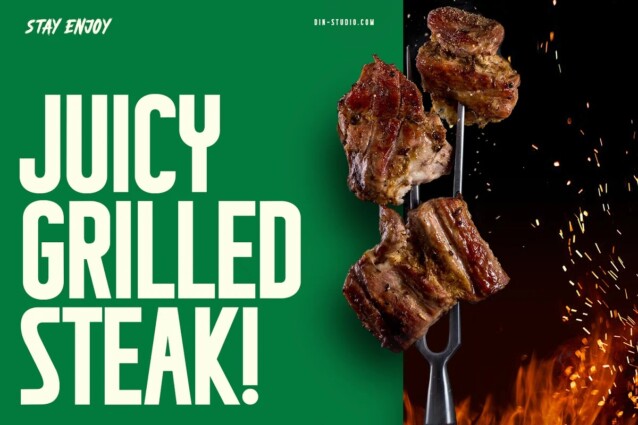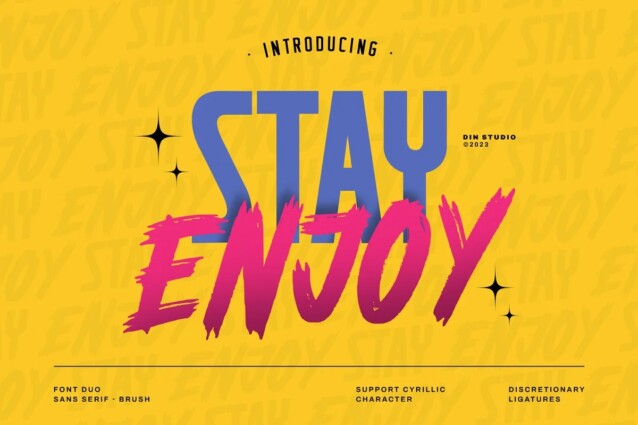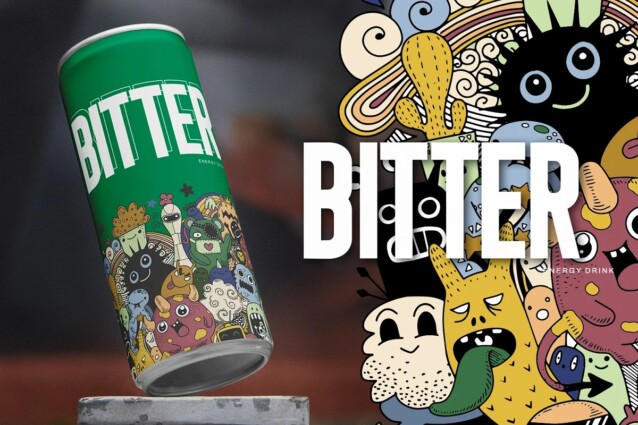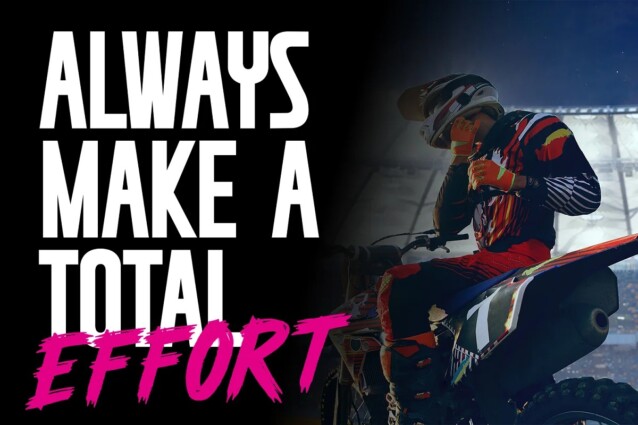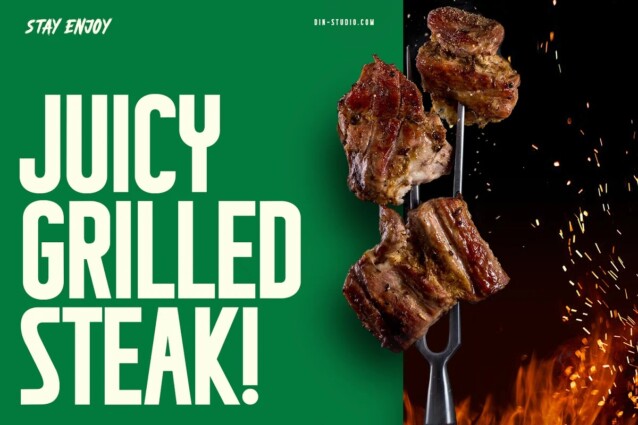 Stay Enjoy Font is a bold typeface designed by Din Studio that is strong, geometric, and confident. The sans serif font in the Stay Enjoy is a testament to timeless elegance and sophistication. Crafted with precision, its letters embody clean lines and a modern aesthetic.
In striking contrast to the sans serif counterpart, the brush font of the Stay Enjoy bursts forth with creativity and energy. Each letter is masterfully crafted in large, expressive strokes, creating a dynamic and eye-catching composition. The bold, hand-painted appearance of this font adds a personal and human touch to your designs. Together, the Stay Enjoy marries elegance and spontaneity, offering a versatile and captivating typography solution that can elevate your design projects. Enjoy the features here.
Please note that Stay Enjoy Font is for personal use only and No Commercial use Allowed! If you want to use this font for Commercial use, you need to purchase a Commercial license here.