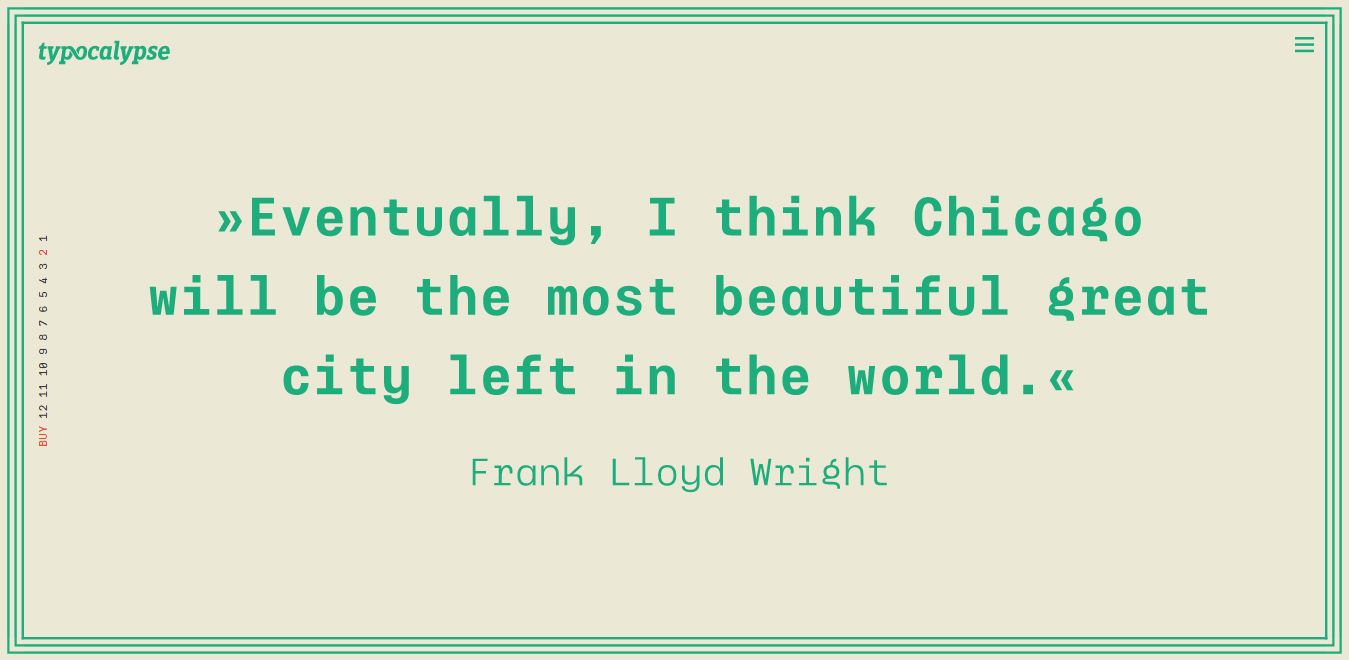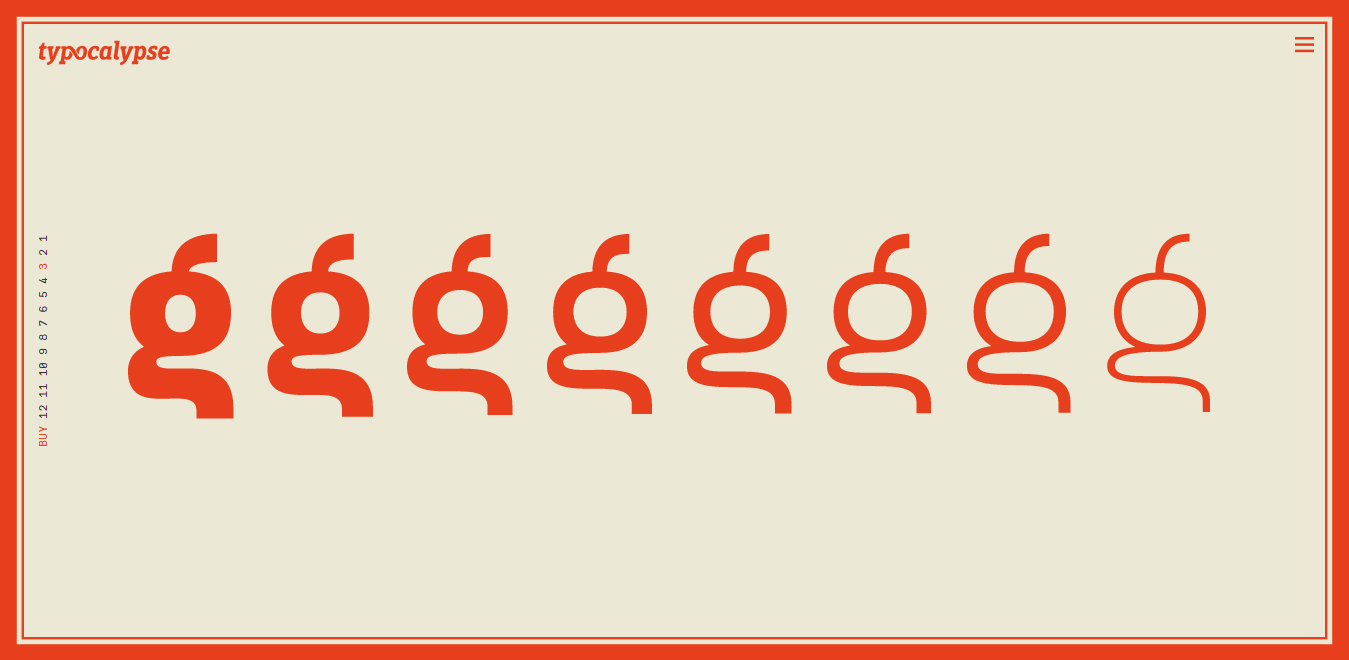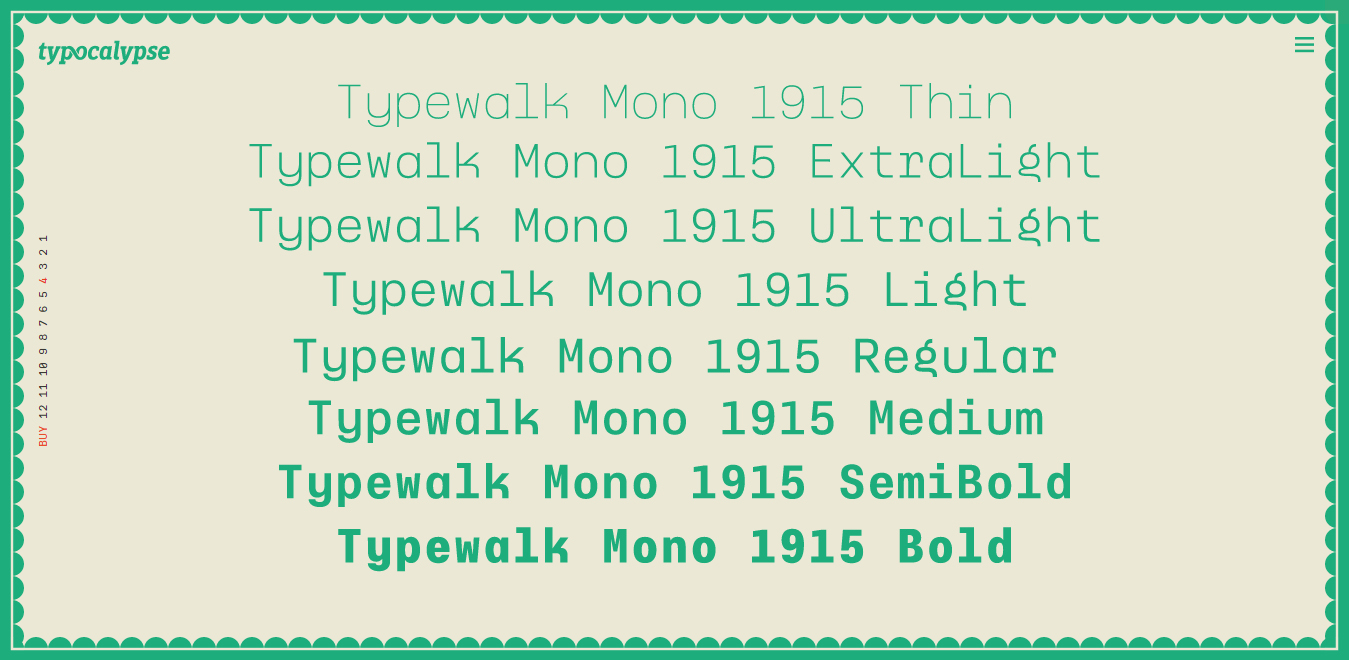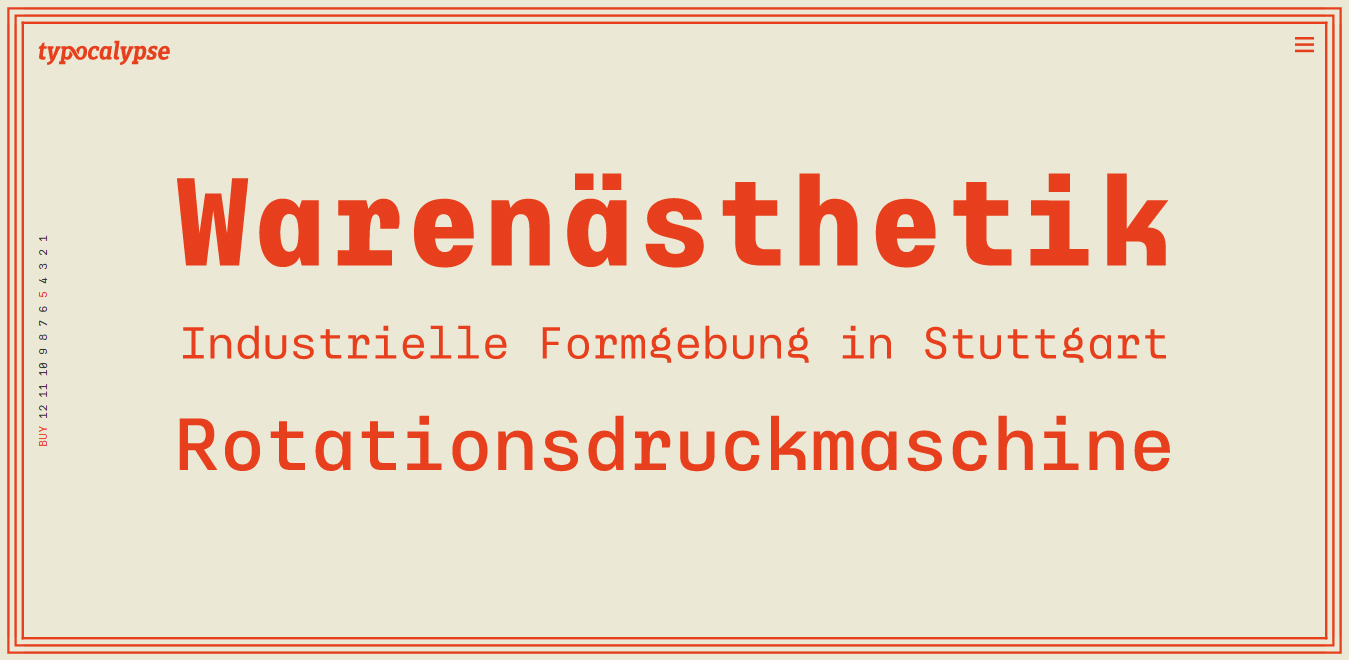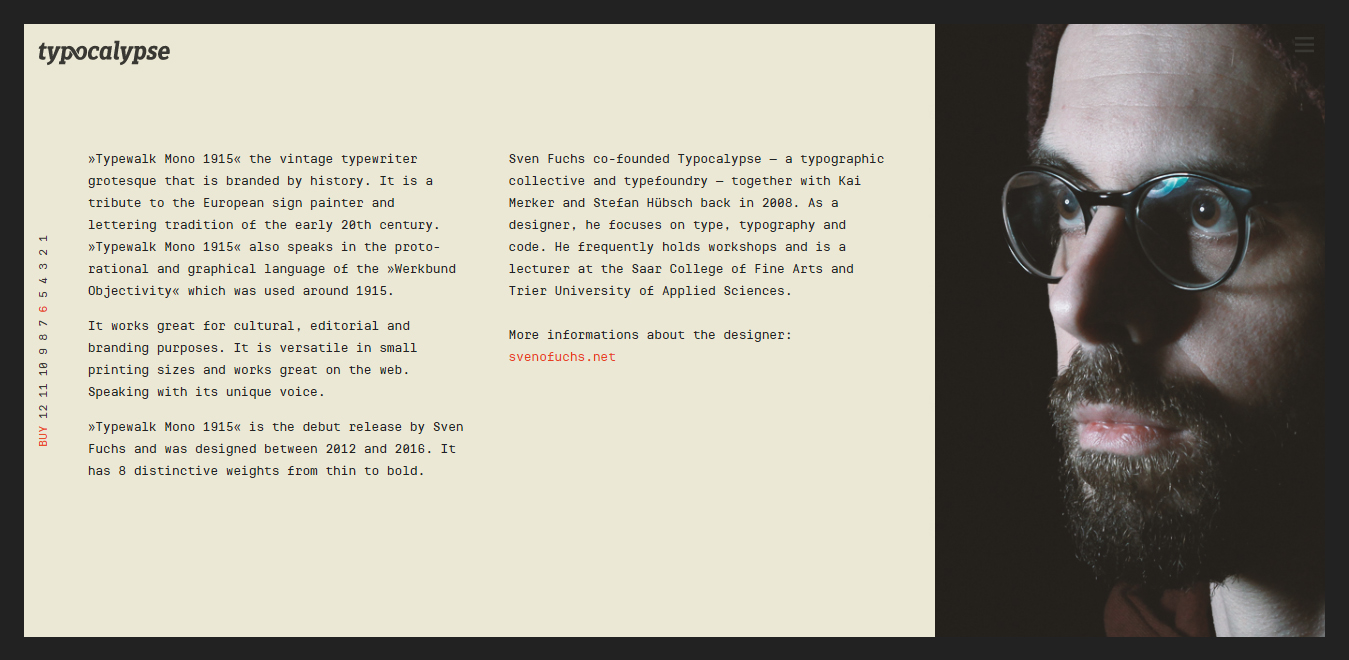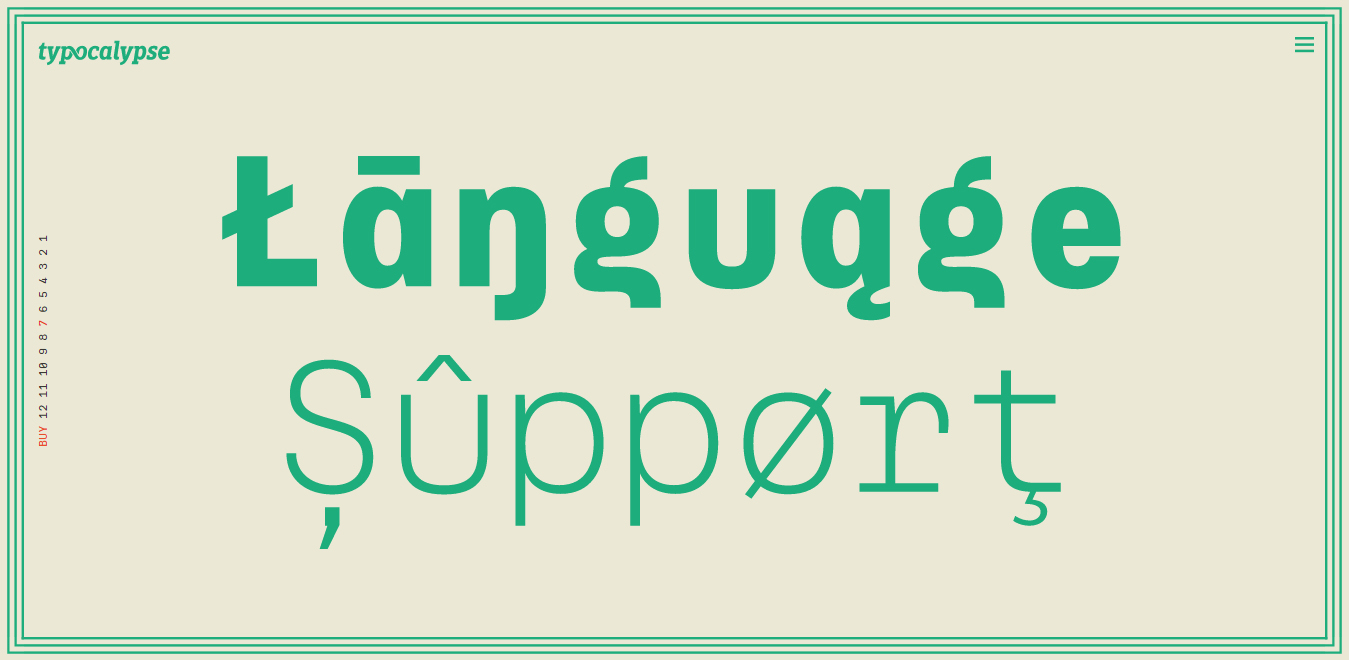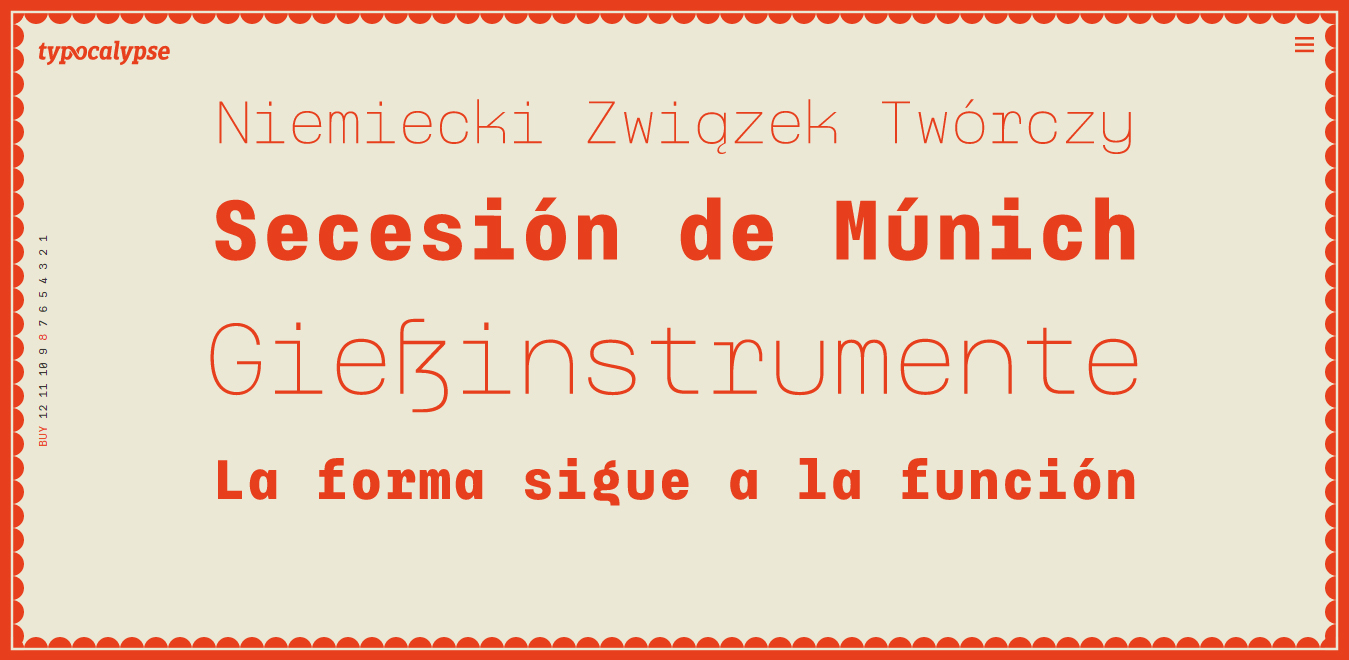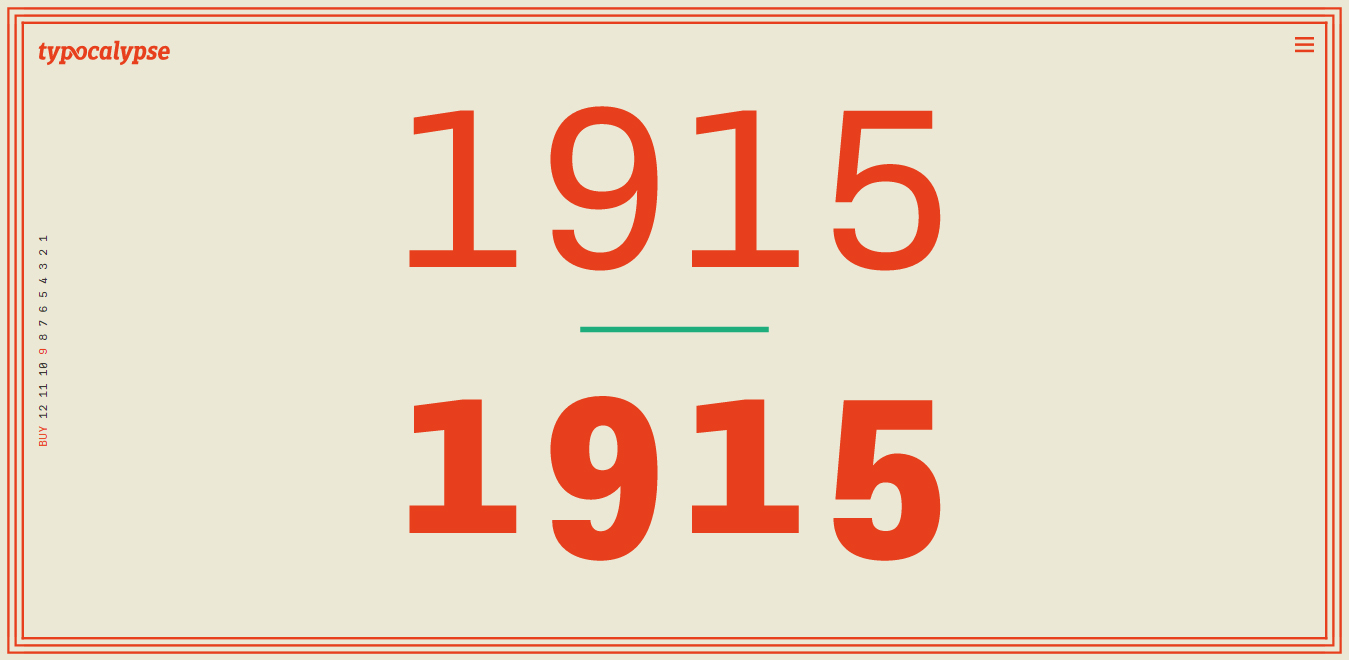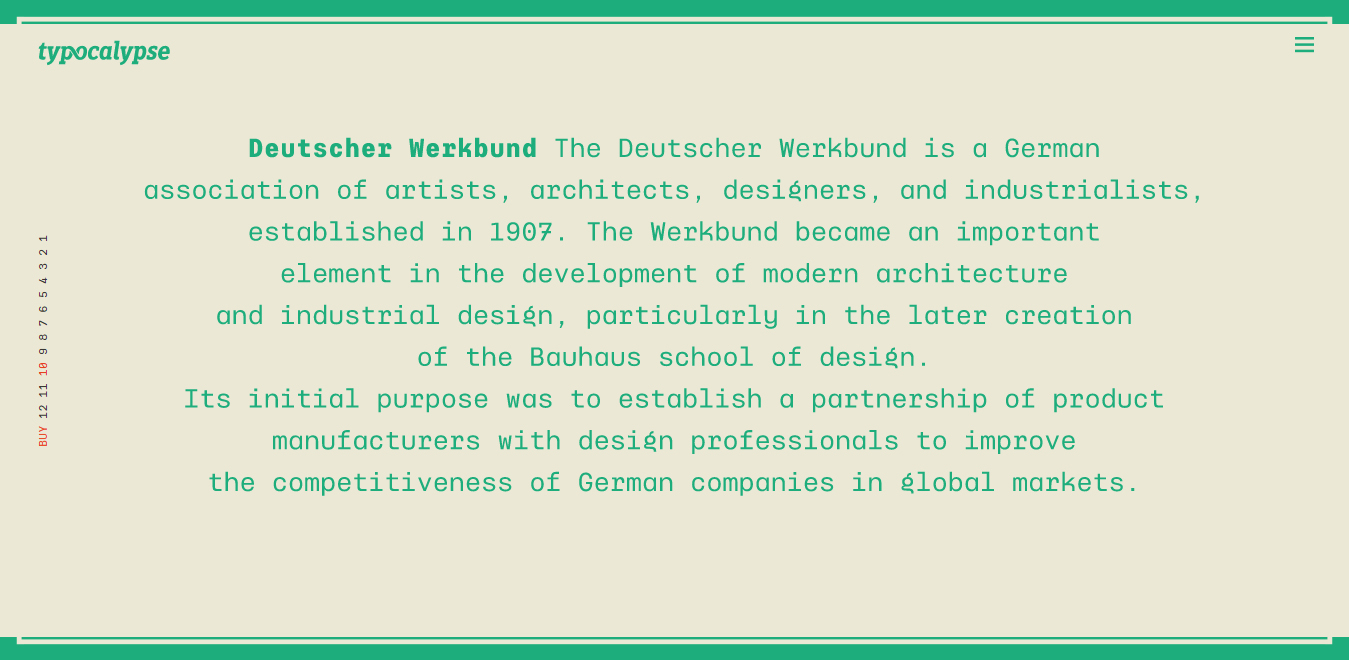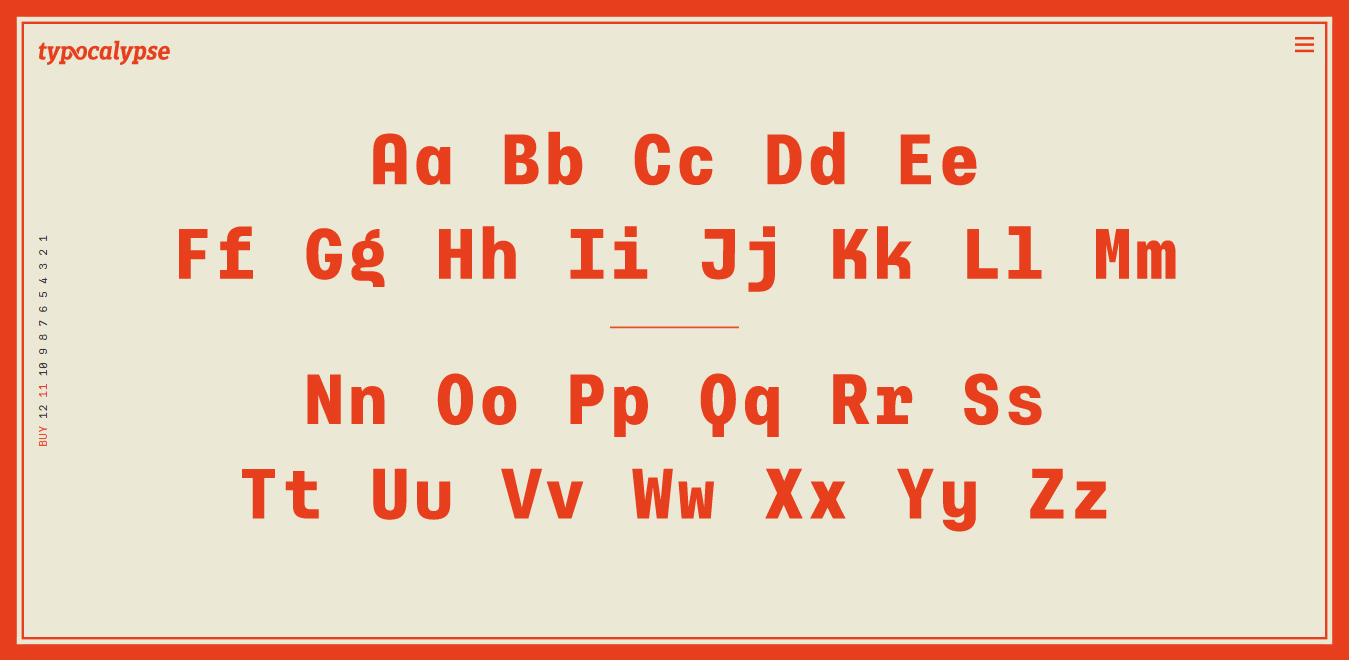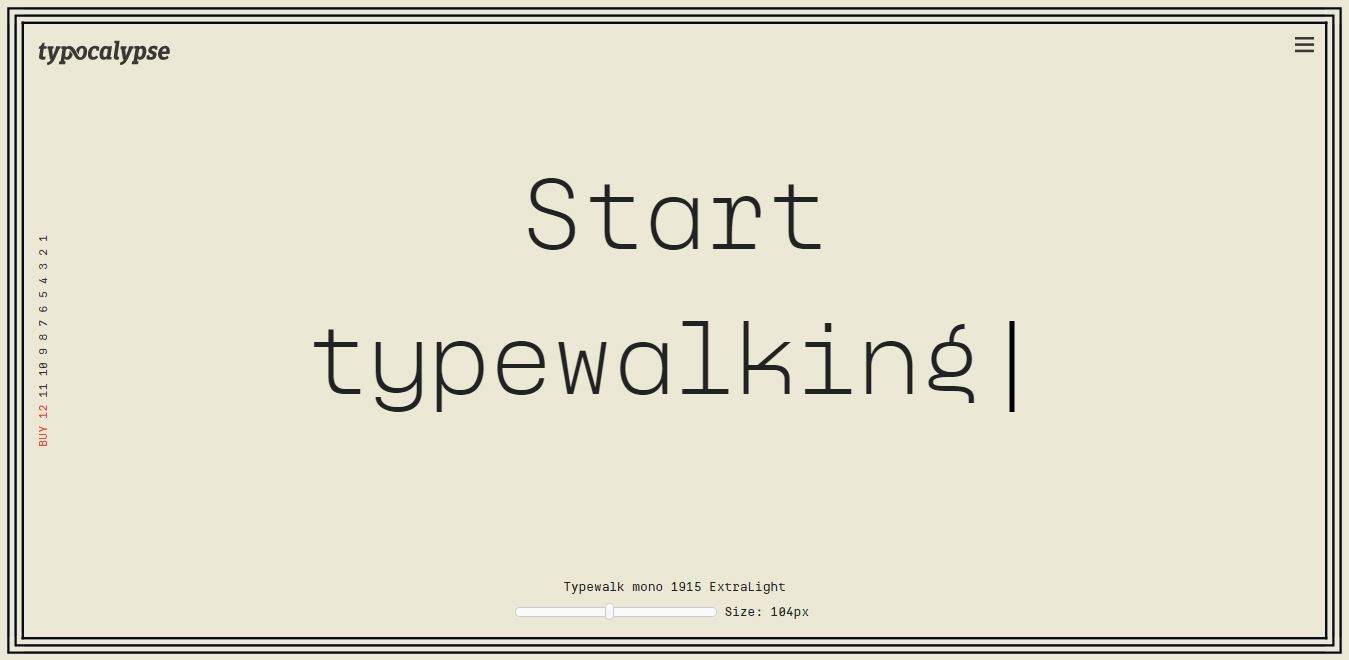 Typewalk Mono 1915 Free Demo
Typewalk Mono 1915 is designed by Sven Fuchs and was designed between 2012 and 2016. It has 8 distinctive weights from thin to bold.
This is the demo version, only 2 weight (TypewalkMono1915 and TypewalkMono1915-Thin-Medium). Typewalk Mono 1915, the vintage typewriter grotesque that is branded by history. It is a tribute to the European sign painter and lettering tradition of the early 20th century. Typewalk Mono 1915 also speaks in the proto-rational and graphical language of the Werkbund Objectivity which was used around 1915.
It works great for cultural, editorial and branding purposes. It is versatile in small printing sizes and works great on the web. Speaking with its unique voice.
Thanks very much to Sven Fuchs , you visit the shop and buy his fonts!