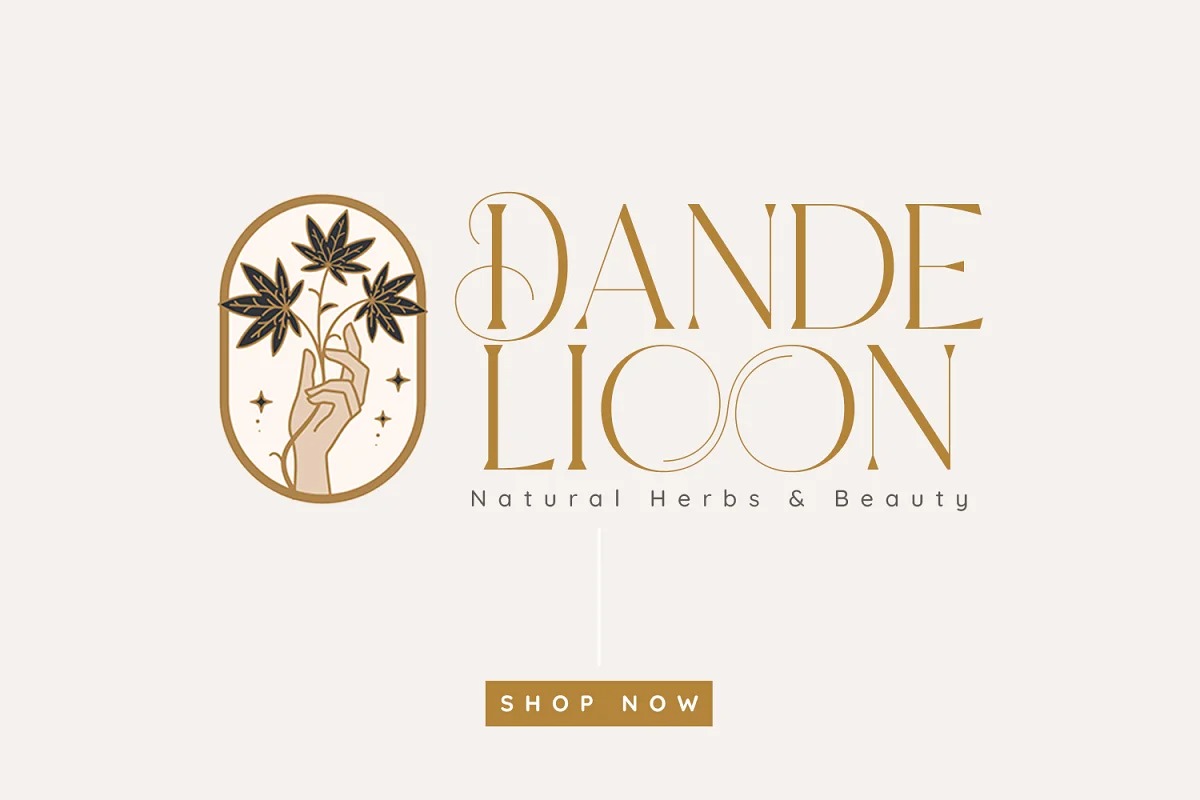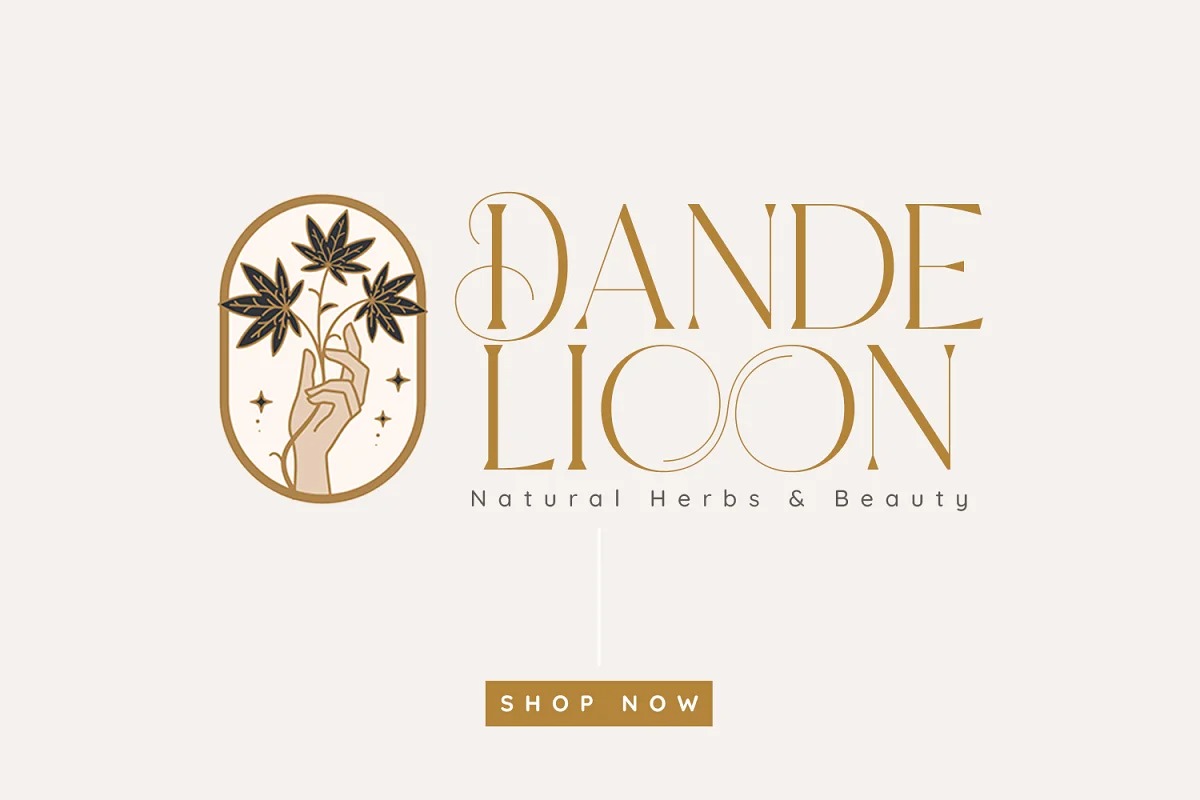 Walterosse Serif Font
This is an elegant and authentic serif typeface that uses ligatures to smoothly link letters. Perfect for adding a unique twist to word-mark logos, monograms or pull quotes. Walterosse has 7 cigatures can be turned off if required standard writing needs.
Thanks to Almarkha Type who has generously sharing free demo of this exquisite typeface for us to try. So, if you like Walterosse Serif Font, make sure to get yourself its full version. With this, you will get access for commercial license and more awesome features.