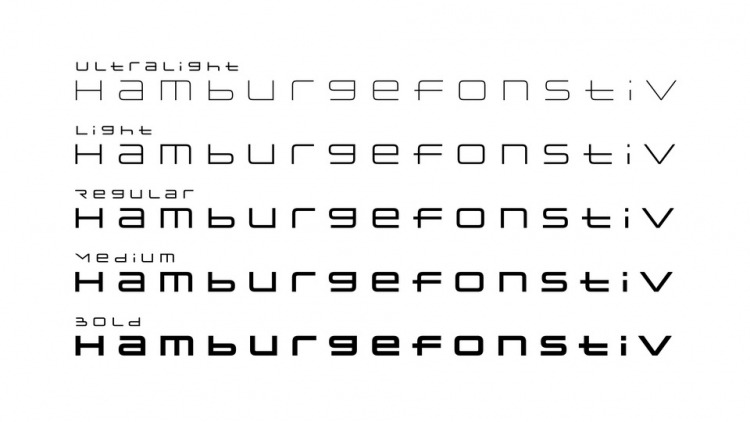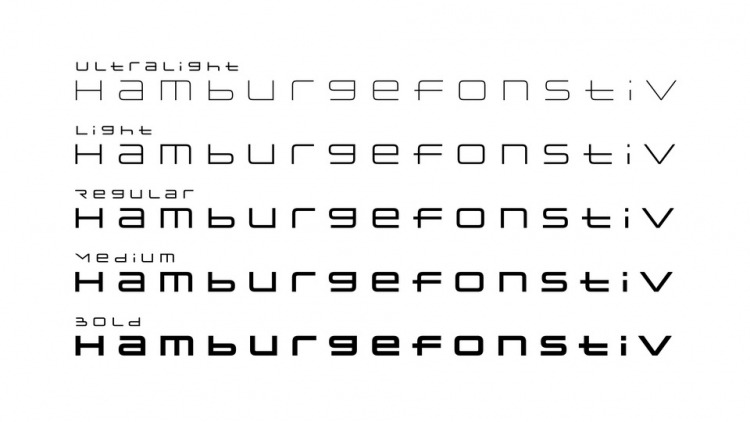 Melete Display Font
It's a modern, elegant and futuristic display font manufactured by Sora Sagano. While sacrificing some readability, there is prepared a spacious margin to create a futuristic atmosphere.
Melete is aiming for a sharper design by referring to Eurostile Extended and Bank Gothic, which are often used in science fiction movies.
Currently, it is a beta version that contains only basic uppercase and lowercase alphabets, numbers, and symbols.
Melete Display Font is free for personal & commercial use. Please download and enjoy, or can search more similar fonts on befonts.
View all Glyphs
Melete-UltraLight
The quick brown fox jumps over the lazy dog
View all Glyphs
Melete-Regular
The quick brown fox jumps over the lazy dog
View all Glyphs
Melete-Medium
The quick brown fox jumps over the lazy dog
View all Glyphs
Melete-Light
The quick brown fox jumps over the lazy dog
View all Glyphs
Melete-Bold
The quick brown fox jumps over the lazy dog