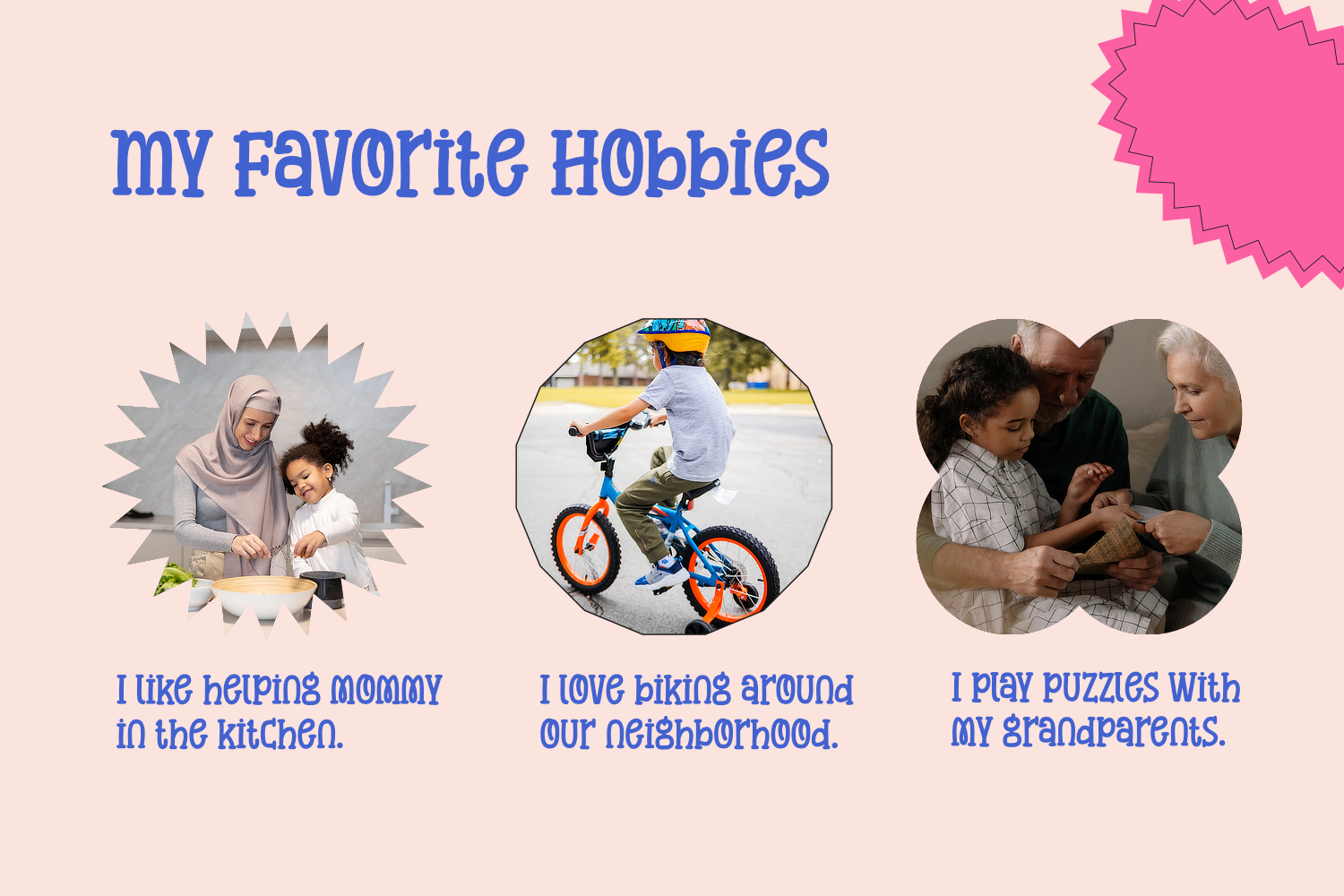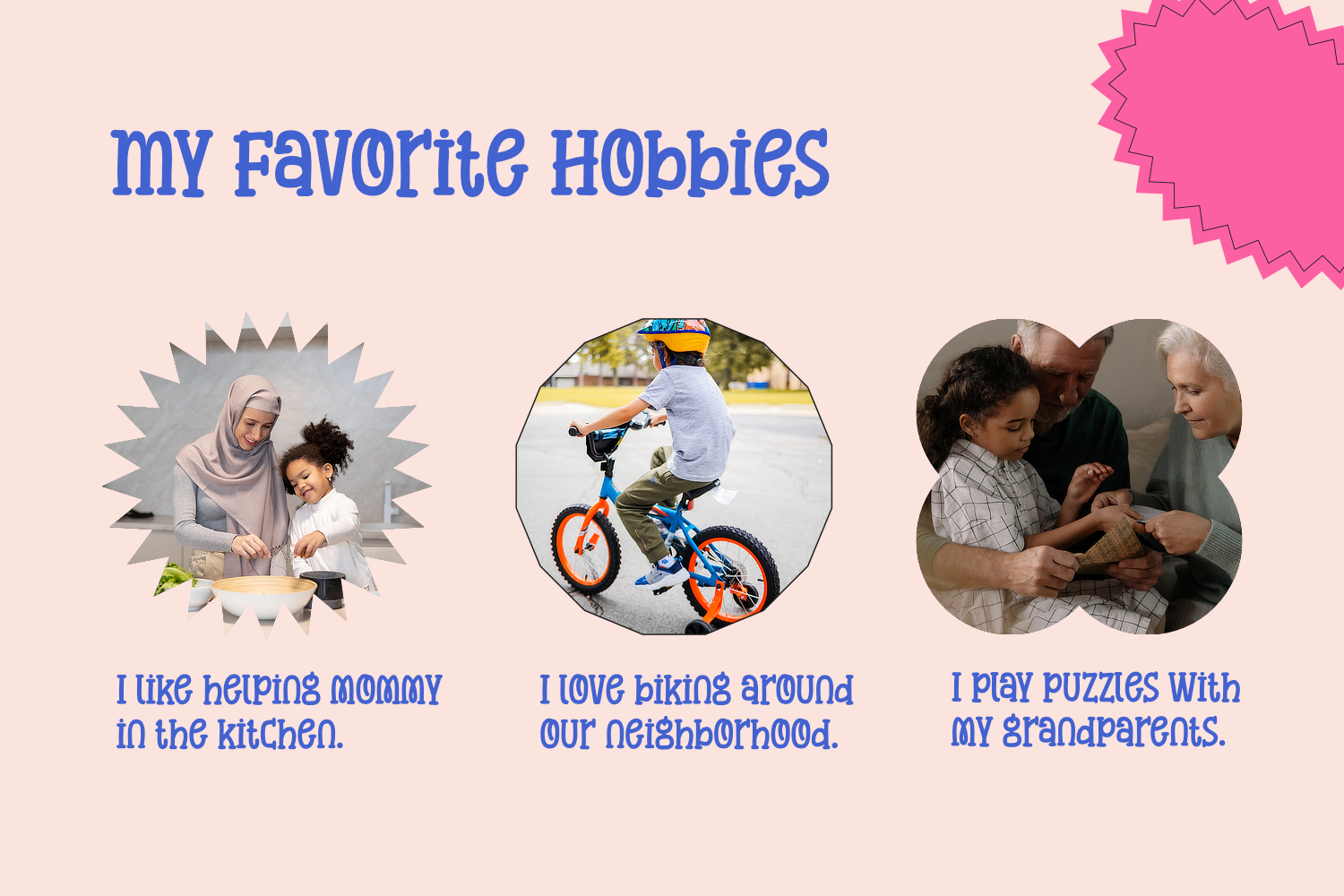 Wispy Clouds Display Font
It's a cute, quirky and playful display font. It embodies playfulness and authenticity and is the perfect choice for any children activity or school project.
THIS FONT IS FOR PERSONAL USE ONLY!
You are not allowed to use this font for any commercial project, you can purchase a commercial license by contacting email: [email protected]
or check out here:
https://www.etsy.com/shop/nhfonts
Use Coupon: NHFONTS30 for 30% off.
If you have any questions, please feel free to contact: [email protected]
Please support us to keep producing high-quality font with a donation via PayPal: [email protected]
Thank You!