Yellow peas font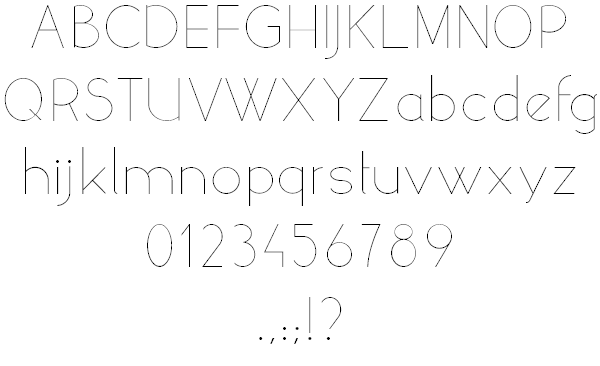 YELLOW PEAS are a clean ,simple design I am workin on recently.It's quite similar to
my previous font "poor weekdays" but a little more accurate and geometric. It is a
DEMO and some of the letters may change during it's further development and its kerning.
For full version please visit
http://www.myfonts.com/fonts/myhandwritings/yellow-peas/
or contact me via [email protected]
Regular and Bold are coming soon…
Thank you and I hope you like this font!
Roland